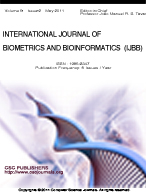 International Journal of Biometrics and Bioinformatics (IJBB)
Published -
Bi-Monthly
| Established -
2007
| Year of Publication -
2018
Published by
CSC Journals, Kuala Lumpur Malaysia.

EDITORIAL BOARD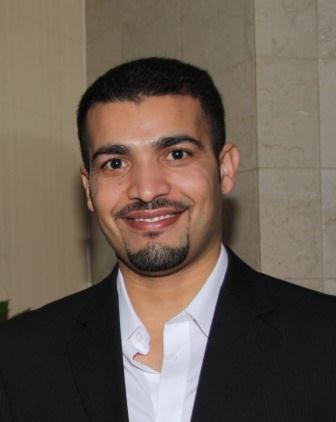 Dr. Riadh Hammami
Laval University - Canada
Contact Details
Email - riadh.hammami@fsaa.ulaval.ca
Department of Food Science and Nutrition Pavillon Paul-Comtois Université Laval, Québec (QC) G1V 0A6
Canada
ABOUT Dr. Riadh Hammami
Dr. Hammami earned his BSc in Biology from the University of Tunis El Manar (2001). He did a Master's degree in Biochemistry (2004) at the same University in the Laboratory of Venoms and Toxins (Institute Pasteur in Tunis). He received a Joint Doctorate in Biology/Biochemistry (2009) from the University of Tunis El Manar and University of Lille1 - Sciences & Technologies. After completing his Ph.D., Dr. Hammami joined the Department of Food Science and Nutrition, Laval University as post-doctoral research associate. His research interests include database development and data mining methodology, development of bioinformatics tools, systems biology, and the development of peptides as novel antimicrobials and anti-infective agents. Dr. Hammami has a long-standing interest in informatics technology that can be applied to development of novel antimicrobial peptides. He was actively involved in the creation of BACTIBASE and PhytAMP, two comprehensive databases of bacterial and plant antimicrobial peptides, respectively. He has authored a couple of papers in the area of Interdisciplinary research focusing in antimicrobial peptides.