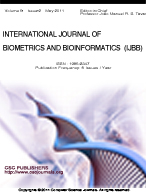 International Journal of Biometrics and Bioinformatics (IJBB)
Published -
Bi-Monthly
| Established -
2007
| Year of Publication -
2018
Published by
CSC Journals, Kuala Lumpur Malaysia.

EDITORIAL BOARD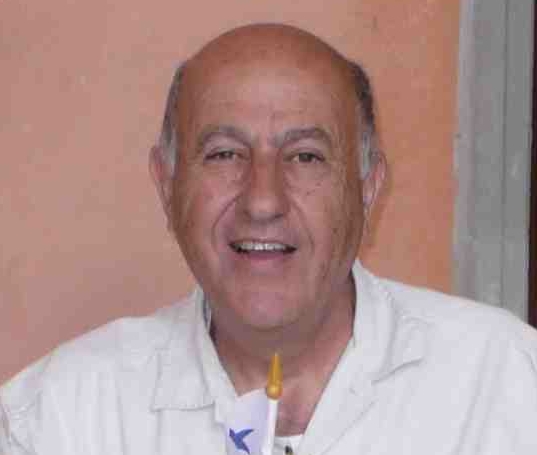 Professor Christos E. Constantinou
Stanford University School of Medicine - United States of America
Contact Details
Email - chris.constantinou@stanfordalumni.org
VA Health Care System Spinal Cord Injury Service 3801 Miranda Av 640/128 Palo Alto 94304 USA
United States of America
ABOUT Professor Christos E. Constantinou
Prof Constantinou has a formal education in biomedical engineering at Stanford University, and was fortunate to be appointed to the clinical department of Urology, Stanford Medical School for all of his professional life. While this appointment was in only one department, duties continually evolved as different clinical challenges were presented. At first time was split between basic investigations regarding the calyx, pelvis and upper urinary tract and the establishment of the urodynamics laboratory. The function of this laboratory was to evaluate patients before and after various types of surgery. This exposure has given a solid understanding of the physiological mechanisms involved in different pathologies. Imaging, and particularly ultrasound imaging, was gradually introduced in the testing toolbox of patient evaluation. This was particularly intense in the screening of prostate cancer in patients, an experience that has given me impetus to ask questions as to the functional implications imaging. This experience directed me into the world of image processing, and derivation of physical and functional parameters. Furthermore, interest of the concepts of the interplay of structure/function motivated me to expand imaging to the dynamic mechanisms involved within the pelvic floor organs. As such during the last decade, fortunate again to be funded by NIH, he applied previous clinical urodynamics knowledge to enable a better understanding of the mechanisms involve in continence using ultrasound and MRI. Current focus is to organize procedures, and visualization to extract non-invasively functional and dynamic information from imaging.
Currently, research concentration, is focused in promoting the concept of deriving functional biomechanical information from image analysis. Within this context he looks forwards to expanding the scope of extracting function out of structure and extending the results to enable the visualization biomedical processes. Ultimately Prof Constantinou looks forwards to developing links with groups interested in imaging technology particularly using ultrasound to address basic and clinical problems quantitatively. Thus, complex imaging requiring, sophisticated visualization representations are needed to be presented to the users with clarity for critical interrogation. In this context, particularly in the clinical sciences, the facility to visualize images and produce these in a validated and reliable format suitable for medical record keeping will continue to be a challenge requiring multidisciplinary efforts ranging from informatics, statistics, and many levels computer science.