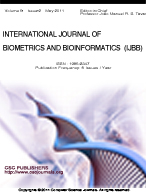 International Journal of Biometrics and Bioinformatics (IJBB)
Published -
Bi-Monthly
| Established -
2007
| Year of Publication -
2018
Published by
CSC Journals, Kuala Lumpur Malaysia.

EDITORIAL BOARD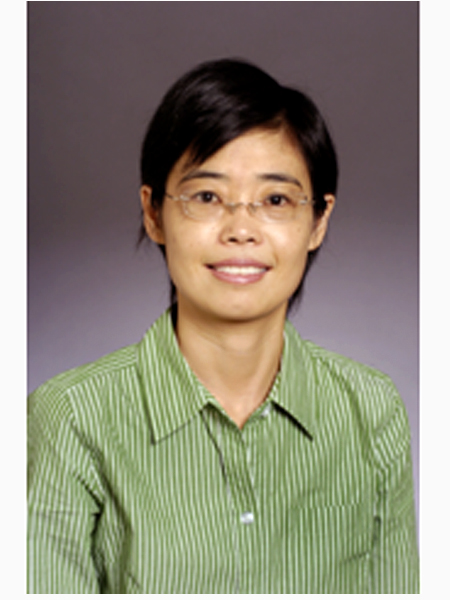 Assistant Professor Yongjie Jessica Zhang
Mellon University - United States of America
Contact Details
Email - jessicaz@andrew.cmu.edu
Department of Mechanical Engineering Carnegie Mellon University (USA)
United States of America
ABOUT Assistant Professor Yongjie Jessica Zhang
Prof. Zhang received her B.Eng. in Automotive Engineering (1996) and M.Eng. in Engineering Mechanics (1999), all from Tsinghua University, China; M.Eng. in Aerospace Engineering and Engineering Mechanics (2002) and Ph.D. in Computational Engineering and Sciences (2005) from the University of Texas at Austin. She is the director of Computational Biomodeling Laboratory at Carnegie Mellon University. Her research interests include Image Processing, Computational Geometry, Mesh Generation, Computer Graphics, Visualization, Finite Element Method, Isogeometric Analysis and their applications in Computational Medicine, Biology and Engineering. Prof. Zhang has developed many novel image-based meshing techniques for quality 2D and 3D finite element mesh generation, which have been used in a lot of applications at various scales. She has published about 50 papers in the international journals and conference proceedings.
Prof. Zhang has served as members of editorial board of several international journals and scientific committee of conferences/workshops. She also organized or co-organized several symposia, and has served as chair of sessions/symposia. In addition to serving on several grant review panels, she has reviewed papers for a number of journals, such as Computer Methods in Applied Mechanics and Engineering, Computer-Aided Design, Journal of Computing and Information Science in Engineering, Engineering with Computers, Computer Methods in Biomechanics and Biomedical Engineering.