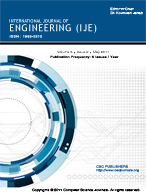 International Journal of Engineering (IJE)
Published -
Bi-Monthly
| Established -
2007
| Year of Publication -
2018
Published by
CSC Journals, Kuala Lumpur Malaysia.

EDITORIAL BOARD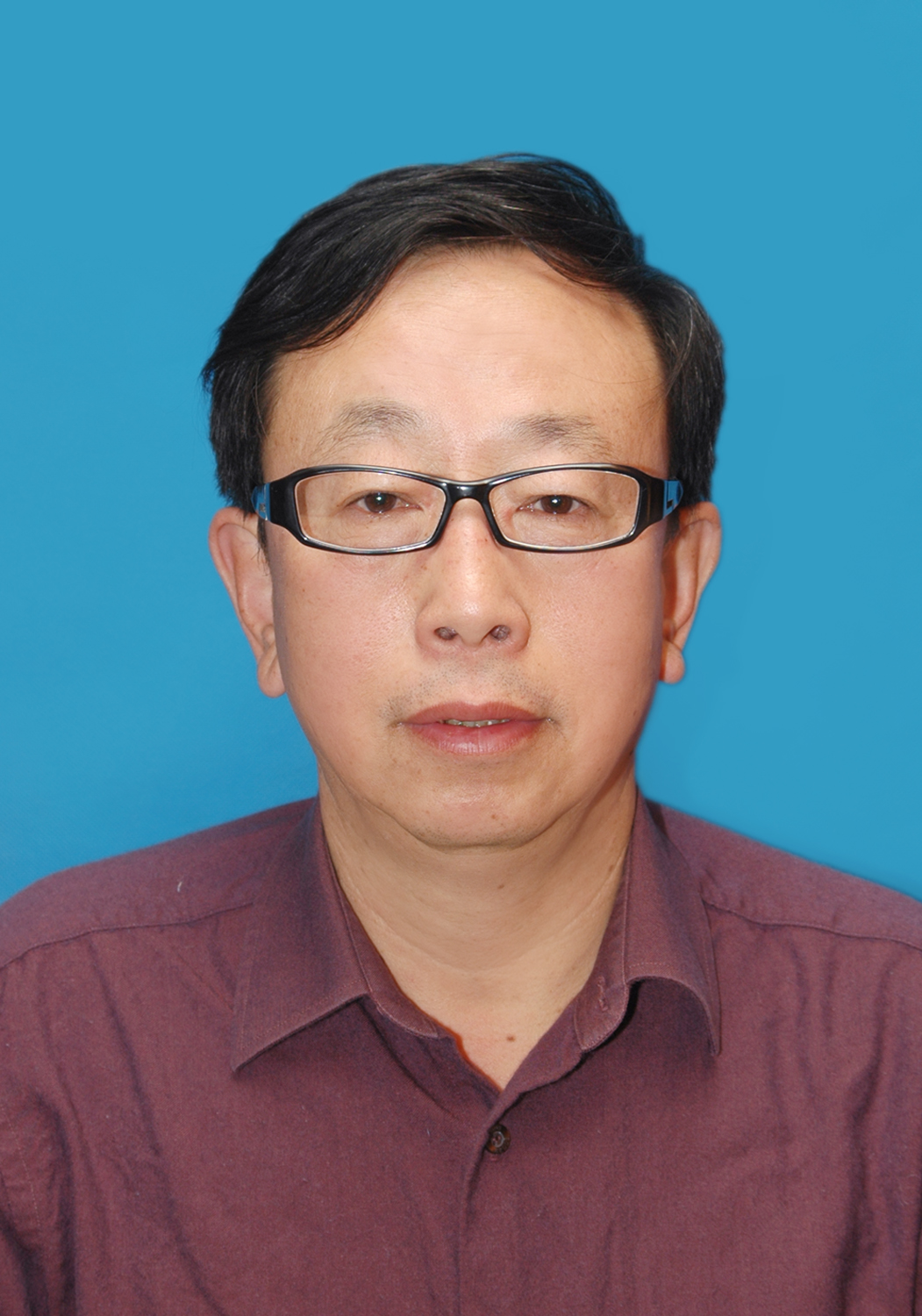 Professor Qingling Zhang
Northeastern University - China
Contact Details
Email - qlzhang@mail.neu.edu.cn
No.3-11 Wenhualu Street Heping District Shenyang City Liaoning 110819 China
China
ABOUT Professor Qingling Zhang
Qingling Zhang is a professor at Northeastern University, Shenyang, China. He received his BSc and MSc degrees from the Mathematics Department and his PhD degree from the Automatic Control Department of Northeastern University, Shenyang, China, in 1982, 1986, and 1995, respectively. His main research interests are descriptor systems, biological control, Network control, dissipative control. He has published 8 books and more than 260 journal papers about control theory and applications. Professor Zhang received 14 prizes from central and local governments for his research. He has also received the Golden Scholarship from Australia in 2000.