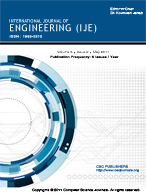 International Journal of Engineering (IJE)
Published -
Bi-Monthly
| Established -
2007
| Year of Publication -
2018
Published by
CSC Journals, Kuala Lumpur Malaysia.

EDITORIAL BOARD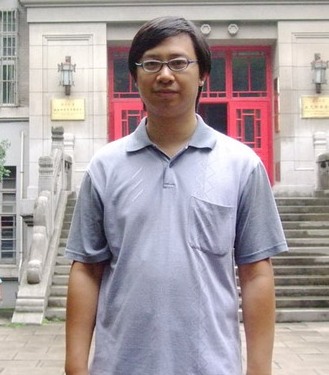 Associate Professor Hong-Hu Zhu
Nanjing University - China
Contact Details
Email - zhh@nju.edu.cn
School of Earth Sciences and Engineering, Nanjing University, 22 Hankou Rd, Nanjing, 210093, China
China
ABOUT Associate Professor Hong-Hu Zhu
Dr. Zhu is an associate professor of geological engineering at Nanjing University, and the associate director of Suzhou Key Laboratory of Distributed Sensing and Monitoring Technology in Foundation Engineering, China. He received his BEng, MSc, and PhD degrees from Zhejiang University, Jinan University, and The Hong Kong Polytechnical University, respectively. He has authored over forty peer-reviewed journal and conference papers.