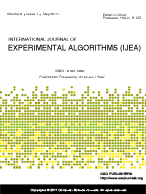 International Journal of Experimental Algorithms (IJEA)
Dursun Delen
(Oklahoma State University - United States of America)
Published -
Bi-Monthly
| Established - | Year of Publication -
2018
Published by
CSC Journals, Kuala Lumpur Malaysia.

EDITORIAL BOARD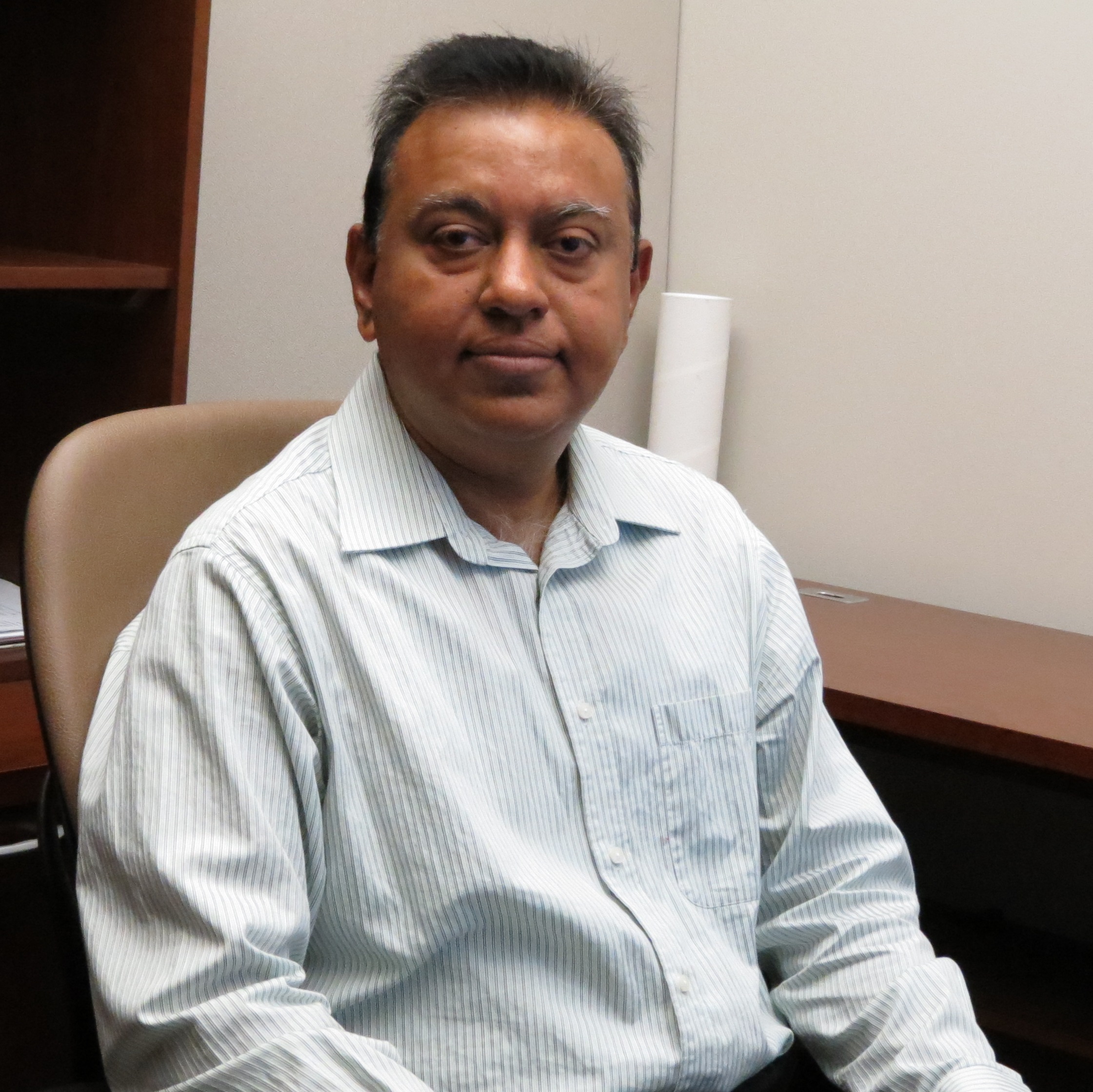 Associate Professor Madhav Erraguntla
Texas A & M and Knowledge Based Systems, Inc. - United States of America
Contact Details
Email - merraguntla@kbsi.com
3207 Von Trapp lane College Station, TX-77845
United States of America
ABOUT Associate Professor Madhav Erraguntla
Madhav Erraguntla is an Associate Professor of Practice in the Industrial and Systems Engineering department of Texas A&M University. He is also a senior research scientist at Knowledge Based Systems, Inc. His areas of expertise include data mining, healthcare analytics, lean healthcare, epidemiology, evidence based medicine and systems analysis. He was the principal investigator for DOD, DHHS, NASA, DOT, and Defense Health Program (DHP) funded projects on epidemiology, healthcare analytics, donor hemovigilance, crowd sourced data collection, and healthcare supply chain optimization. He has coauthored more than 30 publications in journals, conferences, and has contributed to book chapters. He is developing technology based on social media mining, smartphone based surveillance data collection, natural language processing, zoonotic surveillance, and data fusion for epidemiologic disease prediction. Dr. Erraguntla is currently hosting national level Donor Hemovigilance system for American Association of Blood Banks and the standards developed in this project were adopted by International Society for Blood Transfusion (ISBT).
Dr. Erraguntla was the Principal Investigator (PI) for the Cohort Development and Analysis Tool (CDAT); the Blood Availability and Safety Information System (BASIS); the Donor Hemovigilance project and the associated DonorHART system (HHS funded effort to develop a donor reaction tracking, analysis and safety system for USA). He was the PI of the TATRC funded E3SAT project was to develop epidemiology and analysis methods for medical datasets. He was also PI for Disaster Case Management Platform (DCP) and Mobile Application for Healthcare, Epidemiology, and Safety (MAES) projects. Currently, Dr. Erraguntla is the PI is Department of Transportation funded crowd sourced sidewalk data collection and analysis project (MySidewalk) and DOD funded disease prediction project (IPAS).
In 2000, Dr. Erraguntla was the product manager at i2 Technologies (a major supply chain software and B2B market developer) and in charge of developing an advanced data mining system for a major retailer. The goal of that project was to develop a system that can be used by major retailers and manufacturers for point of sale analysis, customer profile analysis, targeted advertisement, campaign planning, campaign effectiveness analysis, and item master planning.
Associate Professor Madhav Erraguntla handles review of manuscripts that are submitted under the following topics.
Algorithm Engineering
Approximation Techniques
Distributed and Parallel Algorithms
Experimental Techniques and Statistics
Heuristics
Metaheuristic Methodologies
Randomized Techniques in Algorithms
Routing and Scheduling
Searching and Sorting