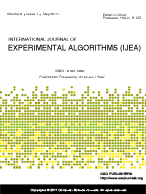 International Journal of Experimental Algorithms (IJEA)
Dursun Delen
(Oklahoma State University - United States of America)
Published -
Bi-Monthly
| Established - | Year of Publication -
2018
Published by
CSC Journals, Kuala Lumpur Malaysia.

EDITORIAL BOARD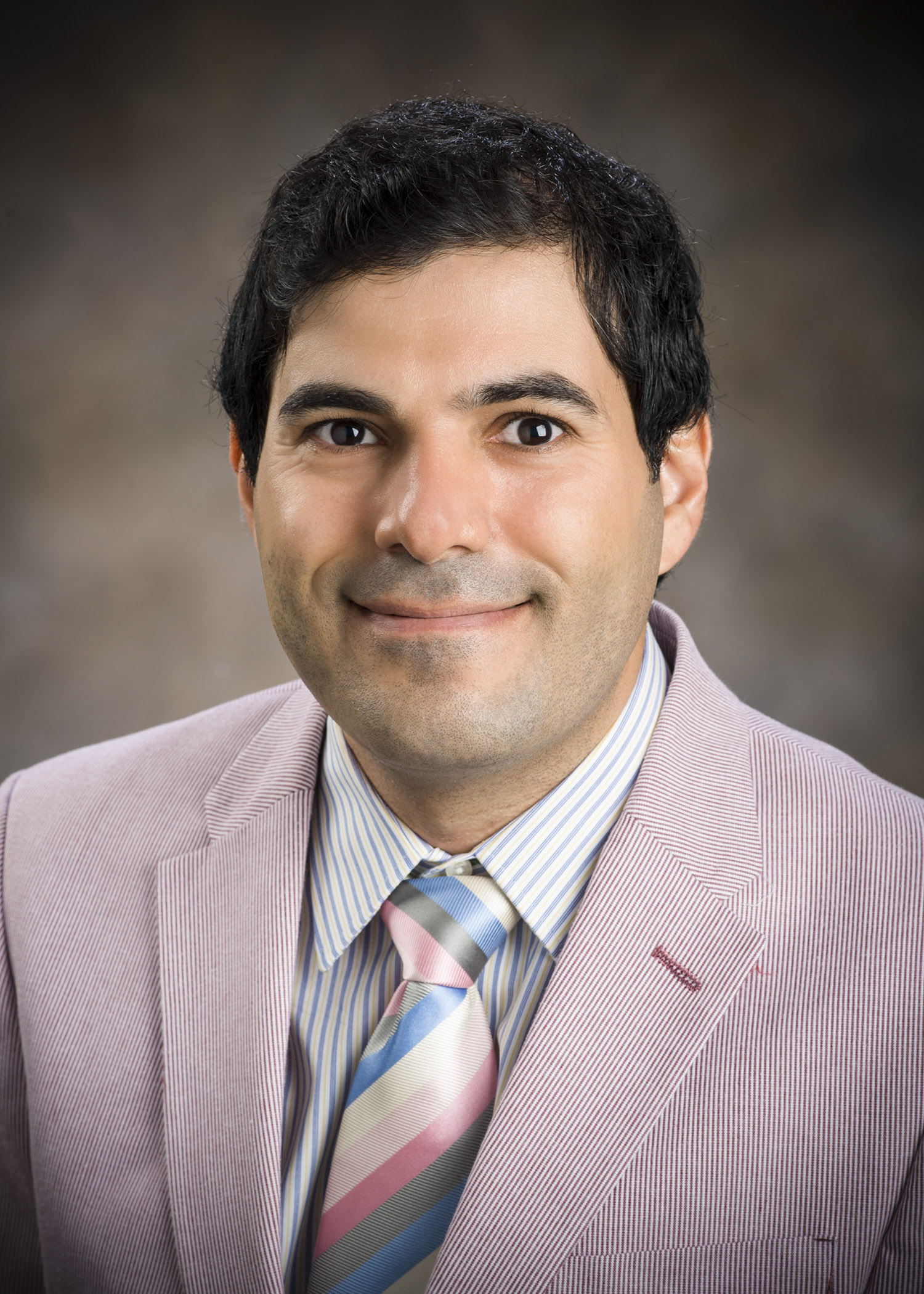 Dr. Amir Hassan Zadeh
Wright State University - United States of America
Contact Details
Email - amir.zadeh@wright.edu
253 Rike Hall Information Systems and Supply Chain Management Department Raj Soin College of Business Wright State University Dayton, OH 45435-0001
United States of America
ABOUT Dr. Amir Hassan Zadeh
Amir Hassan Zadeh is an assistant professor of Management Information Systems at Wright State University. He earned his PhD in Business Administration (with emphasis in Management Science and Information Systems) from the Oklahoma State University, OK, US. He holds degrees in both Industrial and Systems Engineering and Applied Mathematics. He has served in various capacities including system analyst, developer, and teacher over the years. He has taught a variety of courses including Fundamentals of Information Systems, Business Processes and Enterprise Systems, Supply Chain Analytics, Information Technology and Supply Chain Management, Programming, Management Decision Theory, Operations Management, and Big Data Analytics Technologies. His research interests are primarily in the area of information systems with overlaps in the areas of operations management and social networks. His current research projects include big data analytics with applications in business analytics, social networks, healthcare, sport, supply chain and recommendation systems. His research works have appeared in journals such as in Decision Support Systems, Production Planning & Control, International Journal of Advanced Manufacturing Technology, Annals of Information Systems, among others. He has also presented his research works at various information systems conferences. He is a recipient of multiple awards including the Best Research Paper Award at the Business Analytics Congress at the ICIS 2015 Conference, as well as the Graduate Research Excellence Award, the Outstanding Graduate Teaching Associate Award, the Distinguished Graduate Fellowship (DGF) Award, and the Phillips Dissertation Fellowship Award at Oklahoma State University.
Dr. Amir Hassan Zadeh handles review of manuscripts that are submitted under the following topics.
Combinatorial Optimization
Data Structures
Experimental Techniques and Statistics
Heuristics
Mathematical Programming For Algorithms
Metaheuristic Methodologies
Visualization Code