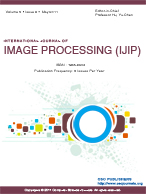 International Journal of Image Processing (IJIP)
Published -
Bi-Monthly
| Established -
2007
| Year of Publication -
2018
Published by
CSC Journals, Kuala Lumpur Malaysia.

EDITORIAL BOARD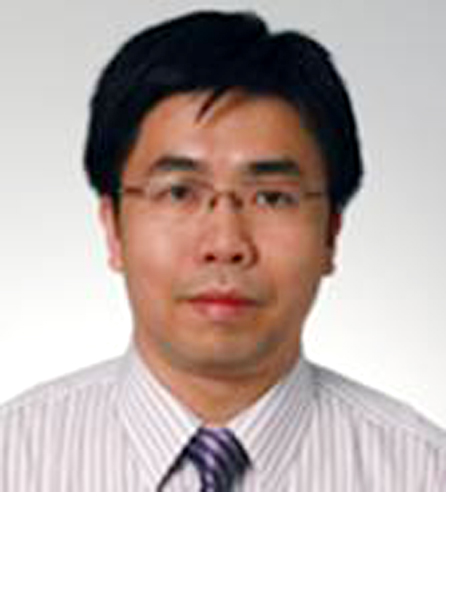 Dr. Cho Siu Yeung David
Nanyang Technological University - Singapore
Contact Details
Email - assycho@ntu.edu.sg
School of Computer Engineering Nanyang Technological University Rm N4?02a?32 Nanyang Avenue, Singapore 639798
Singapore
ABOUT Dr. Cho Siu Yeung David
Dr. CHO Siu Yeung, David is an Assistant Professor in the School of Computer Engineering at Nanyang Technological University (NTU). Concurrently, he is the Director of Forensics and Security Laboratory (ForSe Lab) in the same school. In his tenure of directorship, he involves to create and organize the lab dedicated to research in the application of computational techniques to biometrics and forensics analysis. Prior to joining NTU in 2003, he was a Research Fellow for The Hong Kong Polytechnic University and City University of Hong Kong between 2000-03, where he worked some projects for neural networks and adaptive image processing. He also led a project of content-based image analysis by novel machine learning model, which is one of the projects attached in the Centre for Multimedia Signal Processing at PolyU HK. He is the co-inventor of the neural color reflectance model to tackle the multi-coloured shape from shading problem in which he has published several papers in the premium international journals. Dr. Cho earned his PhD from the City University of Hong Kong in 1999. His research topic was to develop an effective neural network learning algorithms in applying to the 3D shape reconstruction. He has published one monograph book, three book chapters, and over 50 technical papers in which more than 15 papers are in the top-notch international journals (IEEE Trans. Neural Network, IEEE Trans. Knowledge & Data Engineering, Neural Computation, Pattern Recognition,… etc). Dr. Cho received numerous research grants as a principal investigator, funded by Ministry of Education, Institute for Infocomm Research and NTU. He also received a highly competitive grant from Hong Kong Research Grant Council for fundable research project (~US$48,000) as a co-investigator in 2003. He is a member of IET and IEEE. Dr. Cho works extensively in the area of computational intelligence, pattern recognition and computer vision. The recent publication indicates the active contributions in the areas of computational intelligences, image analysis, and computer vision.