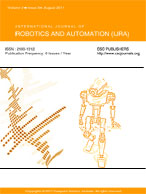 International Journal of Intelligent Systems and Applications in Robotics (IJRA)
Published -
Bi-Monthly
| Established - | Year of Publication -
2018
Published by
CSC Journals, Kuala Lumpur Malaysia.

EDITORIAL BOARD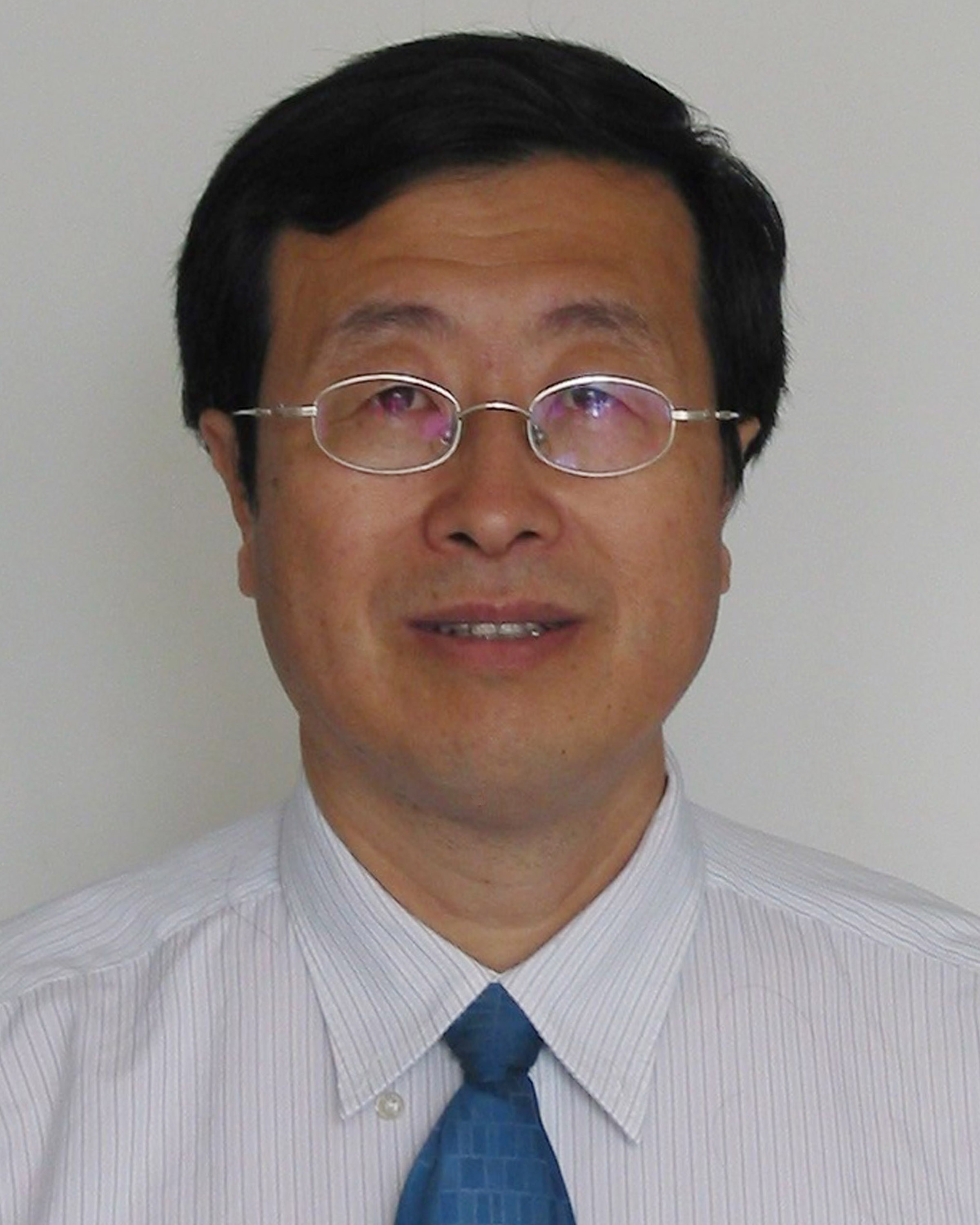 Professor Yangmin Li
University of Macau - Macau
Contact Details
Email - ymli@umac.mo
Department of Electromechanical Engineering Faculty of Science and Technology University of Macau, E11-4067 Av. da Universidade, Taipa, Macau
Macau
ABOUT Professor Yangmin Li
Yangmin Li received his B.S. and M.S. degrees from the Mechanical Engineering Department, Jilin University, Changchun, China, in 1985 and 1988, respectively. He received his Ph.D degree from the Mechanical Engineering Department, Tianjin University, Tianjin, China, in 1994. He works as the Director and Founder of Mechatronics Laboratory at the University of Macau. His major research interests focus on robotics, nanotechnology, mechatronics, control, and automation. Prior to joining UMAC, he served as a Lecturer in South China University of Technology from 1994 to 1995, as a Fellow in the International Institute for Software Technology of the United Nations University (UNU/IIST) in 1996, as a Visiting Scholar in the University of Cincinnati in 1996, and as a Postdoctoral Research Associate in Purdue University in 1997. He has developed over 30 research projects supported by National Science Foundation of China(NSFC), Macao Science and Technology Development Fund (FDCT), Research Committee of University of Macau, "863" High Technology Fund (China), Guangdong National Science Foundation Fund (China), and Caterpillar Company Fund (USA). He has completed supervision of 1 postdoctoral, 7 Ph.D., and 11 M.S. students, and he is now supervising 8 Ph.D. and 6 M.S. students. To date, he has published 335 papers in refereed book chapters, journals, and conferences, with 90 papers have been indexed by SCI and 225 papers have been indexed by EI. Moreover, he is an IEEE Senior Member serving in IEEE Robotics and Automation Society and IEEE System Man and Cybernetics Society, and he is also a Member of ASME.