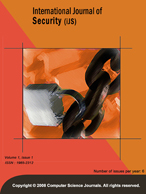 International Journal of Security (IJS)
Godfried Williams
(University of Gloucestershire and CEO of Intellas - United Kingdom)
Published -
Bi-Monthly
| Established -
2007
| Year of Publication -
2018
Published by
CSC Journals, Kuala Lumpur Malaysia.

EDITORIAL BOARD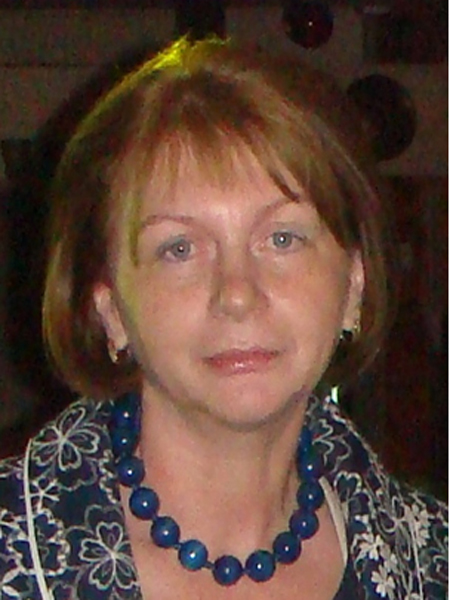 Dr. Elena Irina Neaga
Loughborough University - United Kingdom
Contact Details
Email - E.I.Neaga@lboro.ac.uk
Department of Electrical and Electronic Engineering, Systems Engineering Innovation Centre (SEIC)Loughborough University, Hollywell Park, Garendon Wing Bldg, Loughborough, LE11 3TU, United Kingdom
United Kingdom
ABOUT Dr. Elena Irina Neaga
Dr. Elena Irina Neaga is a researcher within Systems Research Division of the Department of Electronic and Electrical Engineering of Loughborough University, Leicestershire, United Kingdom. She has pursued in-depth research on advanced computational systems to support a wide range of applications in industry and defence sectors addressing information and web infrastructure protection, and harmonisation of the legislation for the advancement of ICT. This led to practical solutions enabling innovation and competitiveness of industrial companies as well as a number of publications such as journal papers, book chapters and conference contributions. She worked in manufacturing industry, research consortia, and higher education in Romania, United Kingdom, Canada, and The Netherlands. She contributed to the European funded research and large multidisciplinary projects funded by UK's Engineering and Physical Sciences Research Council (EPSRC) as well as international industrial collaborations with companies from North America and Europe. Presently, Dr Neaga is participating to a large project proposal development in the area of information infrastructure protection: managing complexity, risk and resilience funded by Technology Strategy Board, UK. She is an active member of professional, societies, editorial board, working groups and associations.