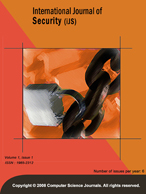 International Journal of Security (IJS)
Godfried Williams
(University of Gloucestershire and CEO of Intellas - United Kingdom)
Published -
Bi-Monthly
| Established -
2007
| Year of Publication -
2018
Published by
CSC Journals, Kuala Lumpur Malaysia.

EDITORIAL BOARD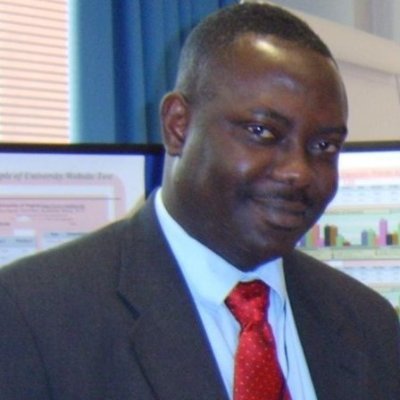 Professor Godfried Williams
University of Gloucestershire and CEO of Intellas - United Kingdom
Contact Details
Email - g.williams@intellas.co.uk
Contact at Level 37, ONE Canada Square Canary Wharf E14 5AA
United Kingdom
ABOUT Professor Godfried Williams
Godfried Williams is currently CEO of Intellas and IBM Partner for applications of artificial intelligence to digital forensics and security. He is also adjunct faculty at University of Gloucestershire Business School where he supervises doctoral research and programmes and was Course Leader at the computing department, a visiting scholar and professor at the department of Computer Science University of Louisville, Kentucky and the Chinese Academy of Sciences (CAS). Godfried is a Fellow of the British Computer Society, a Chartered IT Professional (FBCS CITP) and a Fellow of the Royal Society for the Encouragement of Arts and Manufacturing (FRSA). He has over 20 years professional service in industry and academia working for the World Bank (IDA) and the United Nations (IFAD), as Senior Systems Analyst where he jointly led the Planning, Development and Management Information Systems Unit, handling the World Bank Highway Sector Investment Credit (IDA Credit 2858-GH). Author of many peer reviewed articles and books in the field of information and cyber security including; Online Business Security Systems, 2007 published by Springer-Verlag and Synchronising E Security, 2003 published by Kluwer.
Professor Godfried Williams handles review of manuscripts that are submitted under the following topics.
Network and Internet Security
Computer Forensics
Network Forensics
Viruses, worms and other malicious code
Information hiding & watermarking
Security Standards
Security Policies
Intellectual Property Protection