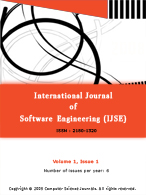 International Journal of Software Engineering (IJSE)
Impact Factor -
Published -
Bi-Monthly
| Established - | Year of Publication -
2015
Published by
CSC Journals, Kuala Lumpur Malaysia.

ABOUT IJSE
International Journal of Software Engineering (IJSE) is an open access journal that provides a forum for software engineering research and publishes empirical results relevant to both researchers and practitioners. IJSE encourage researchers, practitioners, and developers to submit research papers reporting original research results, technology trend surveys reviewing an area of research in software engineering and knowledge engineering, survey articles surveying a broad area in software engineering and knowledge engineering, tool reviews and book reviews.
IJSE covers general topics that usually involve the study on collection and analysis of data and experience that can be used to characterize, evaluate and reveal relationships between software development deliverables, practices, and technologies. Besides these, the journal mainly includes computer-based engineering techniques, data modeling techniques, iterative model, modeling languages, software components, software engineering methods and practices and systems engineering. IJSE is a peer review journal that promotes the publication of industry-relevant research, to address the significant gap between research and practice.
INVITATION FOR OPEN ACCESS PUBLICATIONS
PAPER SUBMISSION
August 31, 2015
AUTHOR NOTIFICATION : September 30, 2015
ISSUE PUBLICATION : October 2015

AUTHOR SERVICES
IJSE provide great services to its authors that ensure efficient and smooth execution of submission, peer-review, publication and all the steps in between that are needed for quality publication. It includes:
Online submission system
Fast Communication
Early View Service
SEO Optimization
Abstracting & Indexing
Refer to IJSE Author Services for more information.
PARTNERSHIPS & COLLABORATIONS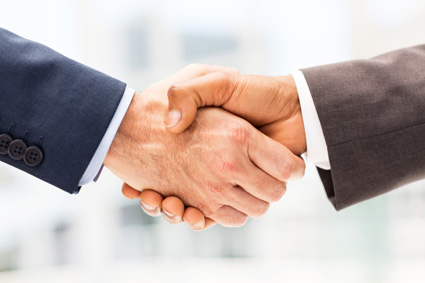 Share your ideas for partnerships and corporate tie-ups at both individual and organizational levels.
Find more in Partnerships & Collaborations from authors, editors, readers to societies, librarians, book sellers and conference organizers.