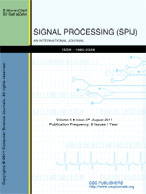 Signal Processing: An International Journal (SPIJ)
Published -
Bi-Monthly
| Established -
2007
| Year of Publication -
2018
Published by
CSC Journals, Kuala Lumpur Malaysia.

EDITORIAL BOARD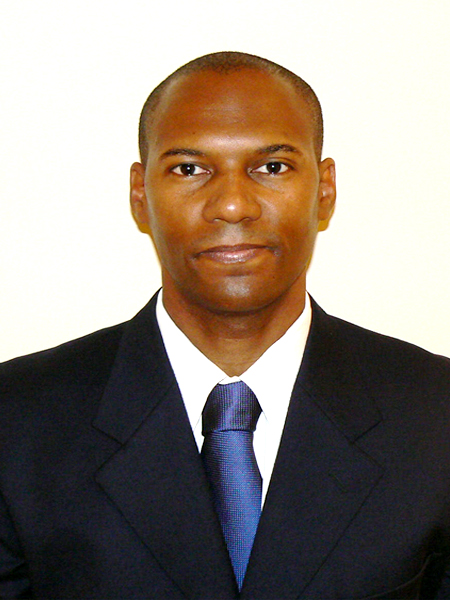 Professor Wilmar Hernandez
Universidad Politecnica de Madrid - Spain
Contact Details
Email - whernan@ics.upm.es
Ph.D. in Electronic Engineering Department of Circuits and Systems E.U.I.T. de Telecomunicacion Universidad Politecnica de Madrid Campus Sur UPM Ctra. Valencia, km 7 28031 Madrid Spain
Spain
ABOUT Professor Wilmar Hernandez
Prof. Wilmar Hernandez received the Electronic Engineer degree and a Specialist degree in microelectronics from the Instituto Superior Politecnico Jose Antonio Echeverria (ISPJAE), Havana, Cuba, in 1992 and 1994, respectively. Also, he received a M.S. degree in signal treatment and a Ph.D. degree in electronic engineering from Enginyeria La Salle at the Universitat Ramon Llull, Barcelona, Spain, in 1997 and 1999, respectively. From 1992 to 1995, he was a lecturer in the Electrical Engineering Faculty and a researcher in the Microelectronic Research Center both at ISPJAE. From 1999 to 2003, he was with the Department of Electronics and Instrumentation in the University Institute for the Automobile Research at the Universidad Politecnica de Madrid, Spain, where he was the Technical Director of such a department from January 2003 to January 2004. Since January 2004 he has been an associate professor in the Department of Circuits and Systems in the EUIT de Telecomunicacion at the Universidad Politecnica de Madrid. Prof. Wilmar Hernandez has served the research community in several positions, as both Associate Editor and member of the advisory boards of several journals. He has published a number of papers in several journals and conferences, based on his experiences in sensors, electronics, signal treatment and automatic control.