Full Text Available

(2.17MB)

Publications from CSC-OpenAccess Library are being accessed from over 74 countries worldwide.
EXPLORE PUBLICATIONS BY COUNTRIES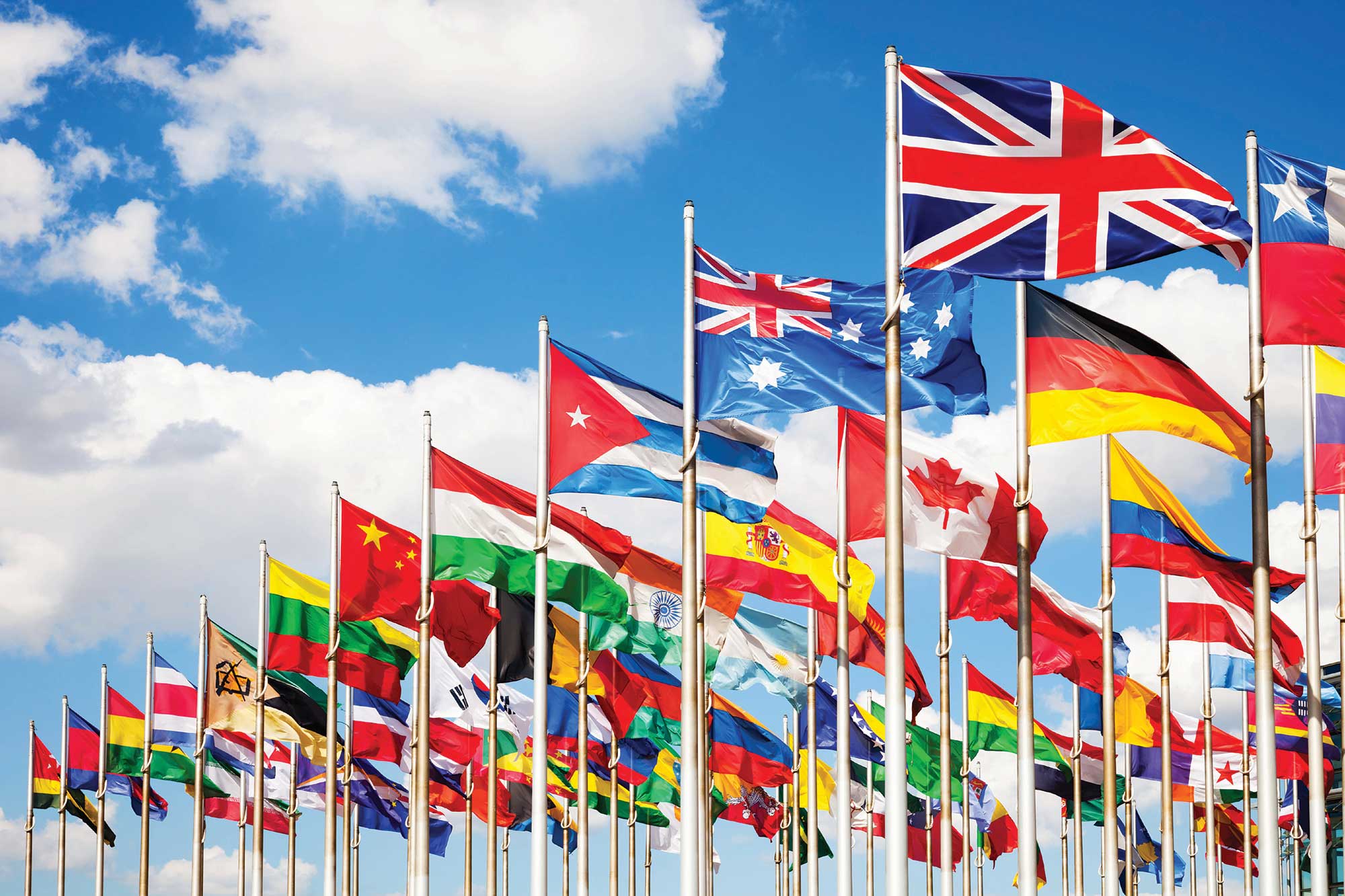 Neural Network Based Classification and Diagnosis of Brain Hemorrhages
K.V.Ramana M.Tech, Raghu Korrpati
Pages -
7 - 25
| Revised -
30-4-2010
| Published -
10-06-2010
MORE INFORMATION
KEYWORDS
Brain hemorrhages, CAD system, Region Severance Algorithm
ABSTRACT
The classification and diagnosis of brain hemorrhages has work out into a great importance diligence in early detection of hemorrhages which reduce the death rates. The purpose of this research was to detect brain hemorrhages and classify them and provide the patient with correct diagnosis. A possible solution to this social problem is to utilize predictive techniques such as sparse component analysis, artificial neural networks to develop a method for detection and classification. In this study we considered a perceptron based feed forward neural network for early detection of hemorrhages. This paper attempts to spot on consider and talk about Computer Aided Diagnosis (CAD) that chiefly necessitated in clinical diagnosis without human act. This paper introduces a Region Severance Algorithm (RSA) for detection and location of hemorrhages and an algorithm for finding threshold band. In this paper different data sets (CT images) are taken from various machines and the results obtained by applying our algorithm and those results were compared with domain expert. Further researches were challenged to originate different models in study of hemorrhages caused by hyper tension or by existing tumor in the brain.
CITED BY
(2)

| | |
| --- | --- |
| 1 | Chitra, D., & Nasira, G. M. (2015). wrapper based feature selection for ct image. ictact journal on image & video processing, 6(1). |
| | |
| 2 | Sharma, B., & Venugopalan, K. (2014). Comparison of neural network training functions for Hematoma classification in brain CT images. Int J Comput Sci Eng, 16(1), 31-35. |
| | |
| | |
| --- | --- |
| 1 | Google Scholar |
| | |
| 2 | Academic Index |
| | |
| 3 | CiteSeerX |
| | |
| 4 | refSeek |
| | |
| 5 | Scribd |
| | |
| 6 | PDFCAST |
| | |
| 7 | PdfSR |
| | |
| | |
| --- | --- |
| 1 | S. Kucheryavski, Chemmetr. Intlgnt. Lab. Sys, 88,100(2007) |
| | |
| 2 | P.E.Krupinski, S.Warfield, Guest Editorial Validation in Med. Img. Prcssng, J. Med. Imag., 25(11),405(2006). |
| | |
| 3 | http://www.freepatentsonline.com/5839438.html. |
| | |
| 4 | R. S.Cicala ,The brain disorders, McGraw-Hill Professional,1999, Ed: 1, pp 1-23 |
| | |
| 5 | E. D. Seletchi, O. G. Duliu, Image processing and data analysis in computed tomography, Rom. Journ. Phys., Vol. 52, No. 5, 2007, pp. 667–675. |
| | |
| 6 | http://www.lycos.com/info/artificial-neural-network.html. |
| | |
| 7 | http://en.wikipedia.org/wiki/Digital_image_processing. |
| | |
| 8 | Levien de Braal et.al, Analyzing and Predicting Images Through a Neural Network Approach,Proceedings of the 4th International Conference on Visualization in Biomedical Computing, Vol. 1131,1996, pp 253 – 258. |
| | |
| 9 | M.Sílvia et.al., Diagnostic errors and reflective practice in medicine,journal of evalution in clinical practice, Vol. 13, Issue1, 2007, pp.138-145. |
| | |
| 10 | http://www.freepatentsonline.com/5839438.html. |
| | |
| 11 | F.peng, K.Yuan, S.Fen, IEEE-BMEI, international conference held at Sanya, Hainan, China on May 28-30, 2, 208(2008). |
| | |
| 12 | M.Guld, C.Thies, B.Fischer, T.Lehmann, Intnl. J. Med. Informatics, 76(2), 252(2007). |
| | |
| 13 | W.L.Zhang, X.Z.Wang, Proceed. VI Intnl. Conf. Machine Learning and Cybernetics held at Hong Kong, during 19-22 Aug,2,1155(2007). |
| | |
| 14 | G. S.Uttreshwar, A.A. Ghatol, Hepatitis B Diagnosis Using Logical Inference and Self- Organizing Map, journ. Of .computer science,Vol. 4, Issue12, 2008, pp. 1042-1050. |
| | |
| 15 | M.Sonka, Knowledge-Based Approaches to Quantitative Medical Image Analysis and Image- Based Decision Making, Springer Berlin Heidelberg, Vol 5059, June 07, 2008,pp 3-5. |
| | |
| 16 | K.Abe, J.Bisceglio, T.J.Peters, A.Russell, D.R.Ferguson and T.Sakkalis, 3-D Quant. Of Intracerebral Brain Hemorrhage, JF 198 |
| | |
| 17 | T.S.Subashini et.al. Breast Mass Classification Based On Cytological Patterns Using RBFNN And SVM, Vol. 36, Issue 3, Part 1, April 2009, pp 5284-5290. |
| | |
| 18 | C.S. Pattichis, A.G. Constantinides, Medical Imaging With Neural Networks, IEEE Workshop on Neural Networks for Signal Processing, Erimioni, Sep 1994, pp. 431-440, (1997). |
| | |
Mr. K.V.Ramana M.Tech
vamsivihar@gmail.com
Mr. Raghu Korrpati
- United States of America