Full Text Available

(554.39KB)

Publications from CSC-OpenAccess Library are being accessed from over 74 countries worldwide.
EXPLORE PUBLICATIONS BY COUNTRIES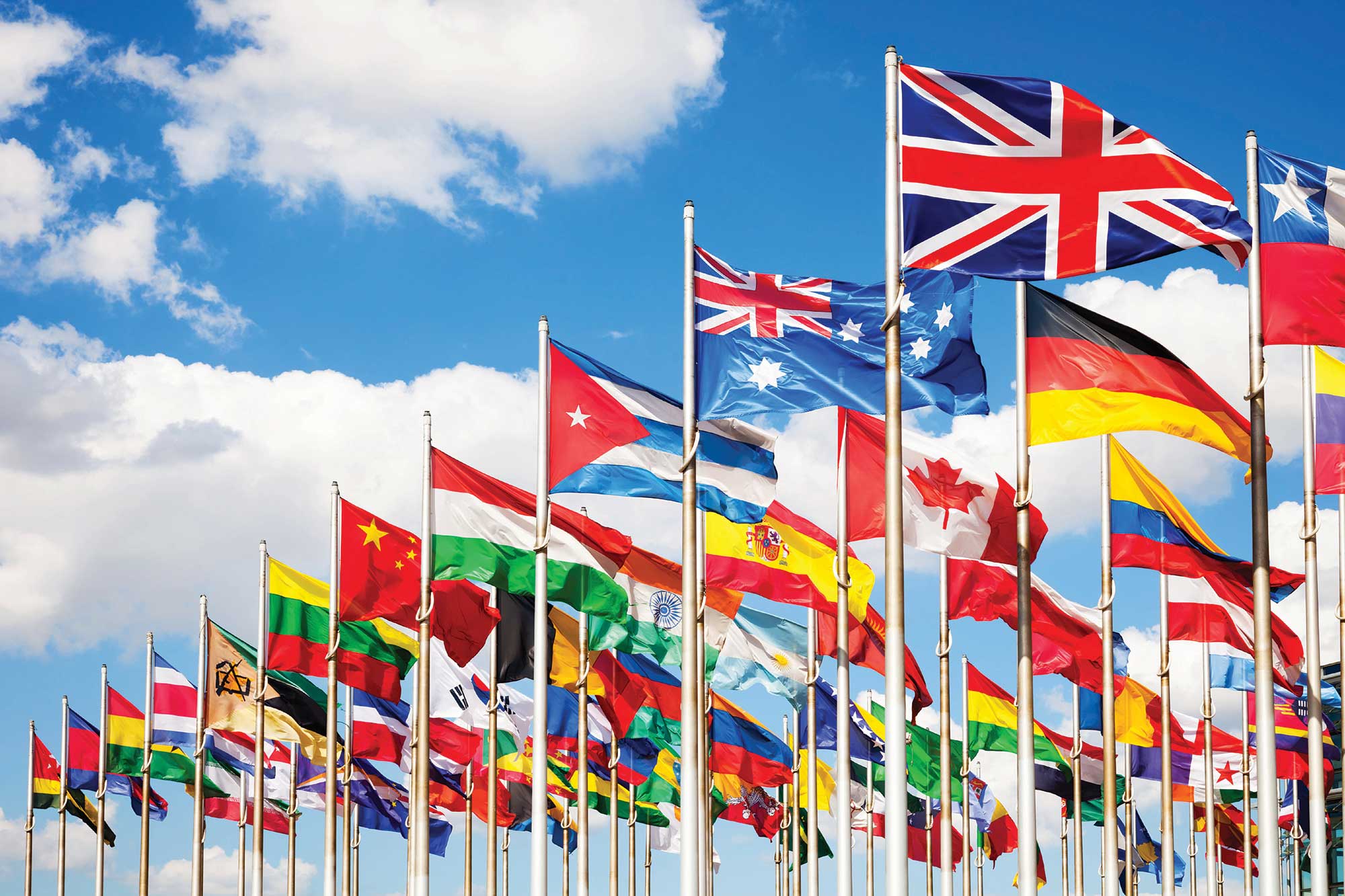 Enhanced Multiple Routing Configurations for Fast IP Network Recovery from Multiple Failures
T.Anji Kumar, MHM Krishna Prasad
Pages -
196 - 208
| Revised -
01-09-2011
| Published -
05-10-2011
MORE INFORMATION
KEYWORDS
Re-convergence, Routing Instability, Proactive Mechanism, Failure Recovery
ABSTRACT
Now a days, Internet plays a major role in our day to day activities e.g., for online transactions, online shopping, and other network related applications. Internet suffers from slow convergence of routing protocols after a network failure which becomes a growing problem. Multiple Routing Configurations [MRC] recovers network from single node/link failures, but does not support network from multiple node/link failures. In this paper, we propose Enhanced MRC [EMRC], to support multiple node/link failures during data transmission in IP networks without frequent global re-convergence. By recovering these failures, data transmission in network will become fast.
| | |
| --- | --- |
| 1 | Google Scholar |
| | |
| 2 | CiteSeerX |
| | |
| 3 | Scribd |
| | |
| 4 | SlideShare |
| | |
| 5 | PdfSR |
| | |
| | |
| --- | --- |
| 1 | D. Clark. "The design philosophy of the DARPA internet protocols." in Proc. SIGCOMM '88, 1988, pp. 106-114. |
| | |
| 2 | A. Basu and J.G. Riecke. "Stability issues in OSPF routing." in Proc. ACM SIGCOMM, 2001, pp. 225–236. |
| | |
| 3 | C. Labovitz, A. Ahuja, A. Bose, and F. Jahanian. (2001, June). "Delayed internet routing convergence." IEEE/ACM Trans. Networking, 9(3), pp. 293–306. Available: http://portal.acm.org/citation.cfm?doid=347059.347428 [Jan. 10, 2011] |
| | |
| 4 | C. Boutremans, G. Iannaccone and C. Diot. "Impact of link failures on VoIP performance." in Proc. Int. Workshop on Network and Operating System Support for Digital Audio and Video, 2002, pp. 63-71. |
| | |
| 5 | P. Francois, C. Filsfils, J. Evans and O. Bonaventure. (July 2005). "Achieving sub-second IGP convergence in large IP networks." SIGCOMM Comput. Commun. Rev. 35(3), pp. 35-44. DOI=10.1145/1070873.1070877. [Mar. 15, 2011] |
| | |
| 6 | A. Markopoulou, G. Iannaccone, S. Bhattacharyya, C.N. Chuah and C. Diot, (August 2008). "Characterization of failures in an IP backbone network," IEEE/ACM Trans. Netw. 16(4) pp. 749-762. DOI=10.1109/TNET.2007.902727. [Mar. 25, 2011] |
| | |
| 7 | A. F. Hansen, T. Cicic, S. Gjessing, A. Kvalbein, and O. Lysne. (April 2009). "Multiple Routing Configurations For Fast IP Network Recovery," IEEE/ACM Trans. Netw. 17(2), pp. 473-486. DOI=10.1109/TNET.2008.926507. [June. 25, 2010] |
| | |
| 8 | S. Nelakuditi, S. Lee, Y. Yu, Z.-L. Zhang, and C.-N. Chuah. (April 2007). "Fast local rerouting for handling transient link failures," IEEE/ACM Trans. Netw. 15(2), pp. 359-372. DOI=10.1109/TNET.2007.892851. [Aug. 25, 2010] |
| | |
| 9 | S. Iyer, S. Bhattacharyya, N. Taft, and C. Diot. "An approach to alleviate link overload as observed on an IP backbone." in Proc. IEEE INFOCOM, 2003, pp. 406–416. |
| | |
| 10 | S. Rai, B. Mukherjee, and O. Deshpande. (Oct. 2005). "IP resilience within an autonomous system: Current approaches, challenges, and future directions." IEEE Commun. Mag. 43(10), pp. 142–149. |
| | |
| 11 | S. Bryant, M. Shand, and S. Previdi. "IP fast reroute using not-via addresses." Internet Draft (work in progress), draft-ietf-rtgwg-ipfrrnotvia-addresses-01, 2007. |
| | |
| 12 | P. Francois, M. Shand, and O. Bonaventure. "Disruption free topology reconfiguration in OSPF networks." in Proc. IEEE INFOCOM, 2007, pp. 89–97. |
| | |
Mr. T.Anji Kumar
anji5678@gmail.com
Dr. MHM Krishna Prasad