Full Text Available

(92.93KB)

Publications from CSC-OpenAccess Library are being accessed from over 74 countries worldwide.
EXPLORE PUBLICATIONS BY COUNTRIES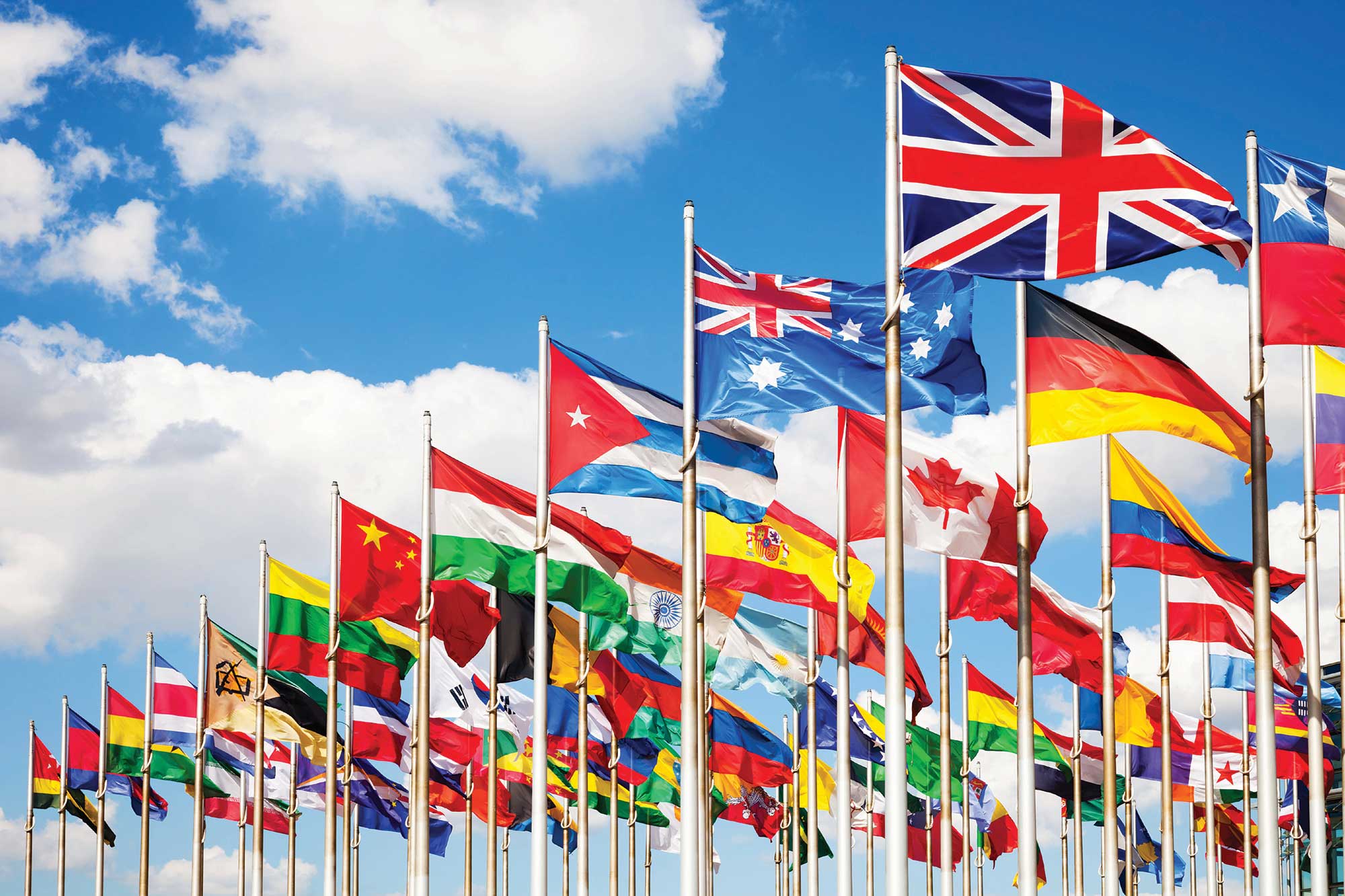 An Analysis of Fraudulence in Fuzzy Commitment Scheme With Trusted Party
Ajay Sharma, Ramveer Singh, Awakash Mishra, Abhishek Dwivedi, Deo Brat Ojha, Shree Garg
Pages -
578 - 582
| Revised -
08-02-2010
| Published -
08-03-2010
MORE INFORMATION
KEYWORDS
Time series, Permutation entropy, Stuttering, Correlation Dimension
ABSTRACT
This paper attempt has been made to elaborate the possible cases of dishonesty between the two communicating parties under fuzzy commitment scheme. However there could be many instances where the transmission involves complete security, even if it contains errors arising purely because of the factors over which either sender or receiver have complete control. The concept itself is illustrated with the help of simple situations.
| | |
| --- | --- |
| 1 | Google Scholar |
| | |
| 2 | Academic Journals Database |
| | |
| 3 | ScientificCommons |
| | |
| 4 | Academic Index |
| | |
| 5 | CiteSeerX |
| | |
| 6 | refSeek |
| | |
| 7 | iSEEK |
| | |
| 8 | Socol@r |
| | |
| 9 | ResearchGATE |
| | |
| 10 | Libsearch |
| | |
| 11 | Bielefeld Academic Search Engine (BASE) |
| | |
| 12 | Scribd |
| | |
| 13 | WorldCat |
| | |
| 14 | SlideShare |
| | |
| 15 | PdfSR |
| | |
| 16 | PDFCAST |
| | |
| 17 | Chinese Directory Of Open Access |
| | |
| | |
| --- | --- |
| 1 | M. Blum, "coin flipping by telephone" ,"Advances in Cryptology-A report on CRYPTO'81, pp.11-15, 1981. |
| | |
| 2 | A.Jules and M. Wattenberg. "A fuzzy commitment scheme " in proceedings of the sixth ACM Conference on computer & communication security, pages 28-36,November 1999. |
| | |
| 3 | A.A.Al-saggaf , H.S.Acharya,"A Fuzzy Commitment Scheme" IEEE International Conference on Advances in Computer Vision and Information Technology,28-30,November,2007 – India. |
| | |
| 4 | Xavier boyen "Reusable cryptography fuzzy extractors " in proceedings of the eleventh ACM Conference on computer & communication security, pages82-91,ACM Press 2004. |
| | |
| 5 | Alawi A. Al-Saggaf and Acharya H. S. "A Generalized Framework for Crisp Commitment Schemes "eprint.iacr.org/2009/202. |
| | |
| 6 | V.Pless, " Introduction to theory of Error Correcting Codes", Wiley , New York 1982. |
| | |
| 7 | Alexandre Pinto, Andr´e Souto, Armando Matos, Luis Antunes "Galois Field Commitment Scheme" eprint.iacr.org, November 2006. |
| | |
| 8 | C. Collberg and C. Thomborson. Software watermarking: Models and dynamic embeddings. In Principles of Programming Languages, pages 311–324, 1999. |
| | |
| 9 | Mukesh Singhal & Niranjan G. Shivratri. Voting and Election Algorithms. In Advanced concept in operating Systems pages 209 & 343, 2002 |
| | |
| 10 | George Coulouris, Jean Dollimore & Tim Kindberg. Election Algorithm, Bully Algo & Ring based algo. In Distributed Systems page 445-448, 2006 |
| | |
| 11 | Leili Noorian & Mark Perry. Autonomic Software License Management System: an implementation of licensing patterns. 2009 Fifth International Conference on Autonomic and Autonomous Systems. IEEE 978-0-7695-3584-5/09 |
| | |
| 12 | Mathias Dalheimer and Franz-Josef Pfreundt. License Management for Grid and Cloud Computing Environments. 9th IEEE/ACM International Symposium on Cluster Computing and the Grid. IEEE 978-0- 7695-3622-4/09 |
| | |
| 13 | Mikhail J. Atallah, Jiangtao Li. Enhanced Smart-card based License Management. IEEE International Conference on E-Commerce (CEC'03)0-7695-1969-5/03 2003 IEEE |
| | |
| 14 | Yawei Zhang, Lei Jin, Xiaojun Ye Dongqing Chen.Software Piracy Prevention: Splitting on Client. 2008 International Conference on Security Technology IEEE 978-0-7695-3486-2/08 |
| | |
| 15 | Daniel Ferrante. Software Licensing Models:What's Out There? 1520-9202/06/ © 2006 IEEE |
| | |
| 16 | Dinesh R. Bettadapur.Software Licensing Models in the EDA Industry 0-7803-4425-1/98/$10.00 1998 IEEE |
| | |
| 17 | Sathiamoorthy Manoharan and Jesse Wu. Software Licensing: A Classification and Case Study. Proceedings of the First International Conference on the Digital Society (ICDS'07) 0-7695-2760-4/07 $20.00 © 2007 IEEE |
| | |
| 18 | Zhengxiong Hou, Xingshe Zhou, Yunlan Wang Software License Management Optimization in the Campus Computational Grid Environment. Third International Conference on Semantics, Knowledge and Grid 0-7695-3007-9/07 © 2007 IEEE |
| | |
| 19 | Petar Djekic & Claudia Loebbecke Software Piracy Prevention through Digital Rights Management Systems Proceedings of the Seventh IEEE International Conference on E-Commerce Technology (CEC'05) 1530-1354/05 $20.00 © 2005 IEEE |
| | |
Mr. Ajay Sharma
R.K.G.I.T.,Ghaziabad - India
Mr. Ramveer Singh
R.K.G.I.T.,Ghaziabad - India
Mr. Awakash Mishra
R.K.G.E.C.,Ghaziabad - India
Mr. Abhishek Dwivedi
R.K.G.E.C.,Ghaziabad - India
Dr. Deo Brat Ojha
R.K.G.I.T.,Ghaziabad - India
ojhdb@yahoo.co.in
Miss Shree Garg
S.I.E.T., Saharanpur - India