Full Text Available

(165.34KB)

Publications from CSC-OpenAccess Library are being accessed from over 74 countries worldwide.
EXPLORE PUBLICATIONS BY COUNTRIES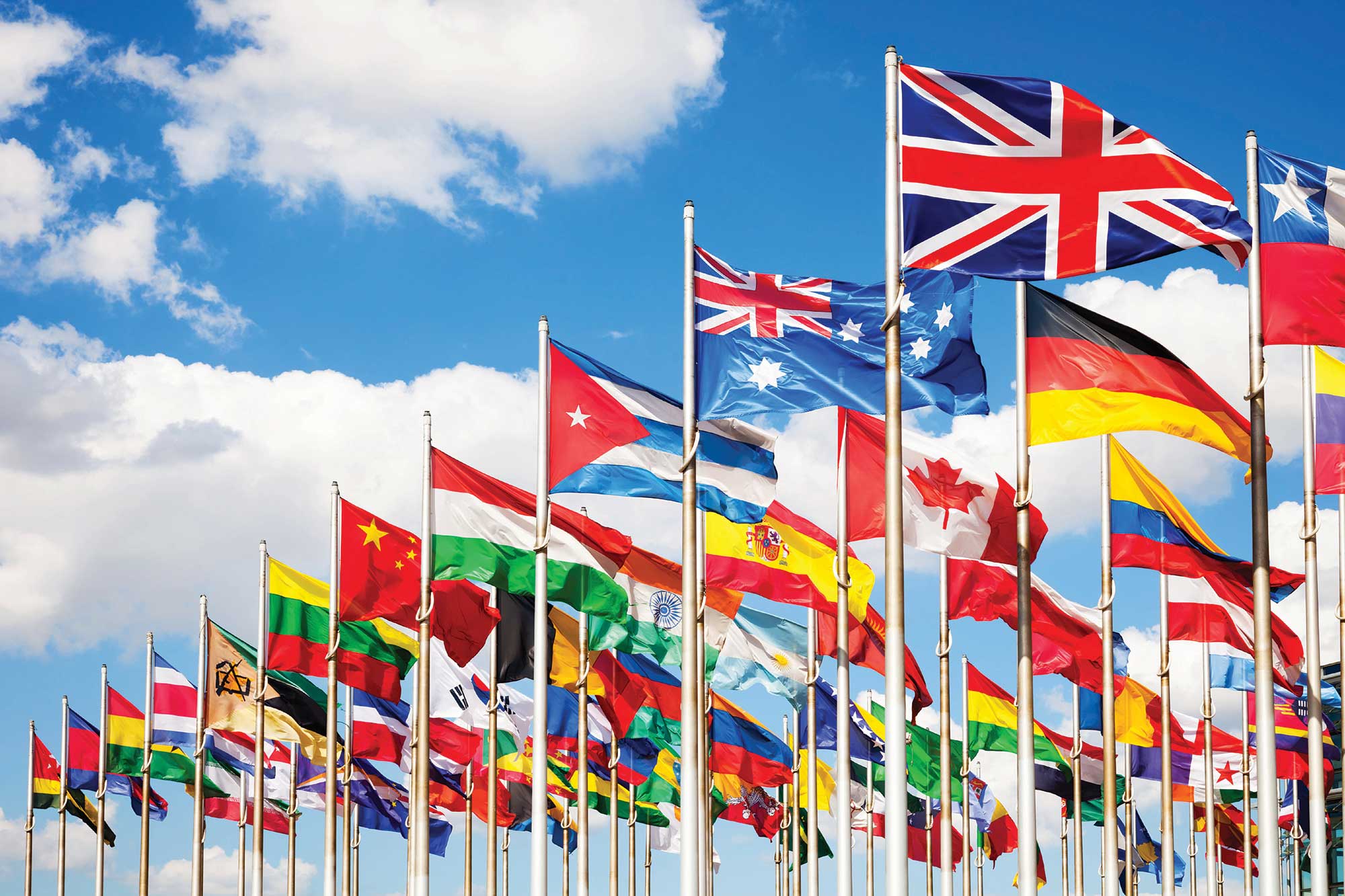 Development of Expert Search Engine for Web Environment
Laxmi, Gr. Noiida
Pages -
130 - 135
| Revised -
25-02-2010
| Published -
07-04-2010
MORE INFORMATION
KEYWORDS
Web development, search engine, Knowledge Management
ABSTRACT
This paper proposes a new expert web search engine for Web Environment. It applies a knowledge engineering based technique for the development of this expert system. To understand the basic functioning of search engine, various Web Forums and Blogs have been considered. Our work develops Intelligent Agent and Interaction Agent based knowledge base of Search Engine. This knowledge based Search Engine model thus developed will be useful in knowledge management and knowledge reuse. At user level, it can be used for suggesting best search results to the user and at organizational level it can be used for drawing various conclusions for managing quality database for better application use.
CITED BY
(2)

| | |
| --- | --- |
| 1 | S. L. S. Vadivu and M. Rajaram, "Optimization of Web Caching and Response Time in Semantic Based Multiple Web Search Engine", European Journal of Scientific Research, 56(2), pp. 244-255, 2011. |
| | |
| 2 | M.B.Chandak, Dr.R.V.Dharaskar and Dr.V.M.Thakre, "Text to Speech Synthesis with Prosody Feature: Implementation of Emotion in Speech Output using Forward Parsing", International Journal of Computer Science and Security, 4(3), pp. 352-360, July 2010. |
| | |
| | |
| --- | --- |
| 1 | Google Scholar |
| | |
| 2 | Academic Journals Database |
| | |
| 3 | ScientificCommons |
| | |
| 4 | Academic Index |
| | |
| 5 | CiteSeerX |
| | |
| 6 | iSEEK |
| | |
| 7 | Socol@r |
| | |
| 8 | ResearchGATE |
| | |
| 9 | Libsearch |
| | |
| 10 | Bielefeld Academic Search Engine (BASE) |
| | |
| 11 | Scribd |
| | |
| 12 | WorldCat |
| | |
| 13 | SlideShare |
| | |
| 14 | PDFCAST |
| | |
| 15 | PdfSR |
| | |
| | |
| --- | --- |
| 1 | Elizabeth Liddy, How a Search Engine Works, a white paper available at http://www.infotoday.com/searcher/may01/liddy.htm. |
| | |
| 2 | Sergey Brin and Lawrence Page, The Anatomy of a Large-Scale Hypertextual Web Search Engine, available at http://infolab.stanford.edu/~backrub/google.html |
| | |
| 3 | Search Engine, available at http://www.learnwebskills.com/search/engines.html |
| | |
| 4 | Wrox Beginning PHP5, Dave W. Mercer, Allan Kent, Steven D. Nowicki, David Mercer, Dan Squier, W. Choi. ISBN: 81-265-0539-7 |
| | |
| 5 | C. Mitchell, G.Y. Tian, D. Gledhill, and D. Taylor, Web-based Interactive 3D Visualisation for Business and Building Management, Proceeding of Internet and Multimedia Systems and Applications - 2004, pp: 427-436. |
| | |
| 6 | Google Search Engine http://google.stanford.edu/ |
| | |
| 7 | Harvest http://harvest.transarc.com/ |
| | |
| 8 | Mauldin, Michael L. Lycos Design Choices in an Internet Search Service, IEEE Expert Interview http://www.computer.org/ pubs/expert/1997/trends/x1008/mauldin.htm |
| | |
| 9 | The Effect of Cellular Phone Use Upon Driver Attention http://www.webfirst.com/aaa/text/ cell/cell0toc.htmwww.bing.com |
| | |
| 10 | www.wrox.com |
| | |
| 11 | www.lycos.com |
| | |
| 12 | www.php.net , PHP Manual |
| | |
| 13 | www.mysql.com |
| | |
| 14 | www.google.com |
| | |
| 15 | www.debian.com |
| | |
| 16 | www.phpclasses.com |
| | |
| 17 | www.google.com/googleapi |
| | |
Mr. Laxmi
laxmiahuja@aiit.amity.edu
Mr. Gr. Noiida