Full Text Available

(137.25KB)

Publications from CSC-OpenAccess Library are being accessed from over 74 countries worldwide.
EXPLORE PUBLICATIONS BY COUNTRIES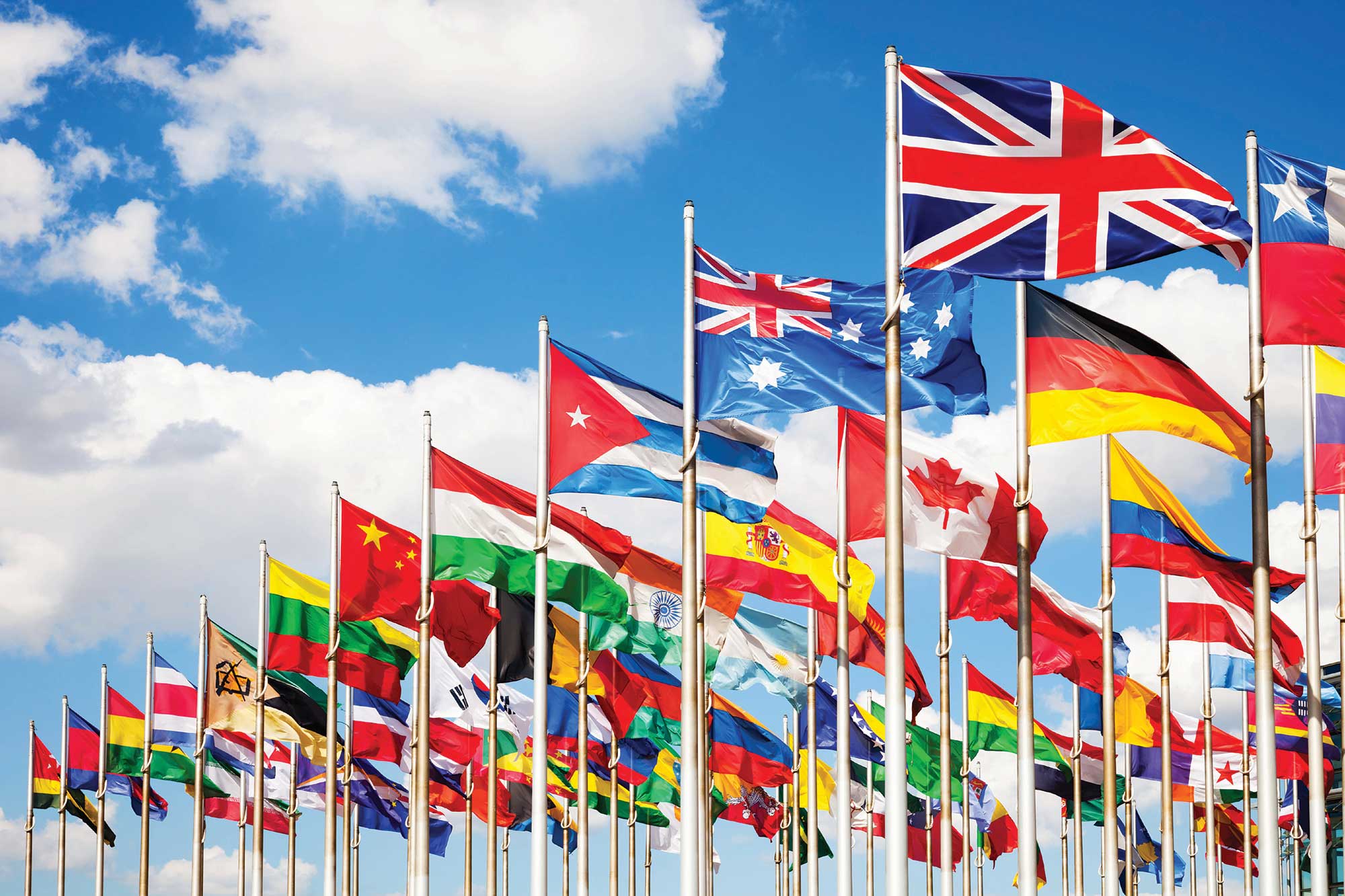 New Trust Based Security Method for Mobile Ad-Hoc Networks
Renu Mishra, Inderpreet Kaur, Sanjeev sharma
Pages -
346 - 351
| Revised -
30-06-2010
| Published -
10-08-2010
MORE INFORMATION
KEYWORDS
MANET , MAC-Layer, Security Protocol, Trust
ABSTRACT
Abstract: Secure routing is the milestone in mobile ad hoc networks .Ad hoc networks are widely used in military and other scientific areas with nodes which can move arbitrarily and connect to any nodes at will, it is impossible for Ad hoc network to own a fixed infrastructure. It also has a certain number of characteristics which make the security difficult. Routing is always the most significant part for any networks. We design a trust based packet forwarding scheme for detecting and isolating the malicious nodes using the routing layer information. This paper gives an overview about trust in MANETs and current research in routing on the basis of trust. It uses trust values to favor packet forwarding by maintaining a trust counter for each node. A node will be punished or rewarded by decreasing or increasing the trust counter. If the trust counter value falls below a trust threshold, the corresponding intermediate node is marked as malicious.
| | |
| --- | --- |
| 1 | Google Scholar |
| | |
| 2 | Academic Journals Database |
| | |
| 3 | Academic Index |
| | |
| 4 | CiteSeerX |
| | |
| 5 | refSeek |
| | |
| 6 | iSEEK |
| | |
| 7 | Socol@r |
| | |
| 8 | ResearchGATE |
| | |
| 9 | Libsearch |
| | |
| 10 | Bielefeld Academic Search Engine (BASE) |
| | |
| 11 | Scribd |
| | |
| 12 | WorldCat |
| | |
| 13 | SlideShare |
| | |
| 14 | PDFCAST |
| | |
| 15 | PdfSR |
| | |
| | |
| --- | --- |
| 1 | Rajneesh Kumar Gujral, anil kumar kapil, "A Trust Conscious Secure Route Data Communication in MANETS", International Journal of Security (IJS) Volume: 3 Issue: 1,Pages: 9 – 15, 2009 |
| | |
| 2 | Charles E. Perkins, Pravin Bhagwat "Highly dynamic Destination-Sequenced Distance-Vector routing(DSDV) for mobile computers", pages 234-244, In proceeding of the SIGCOMM '94 Conference on Communications Architectures |
| | |
| 3 | Farooq Anjum,Dhanant Subhadrabandhu and Saswati Sarkar "Signature based Intrusion Detection for Wireless Ad-Hoc Networks: A Comparative study of various routing protocols" in proceedings of IEEE 58th Conference on Vehicular Technology, 2003. |
| | |
| 4 | Rajiv k. Nekkanti, Chung-wei Lee, "Trust Based Adaptive On Demand Ad Hoc Routing Protocol", ACMSE '04, April2-3,2004, ACM 2004, pp88-93 |
| | |
| 5 | Mike Just, Evangelos Kranakis, "Resisting Malicious Packet Dropping in Wireless Ad Hoc Networks", IN proceeding of ADHOC-NOW 2003,pp151-163 |
| | |
| 6 | L.Abusalah, A.Khokhar,"TARP:Trust-Aware Routing Protocol", IWCMC'06, July 3-6, 2006, ACM 2006, pp135-140 |
| | |
| 7 | Jigar Doshi, Prahlad Kilambi, "SAFAR:An Adaptive Bandwidth-Efficient Routing Protocol for Mobile Ad Hoc Networks", Proceeding of ADHOC-NOW 2003, springer 2003, pp12-24 |
| | |
| 8 | Yan L. Sun, Wei Yu, "Information Theoretic Framework of Trust Modeling and Evaluation for Ad Hoc Networks", 2006 IEEE, pp305-317 |
| | |
| 9 | Anand Patwardhan, Jim Parker, Anupam Joshi, Michaela Iorga and Tom Karygiannis "Secure Routing and Intrusion Detection in Ad Hoc Networks" Third IEEE International Conference on Pervasive Computing and Communications, March 2005. |
| | |
| 10 | Li Zhao and José G. Delgado-Frias "MARS: Misbehavior Detection in Ad Hoc Networks", in proceedings of IEEE Conference on Global Telecommunications Conference,November 2007. |
| | |
| 11 | Tarag Fahad and Robert Askwith "A Node Misbehaviour Detection Mechanism for Mobile Ad-hoc Networks", in proceedings of the 7th Annual PostGraduate Symposium on The Convergence of Telecommunications, Networking and Broadcasting, June 2006. |
| | |
| 12 | Chin-Yang Henry Tseng, "Distributed Intrusion Detection Models for Mobile Ad Hoc Networks" University of California at Davis Davis, CA, USA, 2006. |
| | |
| 13 | Bhalaji, Sivaramkrishnan, Sinchan Banerjee, Sundar, and Shanmugam, "Trust Enhanced Dynamic Source Routing Protocol for Adhoc Networks", in proceedings of World Academy Of Science, Engineering And Technology, Vol. 36, pp.1373-1378, December 2008 |
| | |
Mr. Renu Mishra
renutrivedi@rediffmail.com
Mr. Inderpreet Kaur
Dr. Sanjeev sharma