Full Text Available

(1.85MB)

Publications from CSC-OpenAccess Library are being accessed from over 74 countries worldwide.
EXPLORE PUBLICATIONS BY COUNTRIES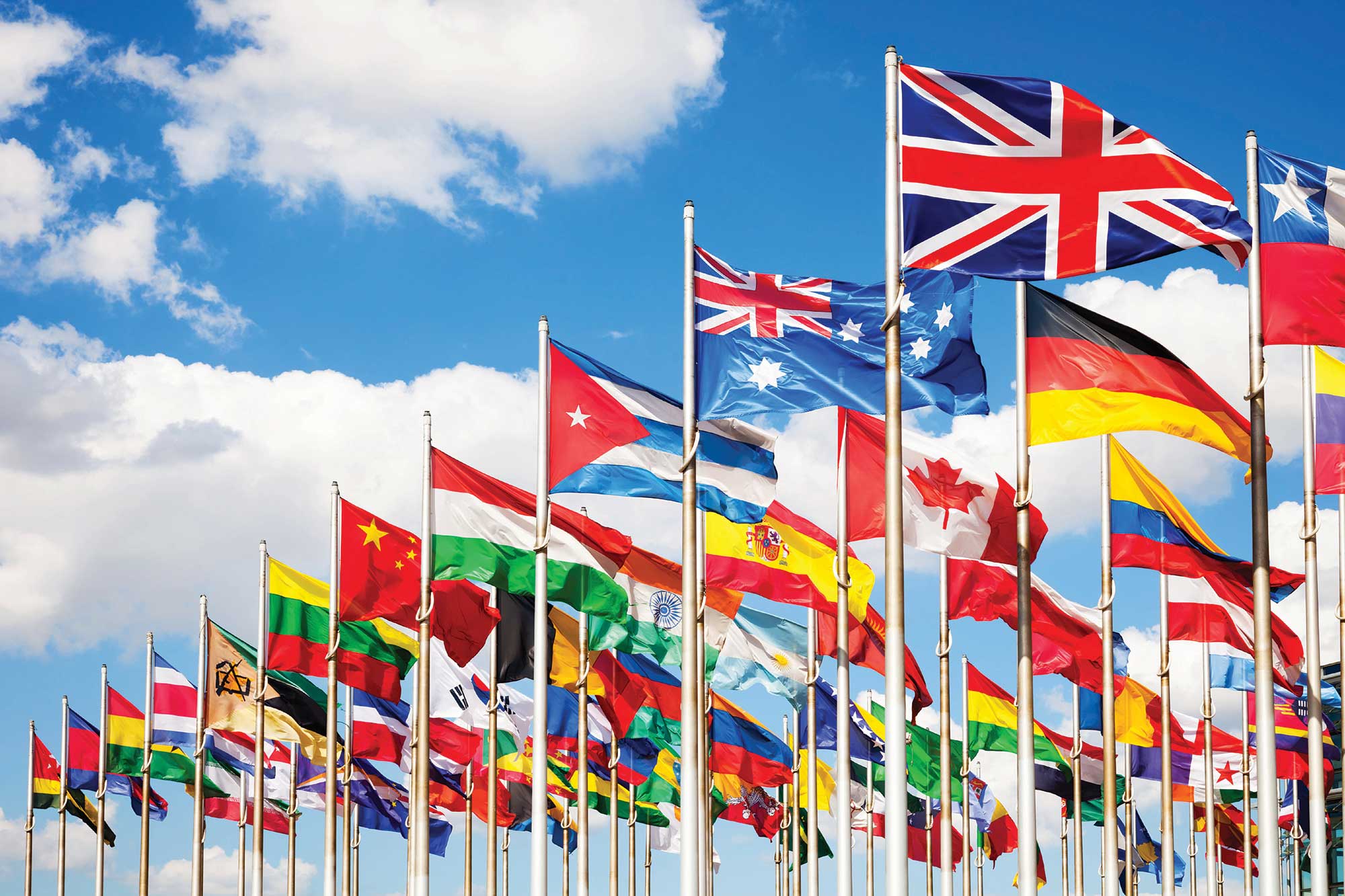 Online Registration System
Ala'a M. Al-Shaikh
Pages -
331 - 345
| Revised -
30-06-2010
| Published -
10-08-2010
MORE INFORMATION
KEYWORDS
Software Engineering, Web Development, Online Registration, Computerization, Corporate Web Portal, In-house Development
ABSTRACT
Problem Statement: Enrolling students into the General Associate-Degree Examinations is a very difficult, critical, and important process. Students are required to pass this exam in Jordan to be given the Associate Degree in the filed of study they studied for 2 years. The exam is held 3 times per annum; annually, more than 15,000 students from different colleges all over the country apply to the exam. Managing all exam activities is a very complex and sophisticated process. In the old, conventional method, i.e. the manual registration system, communication between different parties working with exam activities is very difficult. Lack of technologies used in exam activities obstructs dealing with it in a modern and simplified way. Approach: The main outcome is to computerize everything related to the General Associate-Degree Examination. To do so, the Waterfall Model is to be used to study the new system requirements, analyze it, design, implement, and finally test and deploy it. Results: After the deployment of the new system and working with it, all the problems referred to were solved; this is done by adopting the Online Registration System which helped a lot in reducing the errors resulted in different ways and which in turn afferent the correctness of the exam itself. Conclusion/Recommendation: In conclusion a web-based tool was developed to computerize the required steps already expected by the system. As a further work, some features might be added, such as adding SMS support, adding AJAX functionality to the website to increase response time, and to create a bulletin board system, that might enable different parties working with the system to interact and communicate with each other easily.
CITED BY
(6)

| | |
| --- | --- |
| 1 | Alorfi, A. S. M. (2012). Web Based Online Volunteer Trainer System (OVTRS) (Doctoral dissertation, Universiti Utara Malaysia). |
| | |
| 2 | Al-Hawari, F., Alufeishat, A., Alshawabkeh, M., Barham, H., & Habahbeh, M. (2017). The software engineering of a three-tier web-based student information system (MyGJU). Computer Applications in Engineering Education, 25(2), 242-263. |
| | |
| 3 | Al-Hawari, F. H. (2017). MyGJU Student View and its Online and Preventive Registration Flow. International Journal of Applied Engineering Research, 12(1), 119-133. |
| | |
| 4 | Thompson, R. C. (2017). Determining critical success factors for implementation of on-line registration systems (Doctoral dissertation). |
| | |
| 5 | Agwa-Ejon, J. F., & Pradhan, A. (2017, July). Technology Connectivity: A Tool for the Selection, Recruitment and Enrolment of Potential Students in South African Universities. In Management of Engineering and Technology (PICMET), 2017 Portland International Conference on (pp. 1-8). IEEE. |
| | |
| 6 | Wahaba, N. A., Marimuthub, R., Othmana, J., & SaifulNizamWarrisa, C. S. P. (2017). Evaluating the Usability of COREs-an Online Conference Registration System. DEPARTMENT OF COMPUTER AND MATHEMATICAL SCIENCES UNIVERSITI TEKNOLOGI MARA CAWANGAN PULAU PINANG PENANG, MALAYSIA, 38. |
| | |
| | |
| --- | --- |
| 1 | Google Scholar |
| | |
| 2 | Academic Journals Database |
| | |
| 3 | CiteSeerX |
| | |
| 4 | ResearchGATE |
| | |
| 5 | Libsearch |
| | |
| 6 | Bielefeld Academic Search Engine (BASE) |
| | |
| 7 | Scribd |
| | |
| 8 | WorldCat |
| | |
| 9 | SlideShare |
| | |
| 10 | PDFCAST |
| | |
| 11 | PdfSR |
| | |
| | |
| --- | --- |
| 1 | WIKIPEDIA, The Free Encyclopedia, cited on 7th July 2009, http://en.wikipedia.org/wiki/web_portal. |
| | |
| 2 | Indiana University, Information Technology Services, Knowledgebase, What is a web portal? Cited on 18th May 2009, http://kb.iu.edu/data/ajbd.html. |
| | |
| 3 | WIKIPEDIA, The Free Encyclopedia, Multitier Architecture, cited on 29th April 2009, http://en.wikipedia.org/wiki/multitier_architecture. |
| | |
| 4 | Gen .M, Cheng .R. "Genetic algorithms and Engineering Optimization". A Wiley-Interscience Publication, Johan Wiley and Sons, Inc. 2000. |
| | |
| 5 | Gen .M, Cheng .R. "Genetic algorithms and Engineering Optimization". A Wiley-Interscience Publication, Johan Wiley and Sons, Inc. 2000. |
| | |
| 6 | SOMMERVILLE I., Software Engineering, 7th Edition, 2004, ISBN: 0-321-21026-3, Pearson Education Limited, pp. 68. |
| | |
| 7 | KENDALL & KENDALL, Systems Analysis and Design, International Edition, 5th Edition, 2002, ISBN: 0-13-042365-3, Pearson Education, Inc., pp. 245. |
| | |
| 8 | SPARX SYSTEMS, UML Tutorial, cited on 25th May 2009, http://www.sparxsystems.com/uml-tutorial.html. |
| | |
Mr. Ala'a M. Al-Shaikh
alaamsh@hotmail.com