Full Text Available

(827.93KB)

Publications from CSC-OpenAccess Library are being accessed from over 74 countries worldwide.
EXPLORE PUBLICATIONS BY COUNTRIES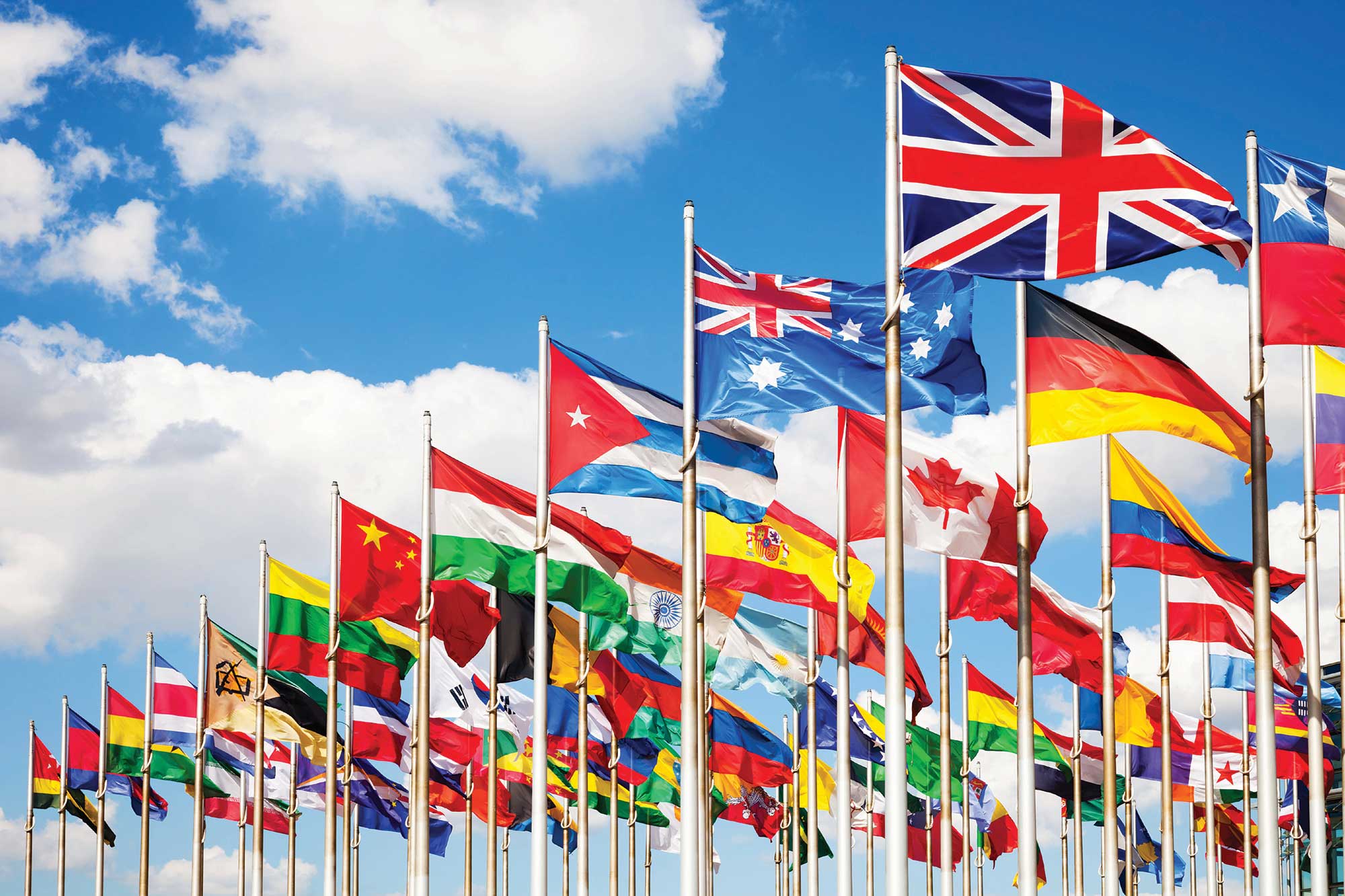 Development of A Smart Interface For Safety and Protection of Automotives
Akshay Kumar Yalkar, Harsha Vardhan Singh N, Jagadevan V, Nandini C, K. Ezhilarasan, Pushpa Mala S
Pages -
192 - 197
| Revised -
30-06-2015
| Published -
31-07-2015
MORE INFORMATION
KEYWORDS
Eye Blink, Heartbeat, Alcoholic Detection, Object Detection, Face Turn Detection.
ABSTRACT
This paper is mainly directed towards the safety and protection of the human beings by synchronizing both the software and hardware modules. Automotive safety sensors are mainly streamed towards the application in automobiles. The safety and protection of the automobile driver is monitored and abnormalities are detected by these sensors. These abnormalities are highlighted and alerts are provided to the driver, by the combinational synchronization of hardware and software.
| | |
| --- | --- |
| 1 | Google Scholar |
| | |
| 2 | CiteSeerX |
| | |
| 3 | refSeek |
| | |
| 4 | Scribd |
| | |
| 5 | SlideShare |
| | |
| 6 | PdfSR |
| | |
| | |
| --- | --- |
| 1 | Boon-Giin Lee and Wan-Young Chung, "Driver Alertness Monitoring Using Fusion of Facial Features and Bio-Signals", IEEE SENSORS JOURNAL, VOL. 12, NO. 7, JULY 2012. |
| | |
| 2 | H. S. Shin, S. J. Jung, J. J. Kim, and W. Y. Chung, "Real time car driver's condition monitoring system," in Proc. IEEE Sensors, Nov. 2010, pp. 951–954. |
| | |
| 3 | R. L. Lai and C. L. Liu, "A fuzzy control massage seat for awaking drowsy drivers," in Proc. 7th Ind. Eng. Manage. Syst. Conf., Bangkok, Thailand, 2006, pp. 618–623. |
| | |
| 4 | L. M. Bergasa, J. Nuevo, M. A. Sotelo, R. Barea, and M. E. Lopez, "Real-time system for monitoring driver vigilance," IEEE Trans. Intell. Transport. Syst., vol. 7, no. 1, pp. 63–77, Mar. 2006. |
| | |
| 5 | T. Kasukabe, M. Hiraoka, O. Yamamoto, M. Yamada, and T. Nakano, "Development of system for comprehensively measuring driving ability for elderly safe driving," in Proc. Conf. Mach. Vis. Appl., Yokohama, Japan, May 2009, pp. 443–446. |
| | |
| 6 | J. Pauwelussen and P. J. Feenstra, "Driver behavior analysis during ACC activation and deactivation in a real traf?c environment," IEEE Trans. Intell. Transport. Syst., vol. 11, no. 2, pp. 329–338, Jun. 2010. |
| | |
| 7 | J. D. Lee, J. D. Li, L. C. Liu, and C. M. Chen, "A novel driving pattern recognition and status monitoring system," in Proc. Paci?c-Rim Symp. Image Video Technol., Hsinchu, Taiwan, Dec. 2006, pp. 504–512. |
| | |
| 8 | S. F. Zhao, G. H. Xu, and T. F. Tao, "Detecting driver's drowsiness using multiwavelet packet energy spectrum," in Proc. Int. Congr. Image Signal Process. Tianjin, China, Oct. 2009, pp. 1–5. |
| | |
| 9 | Y. S. Lee and W. Y. Chung, "Video sensor based eye tracking and blink detection to automated drowsy driving warning system using image processing," in Proc. 13th Int. Meet. Chem. Sensors, Perth, Australia, Jul. 2010, p. 358. |
| | |
| 10 | J. H. Yang, Z. H. Mao, L. Tijerina, T. Pilutti, J. F. Coughlin, and E. Feron, "Detection of driver fatigue caused by sleep deprivation," IEEE Trans. Syst. Man Cybern. Part A.: Syst. Humans, vol. 39, no. 4, pp. 697–705, Jul. 2009. |
| | |
| 11 | J. Wang and Y. Gong, "Recognition of multiple drivers' emotional state," in Proc. 19th Int. Conf. Pattern Recognit., Tampa, FL, Dec. 2008, pp. 1–4. |
| | |
Mr. Akshay Kumar Yalkar
Dept. of ECE Sambhram institute of technology Bengaluru, Karanataka, India - India
Mr. Harsha Vardhan Singh N
Dept. of ECE Sambhram institute of technology Bengaluru, Karanataka, India - India
Mr. Jagadevan V
Dept. of ECE Sambhram institute of technology Bengaluru, Karanataka, India - India
Miss Nandini C
Dept. of ECE Sambhram institute of technology Bengaluru, Karanataka, India - India
Associate Professor K. Ezhilarasan
Sambhram Institute of Technology - India
Miss Pushpa Mala S
Assistant professor, Dept. of ECE Sambhram institute of technology Bengaluru, Karanataka, India - India
pushpasiddaraju@gmail.com