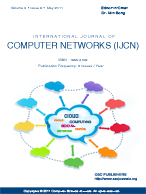 International Journal of Computer Networks (IJCN)
Published -
Bi-Monthly
| Established -
2010
| Year of Publication -
2022
SUBMISSION
November 30, 2022

NOTIFICATION
December 31, 2022

PUBLICATION
January 31, 2023

VIDEO PRESENTATIONS
Visit Video Section to see author video presentations on their publications.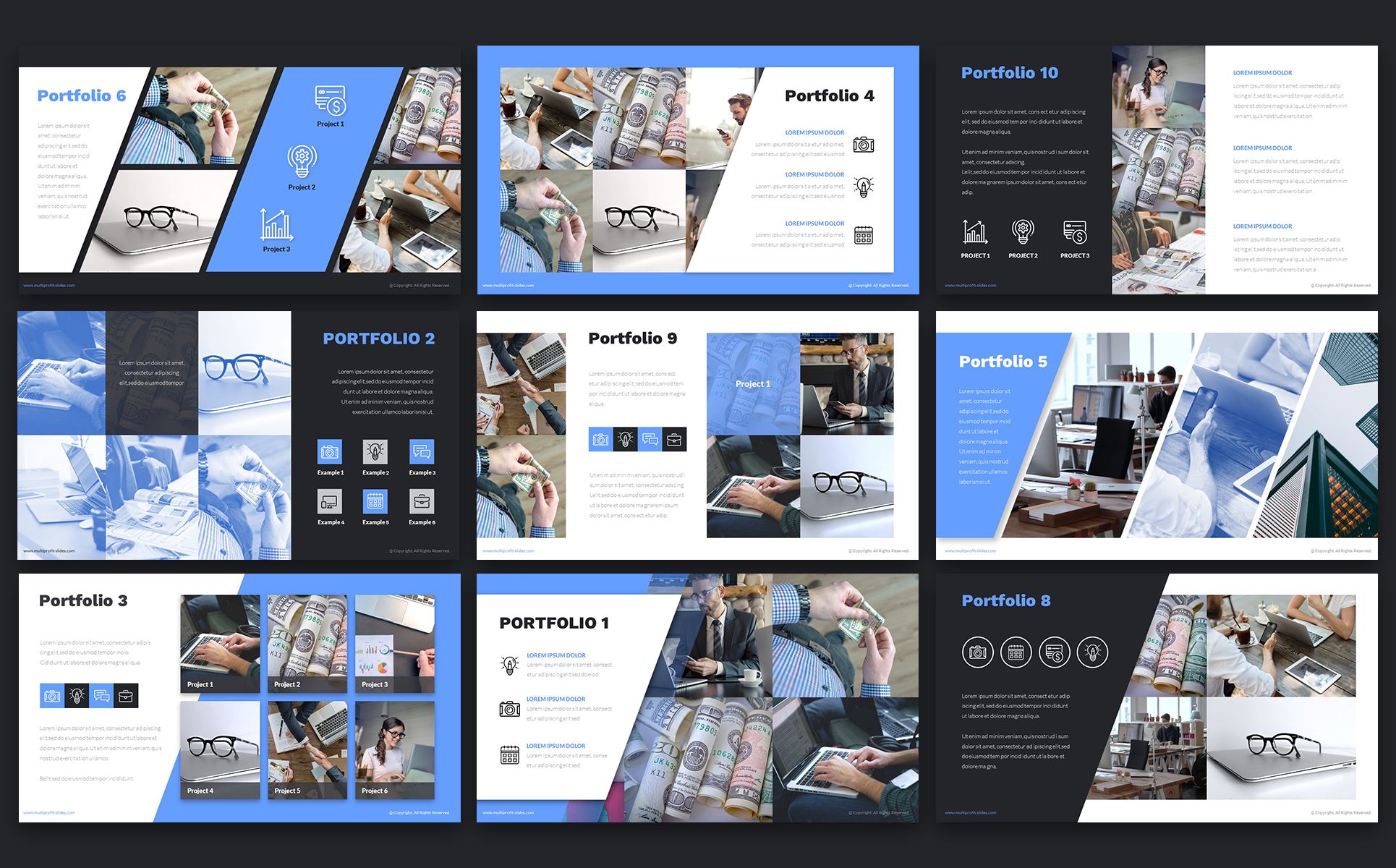 CITATION REPORT FOR IJCN
Below calculations are based on in-process citations that are extracted through Google Scholar.


Total Citations = 389
Self Citations = 0
Total Publications = 80


Citation Impact
(Total Citations - Self Citations) / Total Publications

Citation Impact
(389 - 0) / 80 = 4.863
SR

M-CODE

CITATION

1

SHAHZAD, A., CHAE, H., LEE, M., LEE, H., & JEONG, G. A Way to Access SCADA System via Satellite Channel and its relevant Security Trends.

2

Bagubali, A., Prithiviraj, V., Mallick, P. S., & Krishnan, K. V. integration of umts with wlan using intermediate ims network.

3

Nganya, G. C., Joseph, G. M., Echegini, N. S., & Nwankwo, E. L. (2016). Achieving a Seamless Mobility in the 3G and WLAN Networks Integration when the WLAN AP is Tightly Coupled to the SGSN of the 3G Network. International Journal of Electronics Communication and Computer Engineering, 7(1), 1.

4

Minh, Q. T., & Yamada, S. (2016). Evaluations of commodity WiFi-based multihop access network for disaster recovery. International Journal of Space-Based and Situated Computing, 6(1), 3-11.

5

Gamarra, C., Guerrero, J. M., & Montero, E. (2016). A knowledge discovery in databases approach for industrial microgrid planning. Renewable & Sustainable Energy Reviews.

6

Priya, R. V., Sivaranjani, S., & Sivakumari, S. (2016). GIS Enabled Internet of Things (IoT) Applications: An Overview. Avinashilingam.

7

SHAMS, R., KHAN, M. U., HAIDER, S. F., & SIDDIQUE, M. A. Building Automation (IoT) by WSN.

8

Bai, W. H., Xi, J. Q., Zhu, J. X., & Huang, S. W. (2015). Performance Analysis of Heterogeneous Data Centers in Cloud Computing Using a Complex Queuing Model. Mathematical Problems in Engineering, 2015.

9

Shahzad, A., Guangzhi, Z., Chae, H., Lee, M., & Irfan, M. (2015). The Approximate Approaches in Addressing of SCADA Security Issues. Journal of Information Technology and Economic Development, 6(2), 31.

10

Chatzikokolakis, K., Spapis, P., Kaloxylos, A., & Alonistioti, N. (2015). Toward spectrum sharing: opportunities and technical enablers. Communications Magazine, IEEE, 53(7), 26-33.
Complete Citation Report >>
Soruce: Google Scholar.