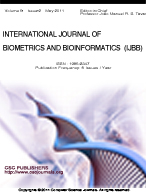 International Journal of Biometrics and Bioinformatics (IJBB)
Published -
Bi-Monthly
| Established -
2007
| Year of Publication -
2018
Published by
CSC Journals, Kuala Lumpur Malaysia.

EDITORIAL BOARD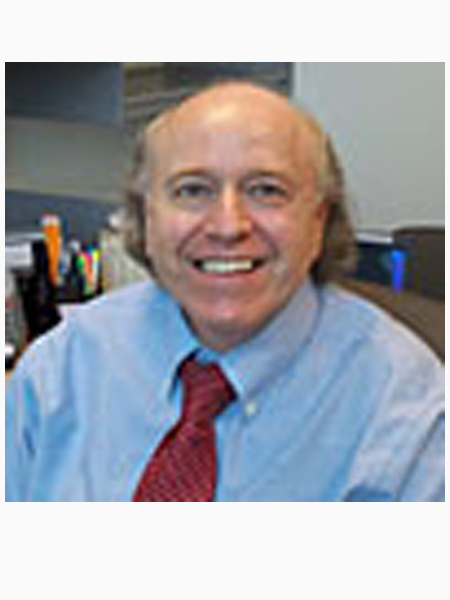 Professor Jimmy Thomas Efird
University of North Carolina - United States of America
Contact Details
Email - jimmy.efird@stanfordalumni.org
Center for Health of Vulnerable Populations University of North Carolina, Greensboro 237A McIver Building Greensboro, NC 27402-6170
United States of America
ABOUT Professor Jimmy Thomas Efird
Dr. J. T. Efird completed his Doctorate in Epidemiology (Biostatistics Concentration) at Stanford University School of Medicine. He has over 20 years of experience in the field of cancer research and biostatistics, having worked at Massachusetts General Hospital (Harvard Medical School), UCSF School of Medicine, and Stanford University School of Medicine. Prior to joining the University of North Carolina, Dr. Efird was Director of the Biostatistics Facility at the John A. Burns School of Medicine (Honolulu, Hawaii) and an Associate Member of the Cancer Research Center of Hawaii. Additionally, he headed the Shared Resources Unit for the Hawaii EXPORT Center (diabetes disparities and associated complications in Native Hawaiians and Pacific peoples) and served as Statistical Director for the PILI Ohana Program (Partnerships to Overcome Obesity Disparities in Hawaii). He continues to serve as the Research Core Director for the Asia-Pacific Institute of Tropical Medicine and Infectious Disease (Honolulu, HI), where he oversees the Bioinformatics and Computational Biology Unit and the Applications Programming and Systems Development Unit. He has over 90 publications in scientific journals and proceedings and serves on the editorial board of four journals. Dr. Efird recently served as a Scientific Liaison to the Peer Review Working Group of the Advisory Committee to the Director, National Institutes of Health and is an American Statistical Association Media Expert – Scientific & Policy Advisory Committee. He has served as a grant reviewer for The Susan G. Komen Breast Cancer Foundation (2004-2006) and an external reviewer for the CDC/NIOSH Division of Surveillance, Hazard Evaluation and Field Studies (DSHEFS). When at Stanford University, he was appointed by the Vice Provost, Dean of Research and Graduate Policy to serve on the Administrative Panel of Human Subjects in Medical Research at Stanford University School of Medicine.