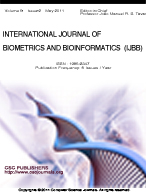 International Journal of Biometrics and Bioinformatics (IJBB)
Published -
Bi-Monthly
| Established -
2007
| Year of Publication -
2018
Published by
CSC Journals, Kuala Lumpur Malaysia.

EDITORIAL BOARD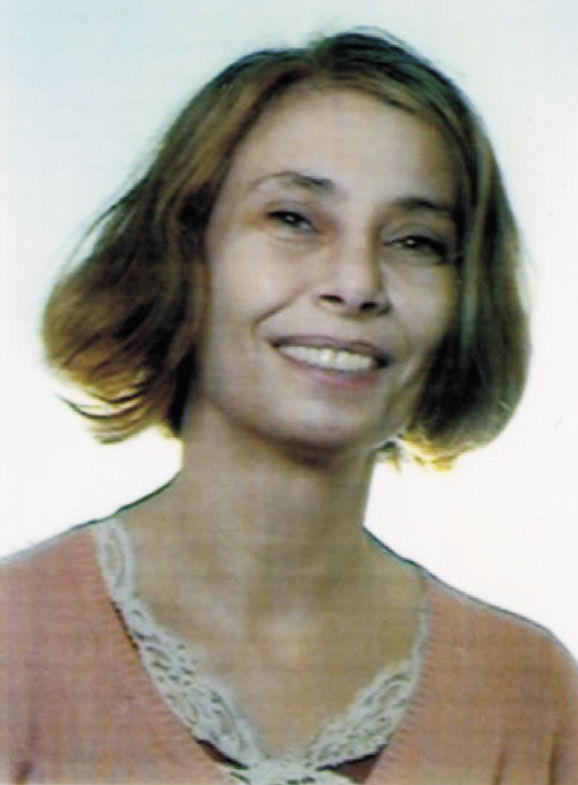 Professor Fiora Pirri
Sapienza University of Rome - Italy
Contact Details
Email - fiora.pirri@dis.uniroma1.it
via Ariosto 25, 00186, Roma
Italy
ABOUT Professor Fiora Pirri
rofessor of Computer Science at Dipartimento di Informatica e Sistemistica, Sapienza, UniversitÓ di Roma. Received the PhD from the UniversitŔ Pierre et Marie Curie Paris VI, the DEA IARFAG (artificial intelligence, pattern recognition and image processing) at ENPC (Ecole Nationale Ponts et Chausses), a Master degree in Statistics and a Master Degree in Architecture at University of Roma Sapienza.