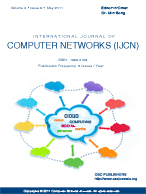 International Journal of Computer Networks (IJCN)
Published -
Bi-Monthly
| Established -
2010
| Year of Publication -
2018
Published by
CSC Journals, Kuala Lumpur Malaysia.

EDITORIAL BOARD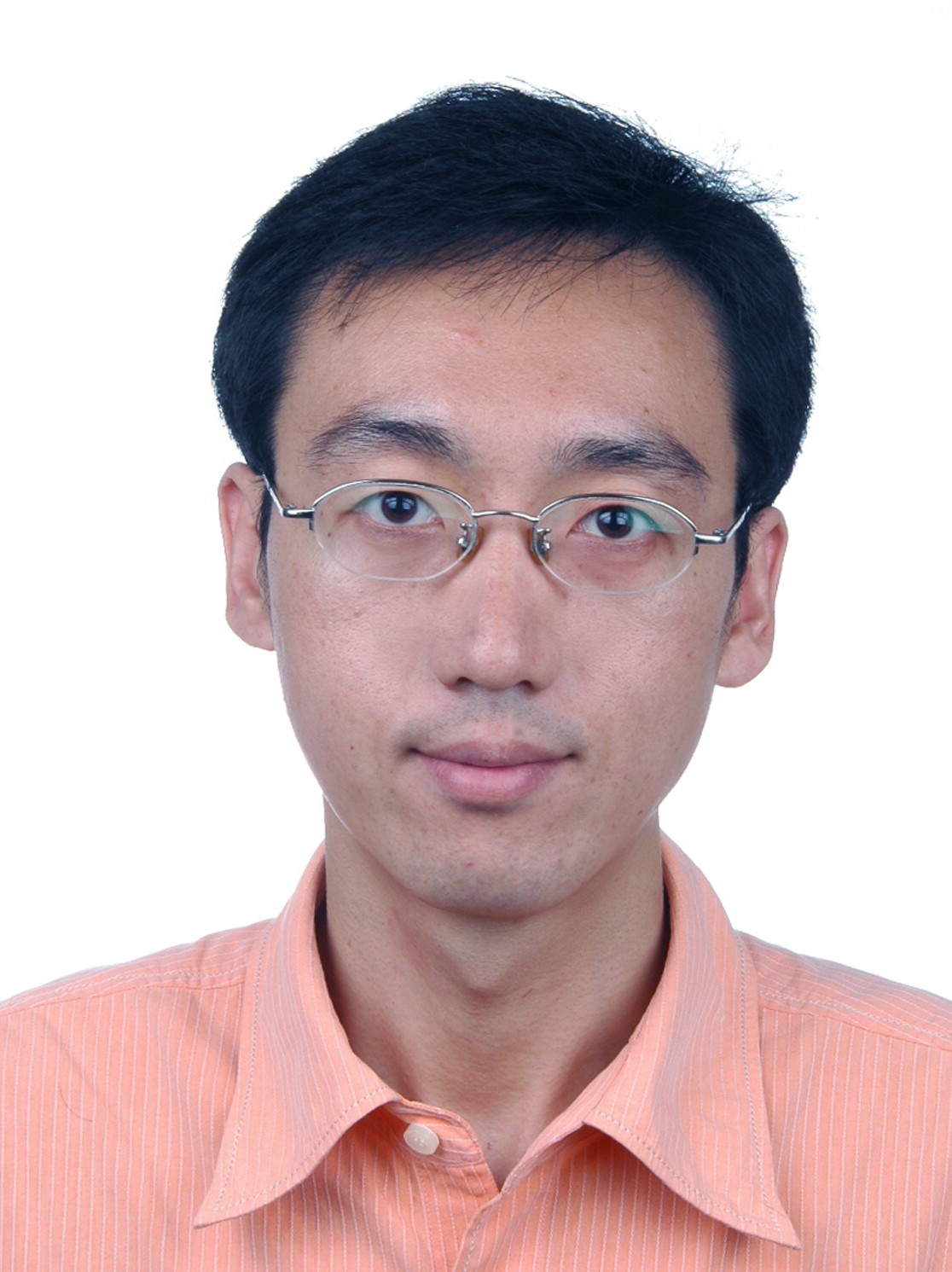 Dr. Bo Yang
Shanghai Jiao Tong University - China
Contact Details
Email - bo.yang@ieee.org
Rm. 2-507, SEIEE Building Shanghai Jiao Tong University 800 Dongchuan Road, 200240, Shanghai, China Tel.: +86-21-3420 4278; Email:bo.yang@ieee.org
China
ABOUT Dr. Bo Yang
Dr.Bo Yang obtained his PhD in Electrical Engineering from the City University of Hong Kong, Hong Kong SAR in 2009. Prior to joining KTH as a postdoc research fellow, he was a visiting scholar to the Polytechnic Institute of New York University, New York. He is now an Associate Professor with Shanghai Jiao Tong University. His current research interests include game theoretical analysis and nonlinear optimization of communication networks. Dr. Yang has been the principle/co-investigator in several research projects funded by Swedish Governmental Agency for Innovation Systems and US air force. He has published over 30 papers in peer reviewed journals and conferences in the field of wireless/wired networks. He is a Member of IEEE and ACM.