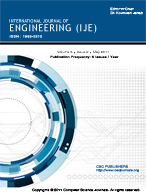 International Journal of Engineering (IJE)
Published -
Bi-Monthly
| Established -
2007
| Year of Publication -
2018
Published by
CSC Journals, Kuala Lumpur Malaysia.

EDITORIAL BOARD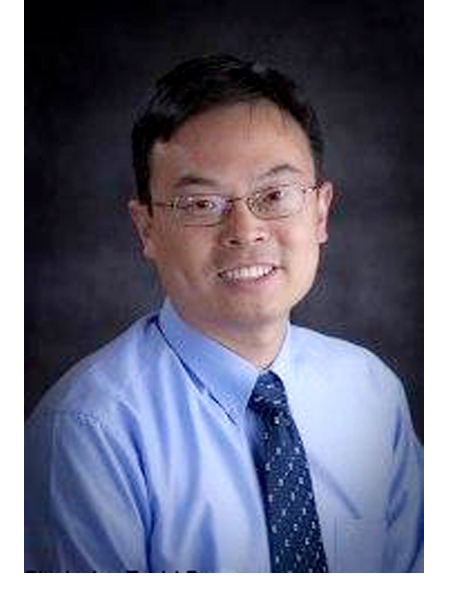 Professor Jing Zhang
University of Alaska Fairbanks - United States of America
Contact Details
Email - jzhang6@alaska.edu
Department of Mechanical Engineering University of Alaska Fairbanks 306 Tanana Loop, Fairbanks, AK 99775, USA
United States of America
ABOUT Professor Jing Zhang
Dr. Jing Zhang received Ph.D. in Materials Science and Engineering from Drexel University in 2004 and is currently an Assistant Professor in the Department of Mechanical, Engineering at the University of Alaska Fairbanks (UAF), Fairbanks, AK. Before he joined UAF in 2005, he was a post-doc researcher in the FOCUS Center (a microelectronics research center established by MARCO, and owned subsidiary of the SRC and DARPA) at Rensselaer Polytechnic Institute (RPI), Troy, NY. He was the recipient of the 2008 NSF EPSCoR Early Career Award. He also received the 2008 Air Force Summer Faculty Fellow at the U.S. Air Force Research Laboratory, WPAFB. His current research interests include renewable energy (solid oxide fuel cell membranes, electric car conversion); multi-scale modeling (finite element method, discrete element method, atomistic simulation); coupled phenomena (thermal and electrical properties, mass transport), and their applications to processing (powder metallurgy, compaction and sintering, metal forming). Dr. Zhang has authored and co-authored over 40 papers in peer-reviewed journals and conference proceedings. Dr. Zhang's research has been supported by National Science Foundation, Department of Energy, and U.S. Air Force Research Laboratory.