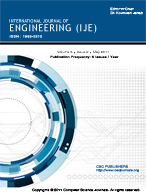 International Journal of Engineering (IJE)
Published -
Bi-Monthly
| Established -
2007
| Year of Publication -
2018
Published by
CSC Journals, Kuala Lumpur Malaysia.

EDITORIAL BOARD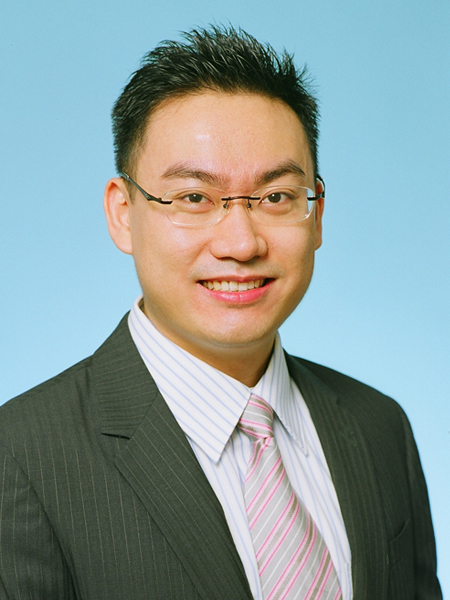 Dr. Oscar Hui
University of Hong Kong - Hong Kong
Contact Details
Email - meoscar.hui@cityu.edu.hk
Department of Manufacturing Engineering and Engineering Management
Hong Kong
ABOUT Dr. Oscar Hui
K.S. Hui has a track record in doing research on preparations and applications of acidic metal-loaded nano-porous catalysts such as zeolite A, X, Y and MCM-41 in air pollution control, energy production and wastewater treatment.