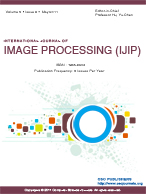 International Journal of Image Processing (IJIP)
Published -
Bi-Monthly
| Established -
2007
| Year of Publication -
2018
Published by
CSC Journals, Kuala Lumpur Malaysia.

EDITORIAL BOARD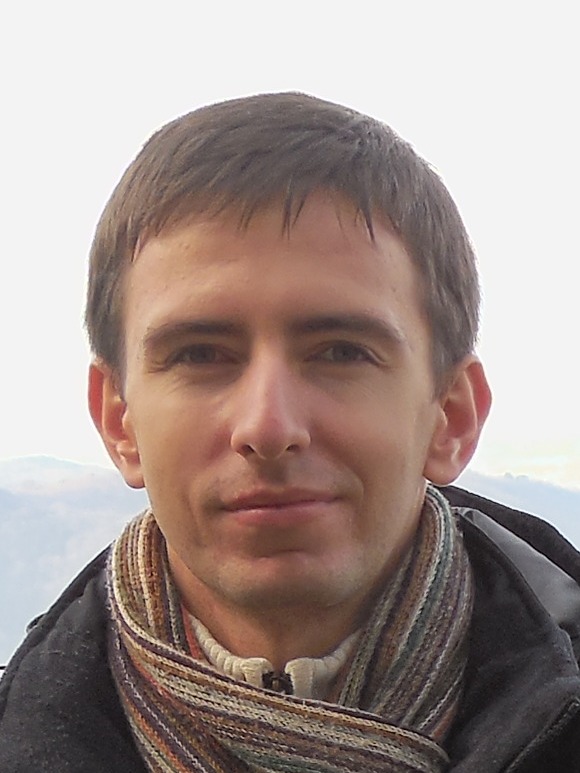 Dr. Victor Fedoseev
Image Processing Systems Institute of the Russian Academy of Sciences - Russia
Contact Details
Email - vicanfed@gmail.com
443001 Molodogvardeyskaya st., 151, Samara, Russia
Russia
ABOUT Dr. Victor Fedoseev
Victor A. Fedoseev received the B.Sc., M.Sc. and Ph.D. from Samara State Aerospace University (SSAU), Samara, Russia in 2007, 2009, and 2012 respectively. He has been working as a research scientist since 2007. Now he is senior researcher at the Remote Sensing Lab, SSAU and researcher at Image Processing Systems Institute of the Russian Academy of Science. Partially he works as assistant professor at SSAU. His teaching experience includes lectures and labs on Digital Watermarking and Steganography, and B.Sc. and M.Sc. supervising.
Currently he has published more than 40 research papers (but most of them are in Russian language). 13 papers were indexed in Scopus database. Research results were presented in more than 20 national and international scientific conferences. Since 2006, he participated in more than 20 research projects provided by CRDF, RFBR, RSF, Russian President Grant Program.
His research interests include Image Processing and Analysis, Pattern Recognition, Computer Vision; Digital Watermarking, Steganography and Steganalysis;Remote Sensing, Remote Sensing Data Analysis, Geoinformatics.
Dr. Victor Fedoseev handles review of manuscripts that are submitted under the following topics.
Document image understanding
Image analysis and interpretation
Image processing
Image processing applications
Latent image
Monitoring and surveillance
Remote image sensing
Watermarking
Steganography