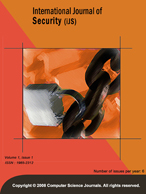 International Journal of Security (IJS)
Godfried Williams
(University of Gloucestershire and CEO of Intellas - United Kingdom)
Published -
Bi-Monthly
| Established -
2007
| Year of Publication -
2018
Published by
CSC Journals, Kuala Lumpur Malaysia.

EDITORIAL BOARD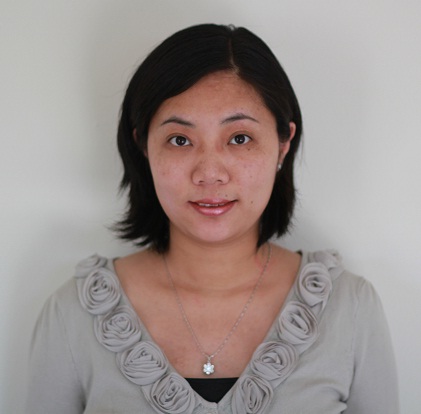 Assistant Professor Yi Yang
Fontbonne University - United States of America
Contact Details
Email - YYang@Fontbonne.edu
Math and Computer Science Department Fontbonne University 6800 Wydown Boulevard St. Louis, MO 63105
United States of America
ABOUT Assistant Professor Yi Yang
Yi Yang received her Ph.D. degree in Computer Science and Engineering from the Pennsylvania State University in the year of 2010. After that, she worked at the Catholic University of America in Washington DC for three years. Now, she is a tenure-track assistant professor at Fontbonne University in St Louis, MO since summer 2013. She is also the director of BS in cyber security at Fontbonne University. Her research interests are computer/network security and network management.
Assistant Professor Yi Yang handles review of manuscripts that are submitted under the following topics.
Anonymity
Key management
Network and Internet security
Privacy protection
Security in sensor networks