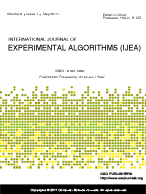 International Journal of Experimental Algorithms (IJEA)
Dursun Delen
(Oklahoma State University - United States of America)
Published -
Bi-Monthly
| Established - | Year of Publication -
2018
Published by
CSC Journals, Kuala Lumpur Malaysia.

EDITORIAL BOARD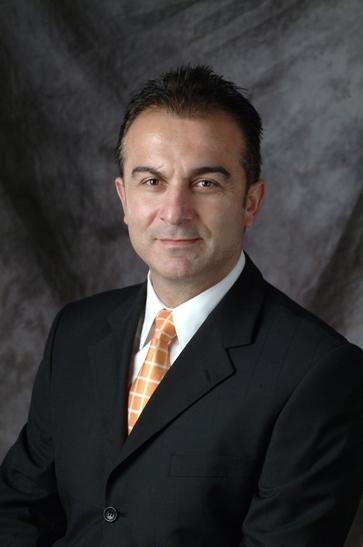 Professor Dursun Delen
Oklahoma State University - United States of America
Contact Details
Email - dursun.delen@okstate.edu
Department of MSIS 700 North Greenwood Ave. Tulsa, OK 74106
United States of America
ABOUT Professor Dursun Delen
Dr. Dursun Delen is the holder of Spears and Patterson Endowed Chairs in Business Analytics, Director of Research for the Center for Health Systems Innovation, and Professor of Management Science and Information Systems in the Spears School of Business at Oklahoma State University. His research has appeared in major journals including Decision Sciences, Decision Support Systems, Communications of the ACM, Computers and Operations Research, Journal of Production Operations Management, Computers in Industry, Artificial Intelligence in Medicine, Expert Systems with Applications, among others. He recently published seven books/textbooks in the areas of Business Intelligence/Analytics, Decision Support Systems and Data/Text Mining. He is often invited to national and international conferences for keynote addresses on variety of Analytics related topics. Dr. Delen served as the general co-chair for the 4th International Conference on Network Computing and Advanced Information Management (September 2-4, 2008 in Soul, South Korea), and regularly chairs tracks and mini-tracks at various information systems conferences. He is currently serving as the associate editor-in-chief, senior editor, associate editor and editorial board member of a dozen academic journals.