Full Text Available

(138.75KB)

Publications from CSC-OpenAccess Library are being accessed from over 74 countries worldwide.
EXPLORE PUBLICATIONS BY COUNTRIES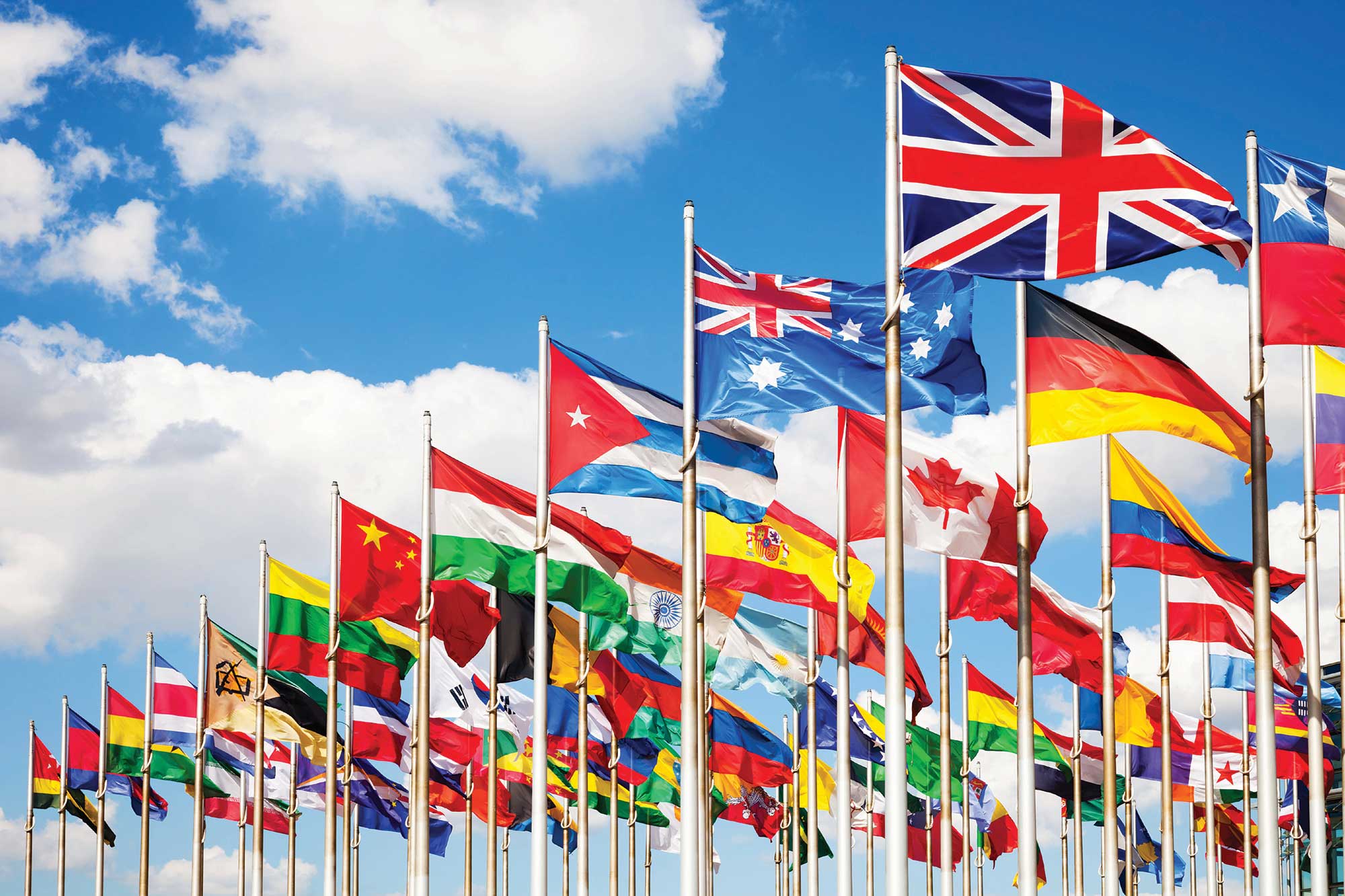 Impact of Defence Offsets On The Companies of The Participating Industry - A Case Study Based Examination
Heinz Kirchwehm
Pages -
52 - 63
| Revised -
10-07-2014
| Published -
10-08-2014
MORE INFORMATION
KEYWORDS
Offset, Participating Companies, Case Study, Offset-affected Business Areas.
ABSTRACT
The knowledge about the connection between purchases of equipment and offset obligations is almost unknown in many areas of the economy. The requests for this offsets occurs primarily in the area of arms imports and covers the full range of benefits that firms provide to the buying governments as inducements for the purchase of military equipment. For those companies which participate for the first time in such offset programs, is it very limited to inform on the effects of offsets. So it is necessary to provide information about the impact of offset for the companies of the participating industry. This examination was triggered through an overall research project on the impact of offsets on the business processes of SMEs. During the necessary Pre-Study for this research project first indications appear that the impact of offset is often not known by the affected companies. The purpose of this paper is to analyze the generic impact of offset for the affected companies with the help of a case study examination. The data for this examination were obtained from secondary sources. After data collection, an analysis was performed on the chosen case studies: Switzerland and Malaysia. This analyzes shows that offset has a wide range impact for the companies.
| | |
| --- | --- |
| 1 | Google Scholar |
| | |
| 2 | CiteSeerX |
| | |
| 3 | refSeek |
| | |
| 4 | Scribd |
| | |
| 5 | SlideShare |
| | |
| 6 | PdfSR |
| | |
| | |
| --- | --- |
| 1 | Anderson, Guy and Moores, Ben (2013). The growing burden of offsets, in Jane's Defence Weely, Edition of 30th October 2013, pp. 28-31. |
| | |
| 2 | Balakrishnan, K. (2007). Evaluating the Effectiveness of Offsets as a Mechanism for Promoting Malaysian Defence Industrial and Technological Development; Cranfield University, United Kingdom. |
| | |
| 3 | Brauer, J. and Dunne, J. P. (2004). Arms Trade and Economic Development: Theory, policy,and cases in arms trade offsets, Routledge. |
| | |
| 4 | Economie (2008). Policy on Industrial participation in Defence Contracts, Online, available at: http://economie.fgov.be/en/modules/publications/general/politique_industrielle_de_la_participation_dans_le_cadre_des_commandes_de defense.jsp [Accessed: 09 April 2014]. |
| | |
| 5 | Eriksson, E. (2007). Study on the effects of offsets on the development of a European Defence Industry and Market - Final Report for the European Defence Agency FOI and SCS;Monograph online, available at: http://www.eda.europa.eu/docs/documents/EDA_06-DIM-022_Study_on_the_effects_of_offsets_on_the_Development_of_a_European_Defence_Industry_and_Market.pdf; [Accessed: 20 November 2012]. |
| | |
| 6 | Hall, P. and Markowski, S. (1994). On the Normality and Abnormality of Offsets Obligations. In: Defence and Peace Economics 5(3), pp. 173-188. |
| | |
| 7 | Harrison, A. (2002). Case study research. In: Essential Skills for Management Research,edited by David Partington, Sage Publications. |
| | |
| 8 | Sköns, E. (2002). The Economic Aspects of Defence Offsets: Experience from Schweden and Finland. Stockholm International Peace Research Institute (SIPRI). |
| | |
| 9 | Swiss Federal Finance Controll – SFFC (2007). Rüstungsbeschaffung im Ausland - Evaluation der Kompensationsgeschäfte (Defense procurement abroad - Evaluation of compensation transactions). Monograph online, available at:http://www.efk.admin.ch/images/stories/efk_dokumente/publikationen/evaluationen/Evaluatio nen %20%2819%29/6366BE_Bericht_23-06-08.pdf [Accessed: 07 April 2014]. |
| | |
| 10 | Ungaro , Alessandro R. (2012). Le compensazioni industriali nel mercato della difesa e il caso indiano, Quaderni IAI (The industrial offsets in the defense market and the Indian case,IAI Quaderni), luglio 2012. Monograph online, available at:http://www.iai.it/pdf/Quaderni/iaiq_04.pdf [Accessed: 04 April 2014]. |
| | |
| 11 | U.S. Department of Commerce - Bureau of Industry and Security (2013).Offsets in Defense -Trade Seventeenth Study, February 2013. Monograph online, available at:http://www.bis.doc.gov/defenseindustrialbaseprograms/osies/offsets/17th%20Offset%20Report.pdf [Accessed: 02 April 2014]. |
| | |
| 12 | U.S. Department of Commerce - Bureau of Export Administration (1996).Office of Strategic Industries and Economic Security, Strategic Analysis Division. Offsets in Defense Trade.[Washington, D.C.] U.S. Department of Commerce, Bureau of Export Administration, 1996. |
| | |
| 13 | Vats, A., Zuazua, M. and de Clercq, M. (2013). Defence Offset-Programs: The Trillion-DollarOpportunity. AT Kearney White-Paper, Monograph online, available at:http://www.atkearney.de/documents/10192/3278959/GCC+Defense+Offset+Programs+The+Trillion-Dollar+Opportunity+v2.pdf/4a92196a-fb52-4bb8-835c-cc4f04cf30ce [Accessed:07 April 2014]. |
| | |
Dr. Heinz Kirchwehm
Faculty of Business Administration Turiba University 68 Graudu Street, Riga, LV-1058 Latvia - Latvia
h.kirchwehm@web.de