Full Text Available

(961KB)

Publications from CSC-OpenAccess Library are being accessed from over 74 countries worldwide.
EXPLORE PUBLICATIONS BY COUNTRIES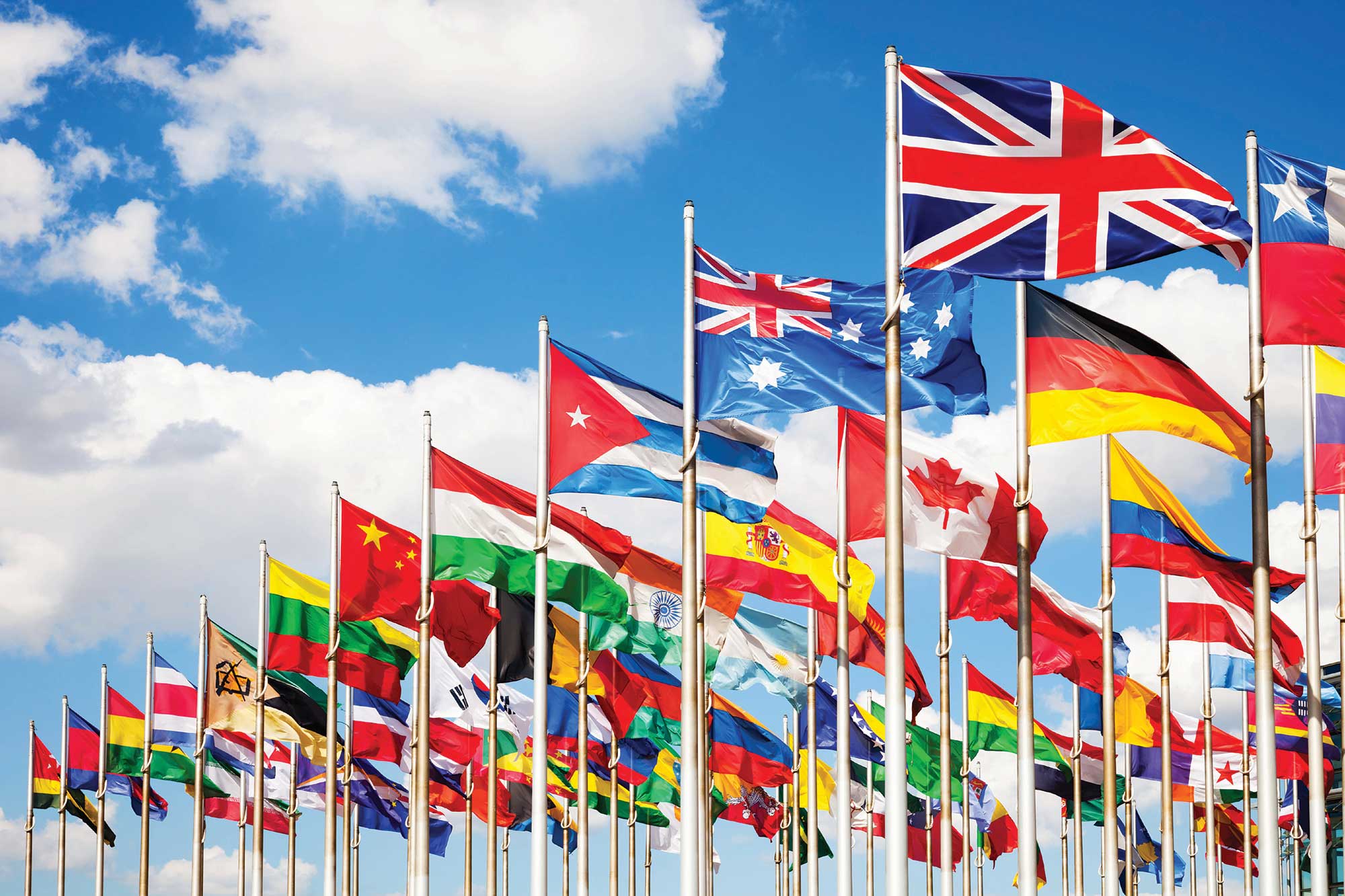 Traffic Control System by Incorporating Message Forwarding Approach
K.V.Ramana , Raghu.B.Korrapati, N. Pattabhi Ram, K.Syam Kumari
Pages -
209 - 221
| Revised -
01-09-2011
| Published -
05-10-2011
MORE INFORMATION
KEYWORDS
Networking Techniques, VANET, Node-to-node Communication, Modulator
ABSTRACT
During the last few years, continuous progresses in wireless communications have opened new research fields in computer networking, aimed at extending data networks connectivity to environments where wired solutions are impracticable. Among these, vehicular traffic is attracting a growing attention from both academia and industry, due to the amount and importance of related distributive applications to mobile entertainment. VANETs are self-organized networks built up from moving vehicles, and are part of the broader class of MANETs. Because of these peculiar characteristics, VANETs require new networking techniques, whose feasibility and performance are usually tested by means of simulation. In order to meet performance goals, it is widely agreed that VANETs must rely heavily on node-to-node communication. In VANET, each vehicle acts as a node and communicates with other vehicles within the range or communicates with base stations. The main idea is to deploy a wireless communication network that has a capability of sending and receiving messages between transmitter and mobile devices in the particular network. Results can be shown using an effective VEINS Simulator. This Simulator can produce detailed vehicular movement traces and can simulate different traffic conditions through fully customizable scenarios. The Framework is expected to be employed using such simulator that makes use of traffic modulator, network simulator and coupling module that integrates the traffic and network.
| | |
| --- | --- |
| 1 | Google Scholar |
| | |
| 2 | CiteSeerX |
| | |
| 3 | refSeek |
| | |
| 4 | Scribd |
| | |
| 5 | SlideShare |
| | |
| 6 | PdfSR |
| | |
| | |
| --- | --- |
| 1 | Gilbert held "inter and intra vehicle communication" by Taylor & Francis Group, LLC, 2008 |
| | |
| 2 | Vaishali D. Khairnar "Mobility Models for Vehicular Ad-hoc Network Simulation" International Journal of Computer Applications (0975 – 8887) , Volume 11– No.4, December 2010 |
| | |
| 3 | C. Bettstetter, "Smooth is Better than Sharp: A Random Mobility Model for Simulation of Wireless Networks.", 4th ACM International Work-shop on Modelling, Analysis, and Simulation of Wireless and Mobile Systems (MSWiM 2001), Rome, Italy, July 2001. |
| | |
| 4 | Nedal T. Ratout and Syed Masiur Rahman. " A comparative analysis of currently used microscopic and macroscopic traffic simulation software." The Arabian Journal for Science and Engineering, 34(1B) :121-133,2009 |
| | |
| 5 | Transportation Research Board of the National Academies. "Transportation Research Record: Journal of the Transportation Research Board". Volume 1852/2003, January 2007. |
| | |
| 6 | SHANG Lei, "RESEARCH OF URBAN MICROSCOPIC TRAFFIC SIMULATION SYSTEM" Vol. 5, pp. 1610 - 1614, 2005 |
| | |
| 7 | Baber Aslam and Cliff C. Zou, "Distributed Certificate Architecture for VANETs" School of Electrical Engineering and Computer Science University of Central Florida Orlando, FL, USA |
| | |
| 8 | C. Gorgorin, V. Gradinescu, R. Diaconescu, V. Cristea, and L. Ifode. "An Integrated Vehicular and Network Simulator for Vehicular Ad-Hoc Networks." In Proc. European Simulation and Modelling Conference (ESM), 2006. |
| | |
| 9 | Francisco J. Martinez, Chai Keong Toh, Juan-Carlos Cano, Carlos T. Calafate and Pietro Manzoni "A survey and comparative study of simulators for vehicular ad hoc networks (VANETs)" WIRELESS COMMUNICATIONS AND MOBILE COMPUTING Wirel. Commun. Mob. Comput. (2009) |
| | |
| 10 | Brandner, G, Schilcher, Bettstetter, "Proceedings of International Symposium on Communications, Control, and Signal Processing (ISCCSP)" march 2010 |
| | |
| 11 | John F. Kennedy "Freeway management systems and motor vehicle crashes". Cambridge, MA 02138, June 2000 |
| | |
| 12 | K.Prasanth1 Dr.K.Duraiswamy2 K.Jayasudha3 and Dr.C.Chandrasekar4, "IMPROVED PACKET FORWARDING APPROACH IN VEHICULAR AD HOC NETWORKS USING RDGR ALGORITHM" |
| | |
Mr. K.V.Ramana
vamsivihar@rediffmail.com
Dr. Raghu.B.Korrapati
Walden University - United States of America
Mr. N. Pattabhi Ram
Mr. K.Syam Kumari