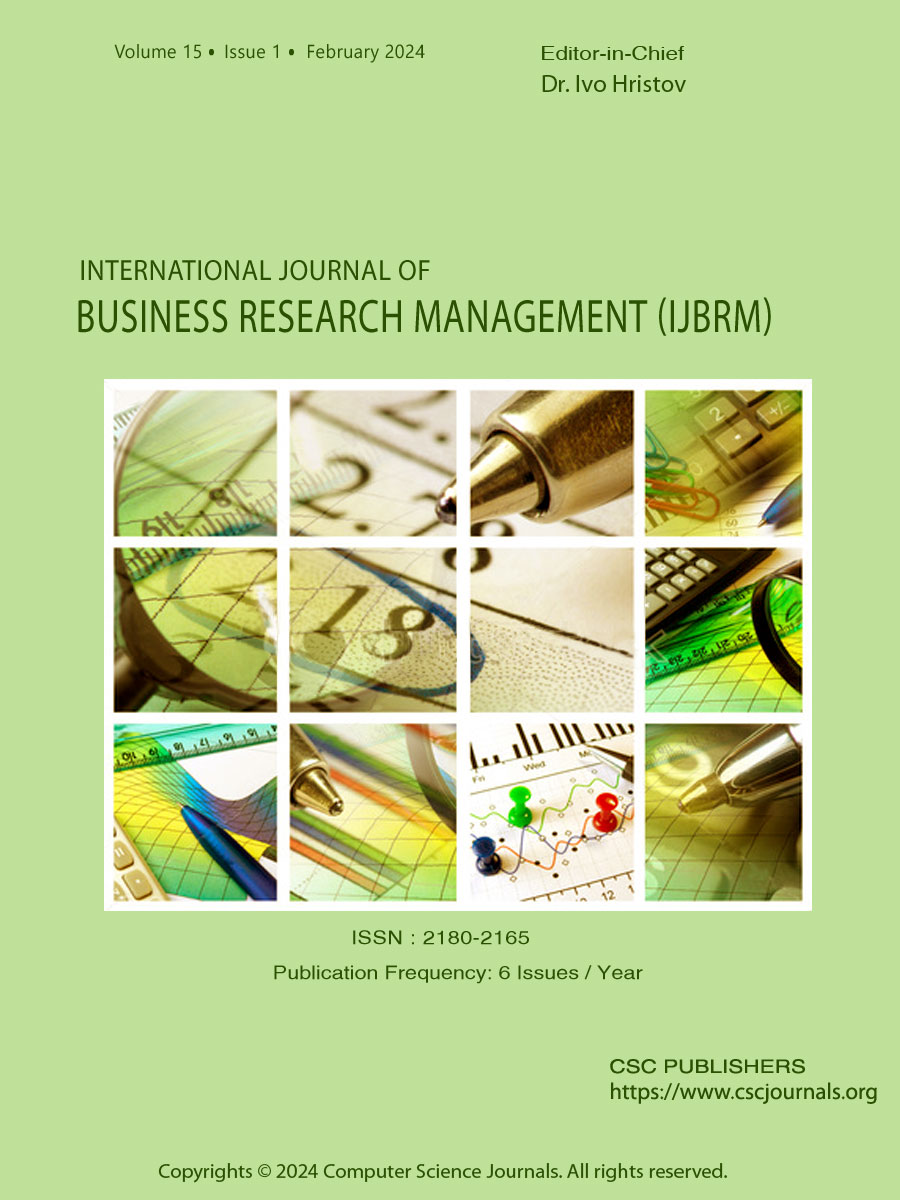 International Journal of Business Research and Management (IJBRM)
Impact Factor -
Published -
Bi-Monthly
| Established - | Year of Publication -
2015
Published by
CSC Journals, Kuala Lumpur Malaysia.

ABOUT IJBRM
As a peer-review and open access journal, International Journal of Business Research and Management (IJBRM) invite papers with theoretical research/conceptual work or applied research/applications on topics related to research, practice, and teaching in all subject areas of business model and strategy, business processes, e-commerce, collaborative commerce and net-enhancement, finance & investment, general business research, management information systems, organizational behavior & theory, production/operations management , strategic management and systems and technopreneurship management. IJBRM is intended to be an outlet for theoretical and empirical research contributions for scholars and practitioners in the business field.
IJBRM establishes an effective communication channel between decision- and policy-makers in business, government agencies, and academic and research institutions to recognize the implementation of important role effective systems in organizations. IJBRM aims to be an outlet for creative, innovative concepts, as well as effective research methodologies and emerging technologies for effective business management.
The journal welcomes entrepreneurs, practitioners, managers, researchers, scientists, scholars, consultants and academics and invites them to disseminate their latest research articles in their respective fields.
INVITATION FOR OPEN ACCESS PUBLICATIONS
PAPER SUBMISSION
September 30, 2015
AUTHOR NOTIFICATION : October 31, 2015
ISSUE PUBLICATION : November 2015

AUTHOR SERVICES
IJBRM provide great services to its authors that ensure efficient and smooth execution of submission, peer-review, publication and all the steps in between that are needed for quality publication. It includes:
Online submission system
Fast Communication
Early View Service
SEO Optimization
Abstracting & Indexing
Refer to IJBRM Author Services for more information.
PARTNERSHIPS & COLLABORATIONS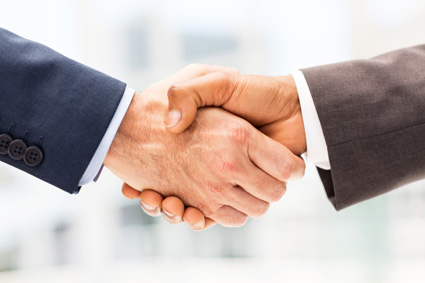 Share your ideas for partnerships and corporate tie-ups at both individual and organizational levels.
Find more in Partnerships & Collaborations from authors, editors, readers to societies, librarians, book sellers and conference organizers.