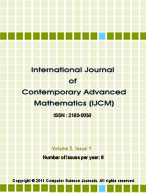 International Journal of Contemporary Advanced Mathematics (IJCM)
Impact Factor -
Published -
Bi-Monthly
| Established - | Year of Publication -
2015
Published by
CSC Journals, Kuala Lumpur Malaysia.

ABOUT IJCM
International Journal of Contemporary Advanced Mathematics (IJCM) aims to provide innovative and scientific knowledge in the field of mathematics and physics and therefore provides an international platform for the researchers, scientists and industrial practitioners to share their interests, identify the problems and their solutions and new approaches with respect to mathematics.
IJCM publishes theoretical, experimental and practical studies with a view to create awareness among the young scientists, researchers and students regarding significance of mathematics and physics in education and business management sciences. The journal is targeted to be read by mathematicians, professors, researchers, engineers, scientists, graduate students and industrial professionals.
The journal contributes by publishing state-of-the-art content relevant to mathematics and physics. The journal assists the intended audience to discuss, develop, and innovate techniques that will be helpful in operations and mathematical sciences.
INVITATION FOR OPEN ACCESS PUBLICATIONS
PAPER SUBMISSION
August 31, 2015
AUTHOR NOTIFICATION : September 30, 2015
ISSUE PUBLICATION : October 2015

AUTHOR SERVICES
IJCM provide great services to its authors that ensure efficient and smooth execution of submission, peer-review, publication and all the steps in between that are needed for quality publication. It includes:
Online submission system
Fast Communication
Early View Service
SEO Optimization
Abstracting & Indexing
Refer to IJCM Author Services for more information.
PARTNERSHIPS & COLLABORATIONS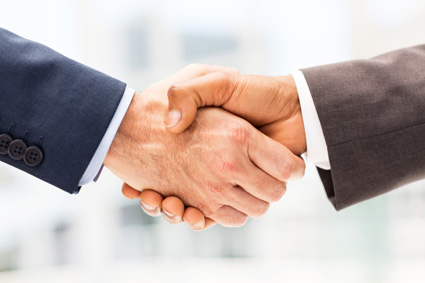 Share your ideas for partnerships and corporate tie-ups at both individual and organizational levels.
Find more in Partnerships & Collaborations from authors, editors, readers to societies, librarians, book sellers and conference organizers.