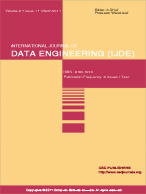 International Journal of Data Engineering (IJDE)
Published -
Bi-Monthly
| Established -
2010
| Year of Publication -
2022
SUBMISSION
August 31, 2022

NOTIFICATION
September 30, 2022

PUBLICATION
October 31, 2022

VIDEO PRESENTATIONS
Visit Video Section to see author video presentations on their publications.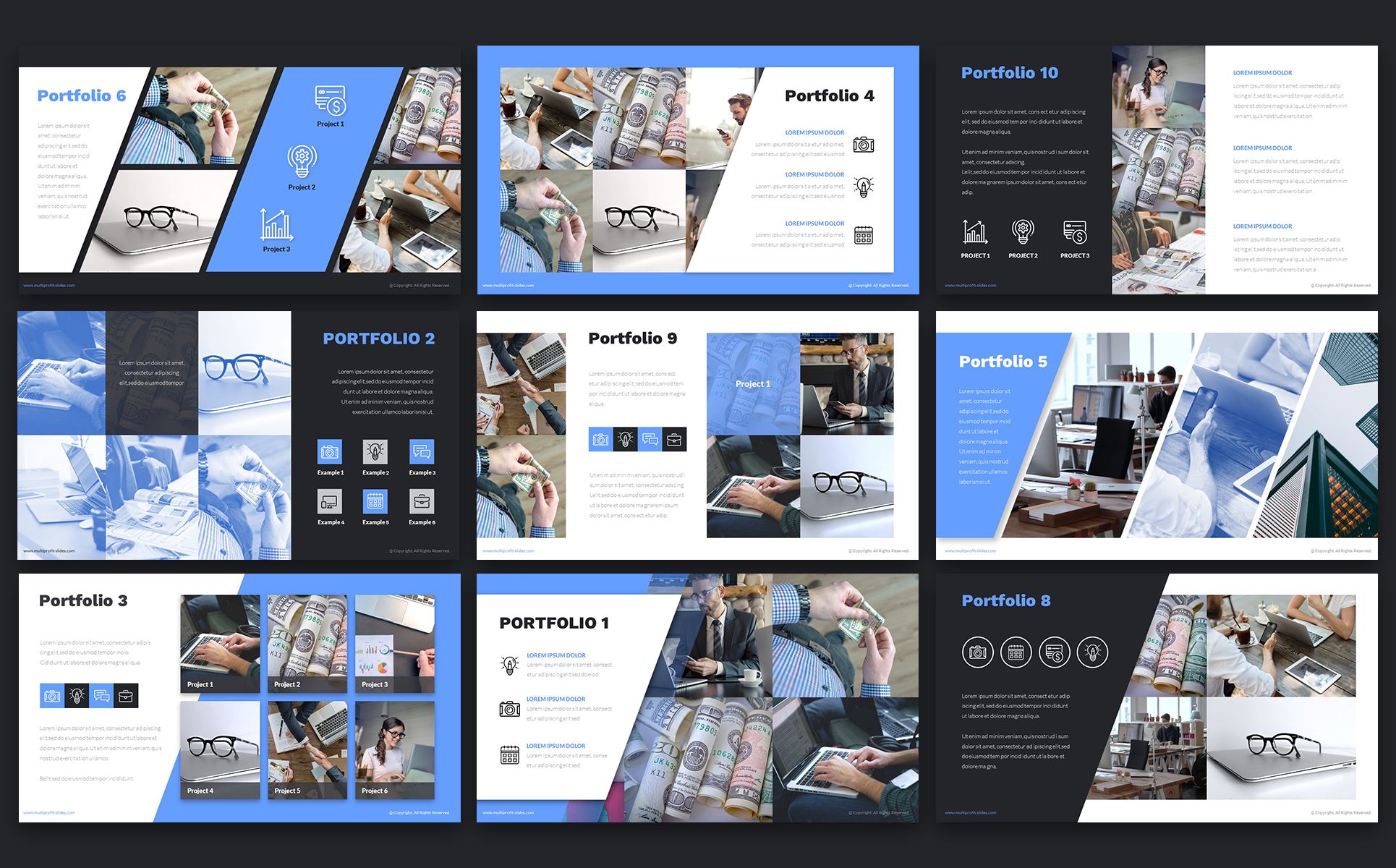 IJDE - Editorial Board Member (EBM)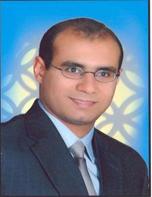 Dr. Mohamed Y. Eltabakh
IBM Almaden Research Center - United States of America
Contact Details
Email - myeltaba@us.ibm.com
650 Harry Road San Jose, CA
United States of America
About Dr. Mohamed Y. Eltabakh
Mohamed Eltabakh earned his Ph.D. degree in computer science from Purdue University, West Lafayette, Indiana, in May-2010. His Ph.D. advisors are Walid G. Aref and Ahmed K. Elmagramid. Mohamedís research focuses on extending the functionalities of current database systems to cope with the requirements and challenges of emerging applications.

His research interests include: Scientific data management, Annotation and provenance management, Indexing techniques, Query optimization, Large scale databases, Hadoop and cloud computing.

Mohamed earned his Bachelor and Master degrees in Computer Science from Alexandria University, Egypt (1999) and Purdue University (2005), respectively. He visited Google in 2007 and Microsoft Research in 2008 as a summer intern. Mohamed is a member of the ACM and the IEEE since 2005. Mohamed is a postdoctoral researcher in IBM Almaden, CA, from April-2010 until June-2011 and he is working in the Information Management