Home
> Librarians & Book Sellers
SUBSCRIPTIONS FOR LIBRARIANS & BOOK SELLERS
With the increase pressure in the research community to make research available not only online but also in print, CSC Journals offers numerous subscription options keeping in view different requirements of authors, librarians and interested subscribers.
We understand that authors like to share their publication to their peers through all possible channels including online-sharing through social websites and in their university libraries. Similarly our editors and reviewers prefer to place journals printed copies in their university library to share their peer-review contributions in our journals and promote themselves.
CSC Journals offer different subscription packages to subscribers including yearly subscription, discounted packages, archive subscription and custom subscription choice.
Yearly subscription facilitates subscribers to subscribe annually and keep themselves up-to-date about the latest researches throughout the year. Discounted packages facilitate libraries and universities to subscribe multiple journals based on subject to facilitate their faculties and societies. Archive subscriptions cover all publications of a journal from start to current year issue publications. Custom subscriptions help individual, universities and libraries to subscribe journals if existing choices require further customization.
We offer much lower subscription prices of our journals as compared to other journals and publishers.
STEP 1 - FIND JOURNAL
COMPLETE LIST OF JOURNALS
OUR POTENTIAL SUBSCRIBERS
List of universities, books sellers, readers subscribing our journals.

Radford University - United States of America


Texas A&M University - United States of America


Ryerson University - Canada


University of Porto - Portugal


Providence University - Taiwan


Selcuk University - Turkey


Santiago de Compostela - Spain


Eastern Academy of Science and Technology - India

FOR AUTHORS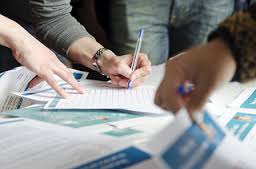 Learn how our authors cover Article Processing Charges (APC) through journal subscriptions.
Claim free off-print copy of your publication.
BOOK SELLERS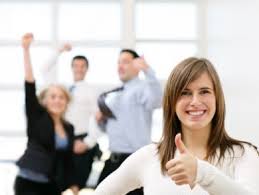 Information about procedure, policies and commission offered to book sellers.
Find complete details in subscription information for book sellers.