Full Text Available
(
no registration required
)

(3.25MB)
EXPLORE PUBLICATIONS BY COUNTRIES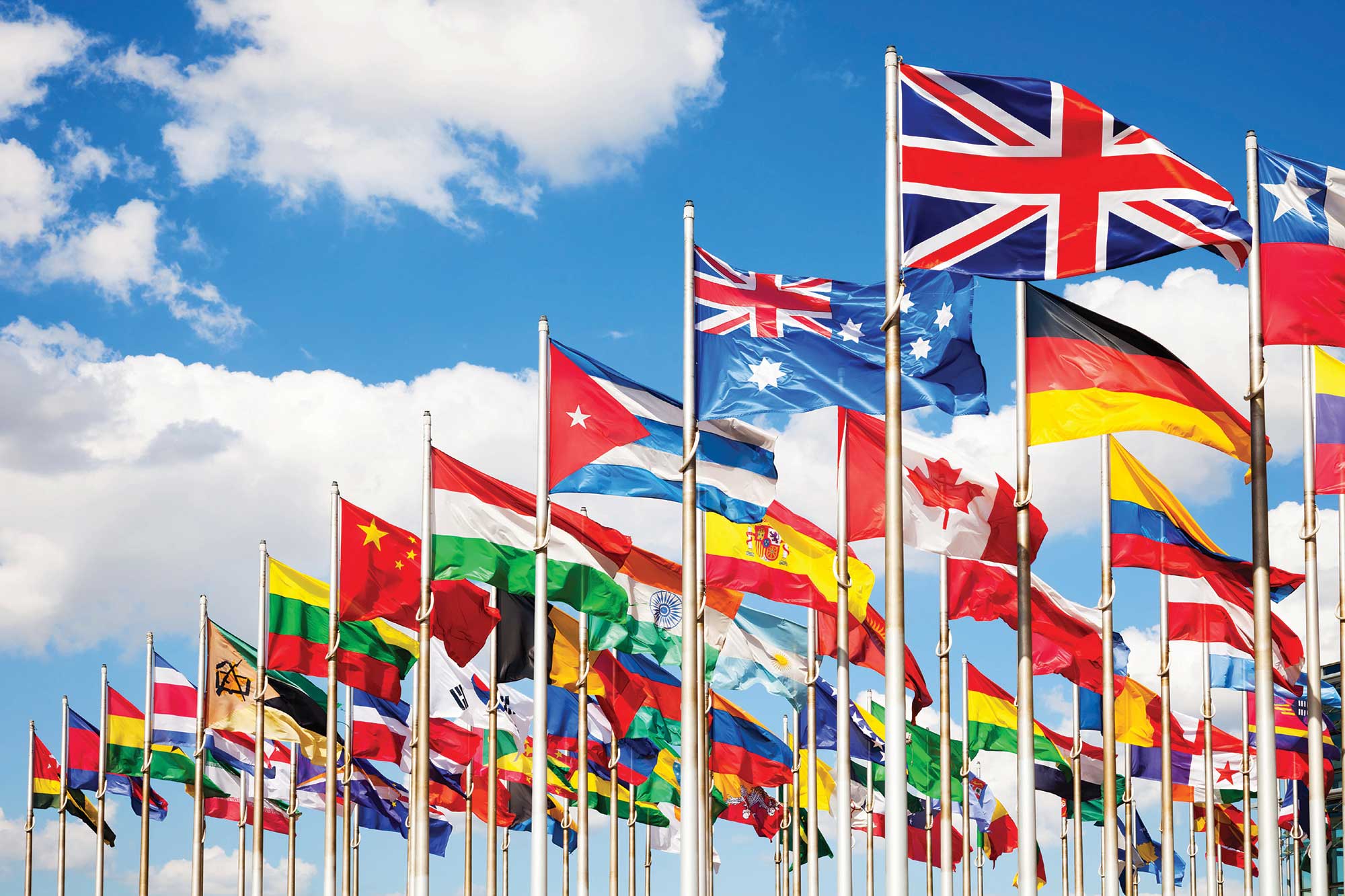 Correlation of Shallow Groundwater Levels with The Liquefaction Occurrence Cause By May 2006 Earthquake In The South Volcanic-clastic Sediments Yogyakarta, Indonesia
Eddy Hartantyo, Kirbani Sri Brotopuspito, Sismanto, Waluyo
Pages -
1 - 8
| Revised -
10-05-2014
| Published -
01-06-2014
MORE INFORMATION
KEYWORDS
Earthquake, Liquefaction, Ground-water, Yogyakarta.
ABSTRACT
When a large earthquake hit Yogyakarta in 26 May 2006, several liquefaction events occurred in some places in Yogyakarta and surrounding areas. Liquefaction event is strongly influenced by the depth of the ground water in the area, as well as several other parameters. This paper will conduct a qualitative correlation between the observational data liquefaction after the earthquake and the measured groundwater depth.

A total of 493 water-table depths were directly measured in the southern part area of volcanic- clastic sediment by using a measuring-tape meter. Fairly high correlation is shown between areas with shallow water depth and the position of occurred liquefactions. The average water depth for liquefied soil is 2.05 m. Almost 90% of the study area showed a high potential for liquefaction to occur.
| | |
| --- | --- |
| 1 | Google Scholar |
| | |
| 2 | CiteSeerX |
| | |
| 3 | refSeek |
| | |
| 4 | Scribd |
| | |
| 5 | SlideShare |
| | |
| 6 | PdfSR |
| | |
Adawiyah, R., 2008. Liquefaction Hazard Pattern at Yogyakarta Province (Case Study Yogyakarta Earthquake, 27 May 2006 (In Bahasa Indonesia), S1-Thesis, Departemen Geografi, FMIPA, Universitas Indonesia.
Anderson, L.R., Keaton, J.R., Aubry, K., and Ellis, S.J., 1982. Liquefaction Potential Map for Davis County, Utah, Department of Civil and Environmental Engineering, Utah State University, Logan, Utah
Hendrayana, H., 1993. Hydrogeologie und Grundwassergewinnung Im Yogyakarta – Becken,Indonesien. Dissertation, Rheinisch-Westfaelischen Technischen Hochschule Aachen,Germany.
Jefferies, M. and Been, K., 2006. "Soil Liquefaction, A Critical State Approach", Taylor and Francis Publishing Group, London and New York. Pp. 45-48
Lee, S.H.H., Ching, H.H., dan Muntohar, A.S. 2006. Study on Liquefaction Problem of Yogyakarta Area at 052706 Earthquake, Proceeding International Seminar and Symposium on Earthquake Engineering and Infrastructure & Building Retrofitting (EE & IBR), 28 Agustus 2006, Yogyakarta, 6-10
Macdonald & Partners, Binnie & Partners, Hunting Technical Services Ltd. 1984. Greater Yogyakarta Groundwater Resources Study, Volume 13, Album of Map and Drawing, pp.10-23
Rahardjo, W., Sukandarrumidi & Rosidi, H.M.D. 1995. Geology Map : Yogyakarta Quadrangle Geological Map, Pusat Penelitian dan Pengembangan Geologi, Bandung.
Sladen, J.A., D'Hollander, R.D., and Krahn, J., 1985. The Liquefaction of Sands, a Collapse Surface Approach, Canadian Geotechnical Journal, Vol22, No.4, pp.564-578.
Soebowo, E., Tohari, A., dan Sarah, D., 2007. Study of Liquefaction potency at the Opak Fault zones, Patalan – Bantul, Yogyajarta. Proceeding of Geotechnology Seminar : Contribution of earthscience in the continuous development, (in Bahasa Indonesia), Bandung 3 Desember 2007 ISBN: 978-979-799-255-5
Mr. Eddy Hartantyo
Geophysics, University of Gadjah Mada - Indonesia
hartantyo@gadjahmada.edu
Dr. Kirbani Sri Brotopuspito
Geophysics Sub Department, Faculty of Math and Natural Sciences University of Gadjah Mada Yogyakarta,55283, Indonesia - Indonesia
Dr. Sismanto
Geophysics Sub Department, Faculty of Math and Natural Sciences University of Gadjah Mada Yogyakarta,55283, Indonesia - Indonesia
Dr. Waluyo
Geophysics Sub Department, Faculty of Math and Natural Sciences University of Gadjah Mada Yogyakarta,55283, Indonesia - Indonesia