Full Text Available

(105.25KB)

Publications from CSC-OpenAccess Library are being accessed from over 74 countries worldwide.
EXPLORE PUBLICATIONS BY COUNTRIES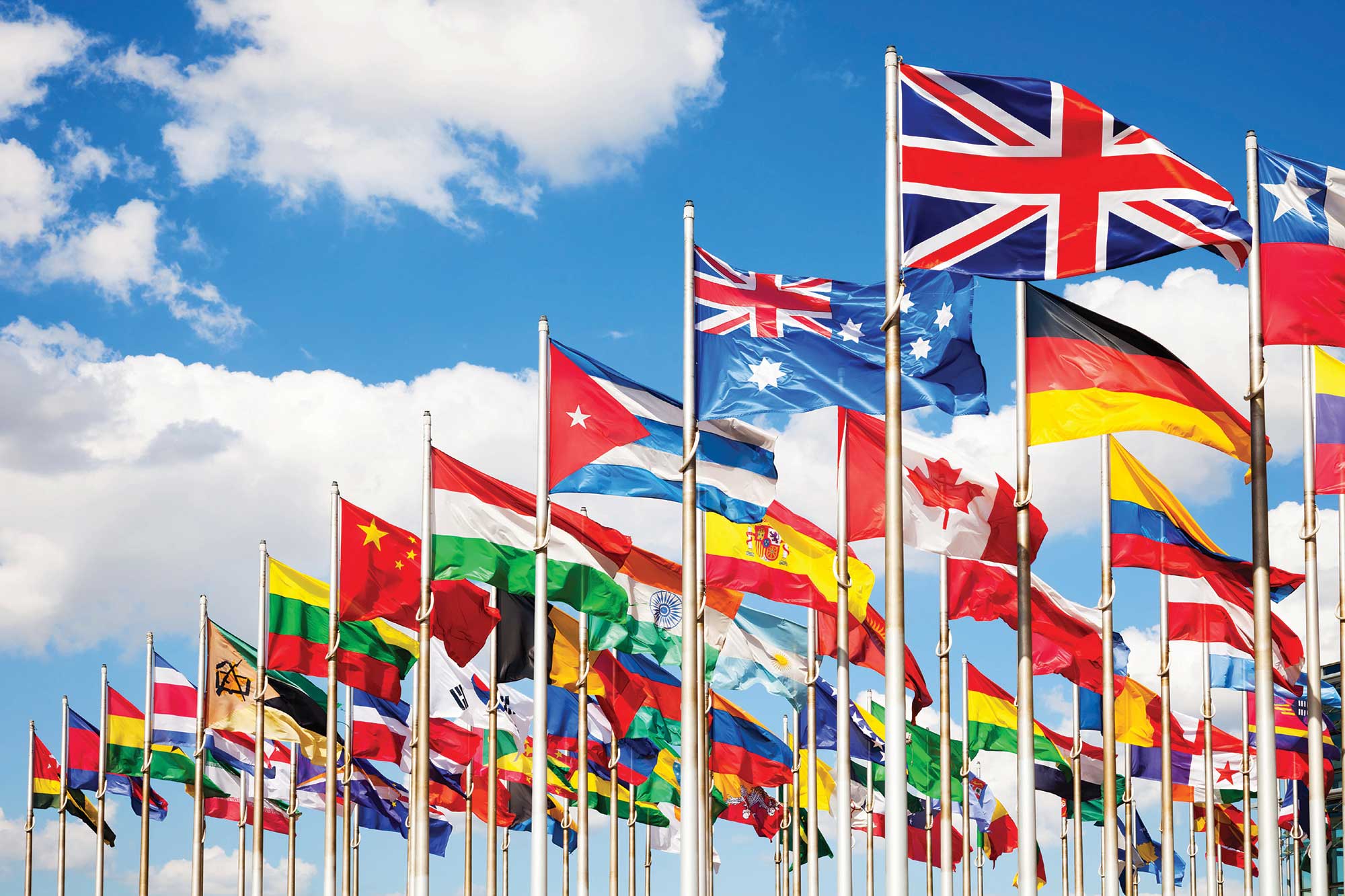 Deploying E-Mail as an Official Communication Tool: Technical Prospect
wasan shaker awad
Pages -
373 - 384
| Revised -
30-08-2010
| Published -
30-10-2010
MORE INFORMATION
KEYWORDS
Information Security, e-mail, e-government
ABSTRACT
Applications are spreading widely through our lives entering every field controlling some of it and enhancing other; electronic mail, or e-mail, is the best known and most popular application of the Internet. More and more people see e-mail as a way to communicate quickly and affordably. Electronic mail can also provide an advanced means of communication and enhance the recently applied e-government program. The aim of this work is to study technically the official use of e-mail for the communication between the government and citizens. This paper is mainly for proposing an e-mail exchange system that can be used to fulfill the legal requirements, and to make the usage of e-mail as official communication tool is feasible.
CITED BY
(2)

| | |
| --- | --- |
| 1 | Awad, W. S., & Zolait, A. H. (2013). E-Mail as an Official Communication Tool in Bahrain: Individual and Public Organization Perspectives. International Journal of E-Services and Mobile Applications (IJESMA), 5(1), 51-76. |
| | |
| 2 | B. J. Oberer1 and A. Erkollar, "Electronic Government Services in Europe: Strategies, Projects and Applications", African Journal of Business Management, 5(16), pp. 6991-7005, August 2011. |
| | |
| | |
| --- | --- |
| 1 | Google Scholar |
| | |
| 2 | CiteSeerX |
| | |
| 3 | refSeek |
| | |
| 4 | iSEEK |
| | |
| 5 | Socol@r |
| | |
| 6 | ResearchGATE |
| | |
| 7 | Libsearch |
| | |
| 8 | Bielefeld Academic Search Engine (BASE) |
| | |
| 9 | Scribd |
| | |
| 10 | SlideShare |
| | |
| 11 | PDFCAST |
| | |
| 12 | PdfSR |
| | |
| | |
| --- | --- |
| 1 | Connell S., and Galbraith I. A."The Electronic Mail Handbook: A Revolution in Business Communications", Great Britain, Kogan Page Ltd, (1982) |
| | |
| 2 | Hayden M., and Brad H. "The On-Line/E-Mail Dictionary", New York, Berkley Publishing Group, (1997) |
| | |
| 3 | Abbate J. "Inventing the Internet", Boston, MIT Press, (1999) |
| | |
| 4 | Lerner M. How Stuffs Work [Online]. Available at: http://www.learnthenet.com/english/html/20how_2.htm, [Accessed April 2008] |
| | |
| 5 | Whelan J. "E-mail @ Work", Great Britain, Biddles Ltd, (2000) |
| | |
| 6 | Computer Desktop Encyclopedia. Electronic mail [Online]. Available at: http://www.answers.com/Electronic+mail?cat=technology [Accessed May 2008] |
| | |
| 7 | Neu C. R., Anderson R. H., and Bikson T. K. E-Mail Communication between Government and Citizens - Security, Policy Issues, and Next Step. RAND science and technology organization [Online]. Available at: http://www.rand.org/pubs/issue_papers/IP178/index2.html, [Accessed April 2008] |
| | |
| 8 | U.S. Department of Labor. Occupational Safety & Health Administration Public Website. OSHA E-Correspondence system [Online]. Available at: http://www.osha.gov/, [Accessed April 2008] |
| | |
| 9 | Perry T. S. "Forces For Social Change". IEEE Spectrum, 29(10):30 – 32, 1992 |
| | |
| 10 | Yayehyirad Kitaw. "E-Government in @frica Prospects, challenges and practices". Swiss Federal Institute of Technology in Lausanne (EPFL), 2006 |
| | |
| 11 | Abu Al Lail E. A. "Legal issues of eTransactions". Kuwait, Scientific Research Council, 2003 |
| | |
| 12 | Dam K.W. and Lin H.S. "Cryptography's Role in Securing the Information Society". National Research Council, Washington D.C., 1996 |
| | |
| 13 | Schneier B. "Applied cryptography", 2ed edition, New Jersey, John Wiley and Sons, (1996) |
| | |
| 14 | Forouzan B. A. "Cryptography and network security", New York, McGraw-Hill, (2008) |
| | |
| 15 | Stallings W. "Cryptography and Network Security", 4th edition, New Jersey, Prentice-Hall, (2006) |
| | |
| 16 | Budd C. "Exchange Server 2003 Message Security Guide", Microsoft, (2004) |
| | |
| 17 | Charles E. M. "Ensuring Electronic Mail System Delivery Capability". In Proceedings of the IEEE military communications conference. Atlantic City NJ, 1999 |
| | |
| 18 | Mailinfo Ltd. Don't let your emails get lost in spam! [Online]. Available at: http://www.mailinfo.com/web [Accessed May 2008] |
| | |
Dr. wasan shaker awad
Univ of Bahrain - Bahrain
wasan_shaker@itc.uob.bh