Full Text Available
(
no registration required
)

(373.63KB)
EXPLORE PUBLICATIONS BY COUNTRIES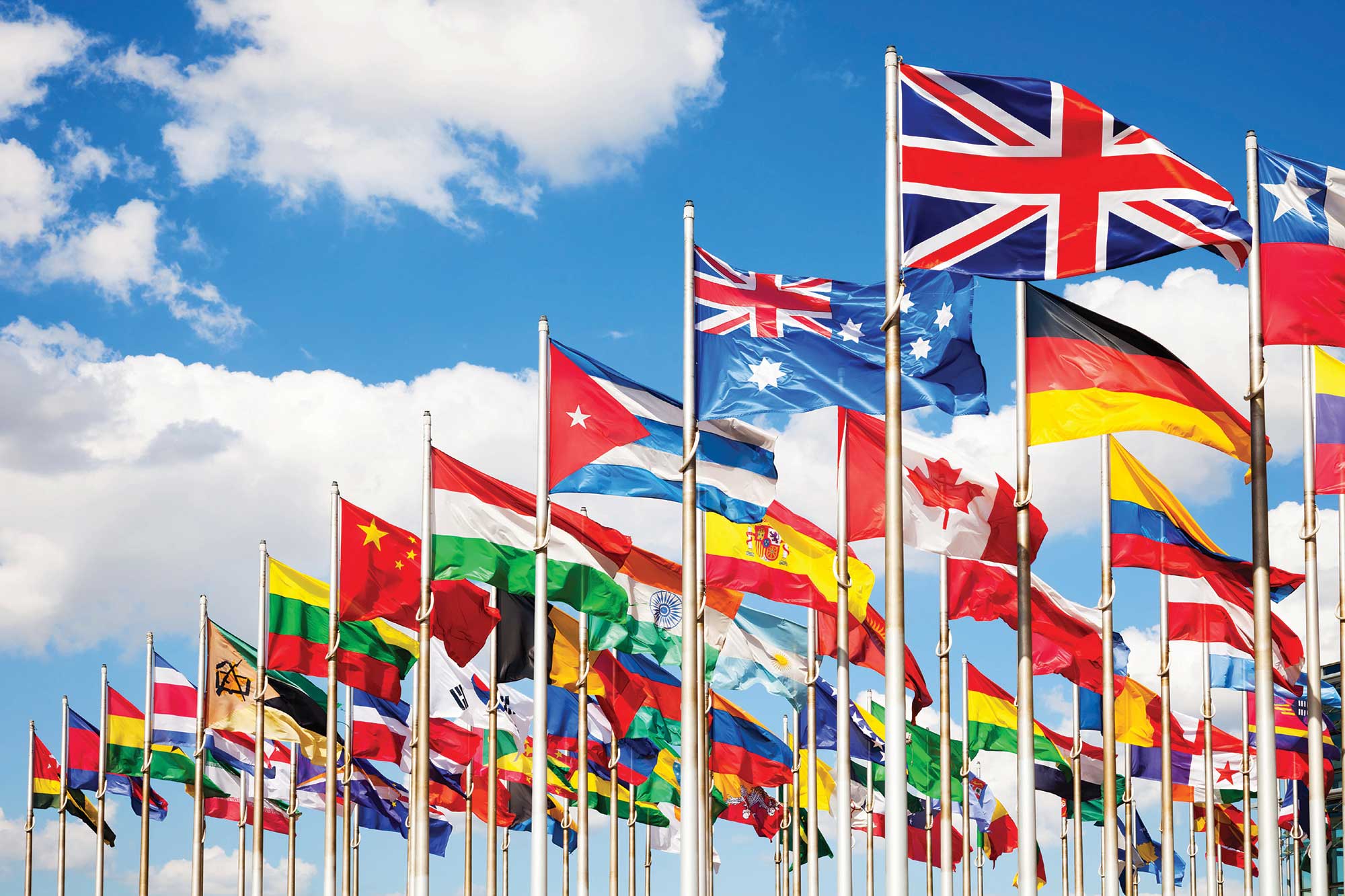 Location Based Services in M-Commerce: Customer Trust and Transaction Security Issues
Archana Sharma, Vineet Kansal, R. P. S. Tomar
Pages -
11 - 21
| Revised -
01-03-2015
| Published -
31-03-2015
MORE INFORMATION
KEYWORDS
Customer Trust, WAP Security, LBS, M-Commerce, Authentication.
ABSTRACT
It is understood by studies that wireless data services is crucial for users to access locationbased services. As in location-dependent services, the data value for a data item depends on geographical locations. In general, the Location Based Services includes the services to identify the location of a person or object like searching of the nearest Banking, Cash Machine Receiving Alerts, Location Based Advertising etc. With the rapid adoption of mobile devices as a primary interface to network of services, there is a considerable risk with respect to authentication and authorization. To guard against risk, trustworthy authentication and secure communication are essential especially in Location Based Services. The purpose of this study is to identify security risks in mobile transactions specially in location based services like mobile banking. Current mobile banking authentication is challenging and identified as a major security risk. Identify the factors why customer distrusts mobile banking. Furthermore, identifying security issues between mobile devices and mobile banking systems. Finding which approach is more suitable and secure for mobile banking transaction between customer and bank.
| | |
| --- | --- |
| 1 | Google Scholar |
| | |
| 2 | CiteSeerX |
| | |
| 3 | refSeek |
| | |
| 4 | Scribd |
| | |
| 5 | SlideShare |
| | |
| 6 | PdfSR |
| | |
C. Narendiran, S. Albert Rabara, and N. Rajendran, -Public key infrastructure for mobile banking security, I Global Mobile Congress 2009, 2009, pp. 1-6.
D.Yang, H. Wang, Y. Ren, J. Wang, "Mobile Payment Pattern Based on Multiple Trusted Platforms - China Case" in Proc. Mobile Business and Ninth Global Mobility Roundtable (ICMB-GMR), 2010 Ninth International Conference, 2010, pp. 353-362.
http://en.wikipedia.org/wiki/Telecommunications_statistics_in_India
J.Ondrus & Y. Pigneur, "An Assessment of NFC for Future Mobile Payment Systems." in Proc. Management of Mobile Business, 2007 , pp. 43 - 53
Jin Nie and Xianling Hu, "Mobile Banking Information Security and Protection Methods" in Proc. Computer Science and Software Engineering International Conference, pp. 587-590.
Manoj V, Bramhe (2011) International Journal of Engineering and Technology Vol.3 (6), pp. 472-479, ISSN : 0975-4024
N.-J. Park , Y.-J. Song, "M-Commerce security platform based on WTLS and J2ME," ISIE 2001. IEEE International Symposium on, 2001.
P. Soni, "Payment Between Banks Using SMS [Point of View]" in Proc. IEEE, vol. 98, 2010, pp. 903-905.
S. Alam, H. Kabir, M. Sakib, A. Sazzad, C. Shahnaz, and S. Fattah, "A secured electronic transaction scheme for mobile banking in Proc. Bangladesh incorporating digital watermarking,Information Theory and Information Security (ICITIS), IEEE, 2010, pp. 98-102.
S. Basudeo, K.Jasmine, " Comparative Study on Various Methods and types of mobile payment system" in Proc. International Conference on Advances in Mobile Network, Communication and Its Applications,India 2012, pp.10.
Vahid, R., & Habibi, J. "MPaySmart: A Customer Centric Approach in Offering Efficient Mobile Payment Services" in Proc. Asia-Pacific Services Computing,Taiwan: IEEE, 2010.
Mr. Archana Sharma
Institute of Professional Excellence and MAnagement - India
archana.sharma@ipemgzb.ac.in
Dr. Vineet Kansal
ITS Engineerin College - India
Dr. R. P. S. Tomar
Institute of Professional Excellence and MAnagement - India