Full Text Available
(
no registration required
)

(214.72KB)
EXPLORE PUBLICATIONS BY COUNTRIES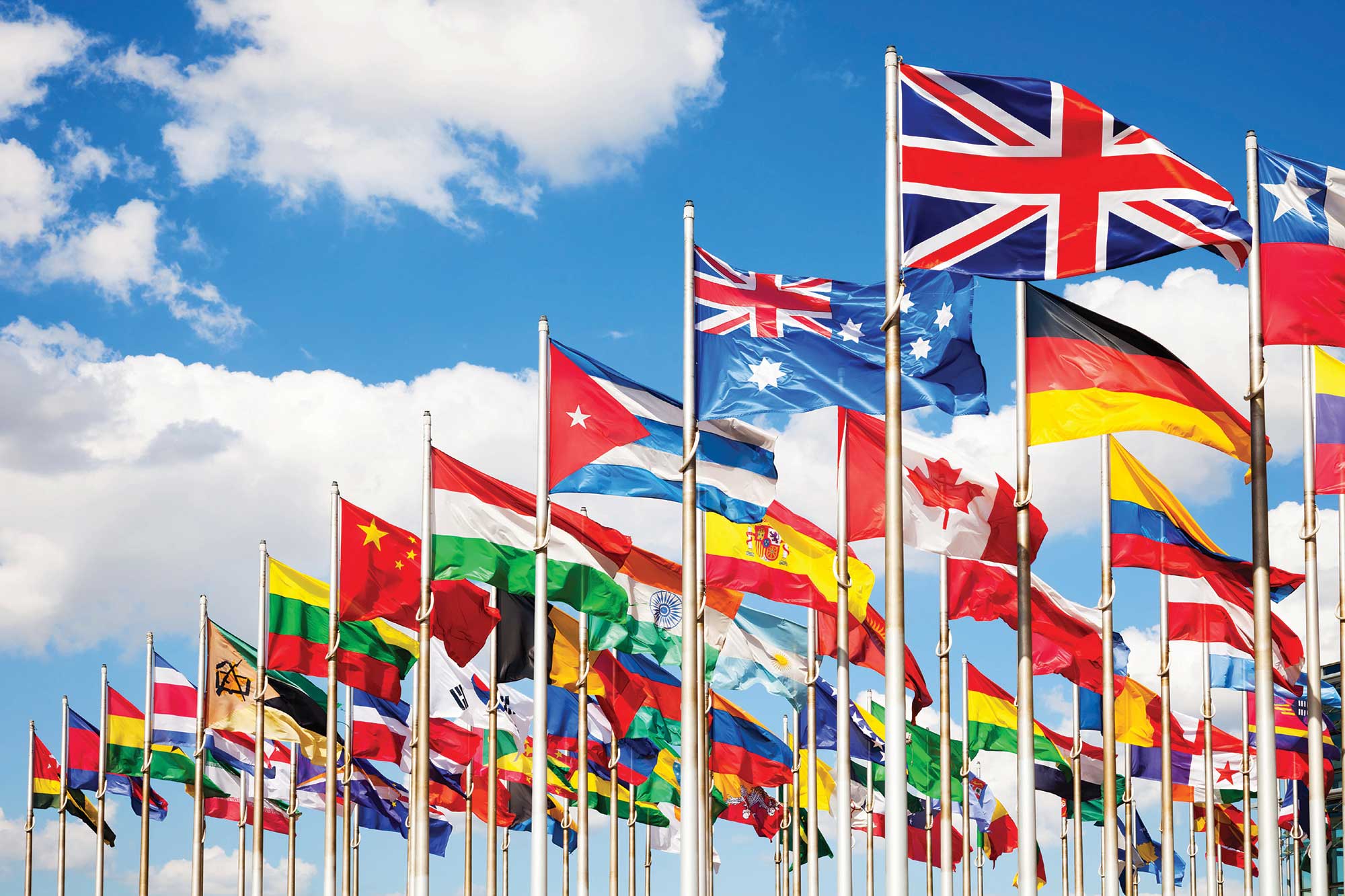 Analysis on Questionnaires about Safety to Use Transdermal Patches
Masaomi Kimura, Hiroyuki Furukawa, Hitoshi Tsukamoto, Michiko Ohkura, Fumito Tsuchiya
Pages -
1 - 11
| Revised -
31-01-2011
| Published -
08-02-2011
MORE INFORMATION
KEYWORDS
safety of medicinal use, therapeutic classification mark, transdermal Patch, clustering algorithm
ABSTRACT
Peoplefs consciousness of the safety of medical usage has not been investigated from the point of view of users of a medicine. Our research focused on the analysis of awareness of the safety to use transdermal patches, making use of the questionnaire whose respondents are doctors, pharmacists, nurses and patients who are the users of cardiac transdermal patches. Besides traditional statistical analyses, we applied a data-mining technique, agglomerated hierarchical clustering algorithm with our pseudo-distance measurement, to the questionnaire data. The results shows that medical experts support the validity of the transdermal patches and the design of the therapeutic classification mark. As a sub-product, they also revealed that the thought about the displays on labels differs depending on their occupations. Following the opinion of pharmacists and nurses, who deal directly with medicines, we concluded that we should promote the display of the therapeutic classification mark and product name.
| | |
| --- | --- |
| 1 | Google Scholar |
| | |
| 2 | CiteSeerX |
| | |
| 3 | refSeek |
| | |
| 4 | Scribd |
| | |
| 5 | SlideShare |
| | |
| 6 | PdfSR |
| | |
A.M. Wokovich, S. Prodduturi, W.H. Doub, A.S. Hussain and L.F. Buhse. "Transdermal drug delivery system (TDDS) adhesion as a critical safety, efficacy and quality attribute". Euro J Pharmaceutics and Biopharmaceutics, 64(1):1-8, 2006.
Frandol tape FAQ Q14. http://www.toaeiyo.co.jp/jyunkanki/FTP_QA/q14/zu1.html, TOA EIYO LTD., 2010.
G.H. Smallwood, M.L. Meador, J.P. Lenihan, G.A. Shangold, A.C. Fisher and G.W. Creasy. "Efficacy and safety of a transdermal contraceptive system". Obstet Gynecol, 98(5 Pt 1):799- 805, 2001.
K.A. Harder, J.R. Bloomfield, S.E. Sendelbach, M.F. Shepherd, P.S. Rush, J.S. Sinclair, M. Kirshbaum and D.E. Burns. "Improving the Safety of Heparin Administration by Implementing a Human Factors Process Analysis". Advances in Patient Safety: From Research to Implementation, 3:323-332, 2005.
M. Kimura, S. Watabe, T. Hayasaka, K. Tatsuno, Y. Takahashi, T. Aoto, M. Ohkura and F. Tsuchiya. "Application of Data Mining and Text Mining to the Analysis of Medical near Miss Cases", in-Teh, pp.117-130 (2008)
M.G. Katz, Sunil Kripalani and B.D. Weiss, "Use of pictorial aids in medication instructions: A review of the literature", Am J Health-Syst Pharm, 63:2391-2397, 2006.
R. Dowse and Martina Ehlers. "Medicine labels incorporating pictograms: do they influence understanding and adherence?", Patient Education and Counseling 58:63-70, 2005.
Associate Professor Masaomi Kimura
Shibaura Institute of Technology - Japan
masaomi@shibaura-it.ac.jp
Associate Professor Hiroyuki Furukawa
Kanazawa University Hospital - Japan
Mr. Hitoshi Tsukamoto
Professor Michiko Ohkura
Mr. Fumito Tsuchiya