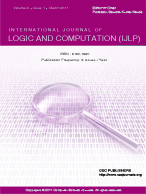 International Journal of Logic and Computation (IJLP)
Impact Factor -
Published -
Bi-Monthly
| Established - | Year of Publication -
2015
Published by
CSC Journals, Kuala Lumpur Malaysia.

ABOUT IJLP
The International Journal of Logic and Computation (IJLP) is a peer review open access journal aiming to promote the growth of logic and computing research from the perspectives of logic, mathematics and computer science, but emphasizes semantics of programs, in contrast with the traditional treatment of formal languages as sets of strings. IJLP promote this new field with its comprehensive selection of technical scientific papers and regular contributions such as letters, reviews and discussions for logical systems using classical and non-classical logic, constructive logic, categorical logic, modal logic, type theory, logical issues in logic programming, knowledge-based systems and automated reasoning programming; logical programming issues in knowledge representation, non-monotonic reasoning, logics and semantics of programming and applications of logic in hardware and VLSI.
IJLP mainly targets academics, scientists, researchers, professors and computer engineers by publishing high quality research papers and providing free access to the issue archives. These research articles will help the intended audience not only to learn from the practical results but also to make new researches in the respective field.
INVITATION FOR OPEN ACCESS PUBLICATIONS
PAPER SUBMISSION
August 31, 2015
AUTHOR NOTIFICATION : September 30, 2015
ISSUE PUBLICATION : October 2015

AUTHOR SERVICES
IJLP provide great services to its authors that ensure efficient and smooth execution of submission, peer-review, publication and all the steps in between that are needed for quality publication. It includes:
Online submission system
Fast Communication
Early View Service
SEO Optimization
Abstracting & Indexing
Refer to IJLP Author Services for more information.
PARTNERSHIPS & COLLABORATIONS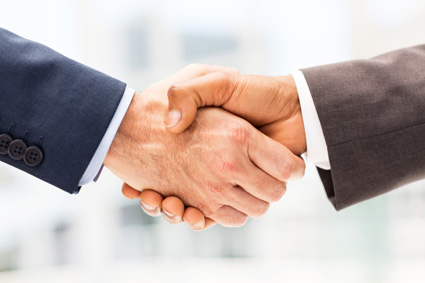 Share your ideas for partnerships and corporate tie-ups at both individual and organizational levels.
Find more in Partnerships & Collaborations from authors, editors, readers to societies, librarians, book sellers and conference organizers.