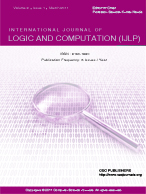 International Journal of Logic and Computation (IJLP)
Published -
Bi-Monthly
| Established -
2010
| Year of Publication -
2023
SUBMISSION
January 31, 2023

NOTIFICATION
February 28, 2023

PUBLICATION
March 31, 2023

VIDEO PRESENTATIONS
Visit Video Section to see author video presentations on their publications.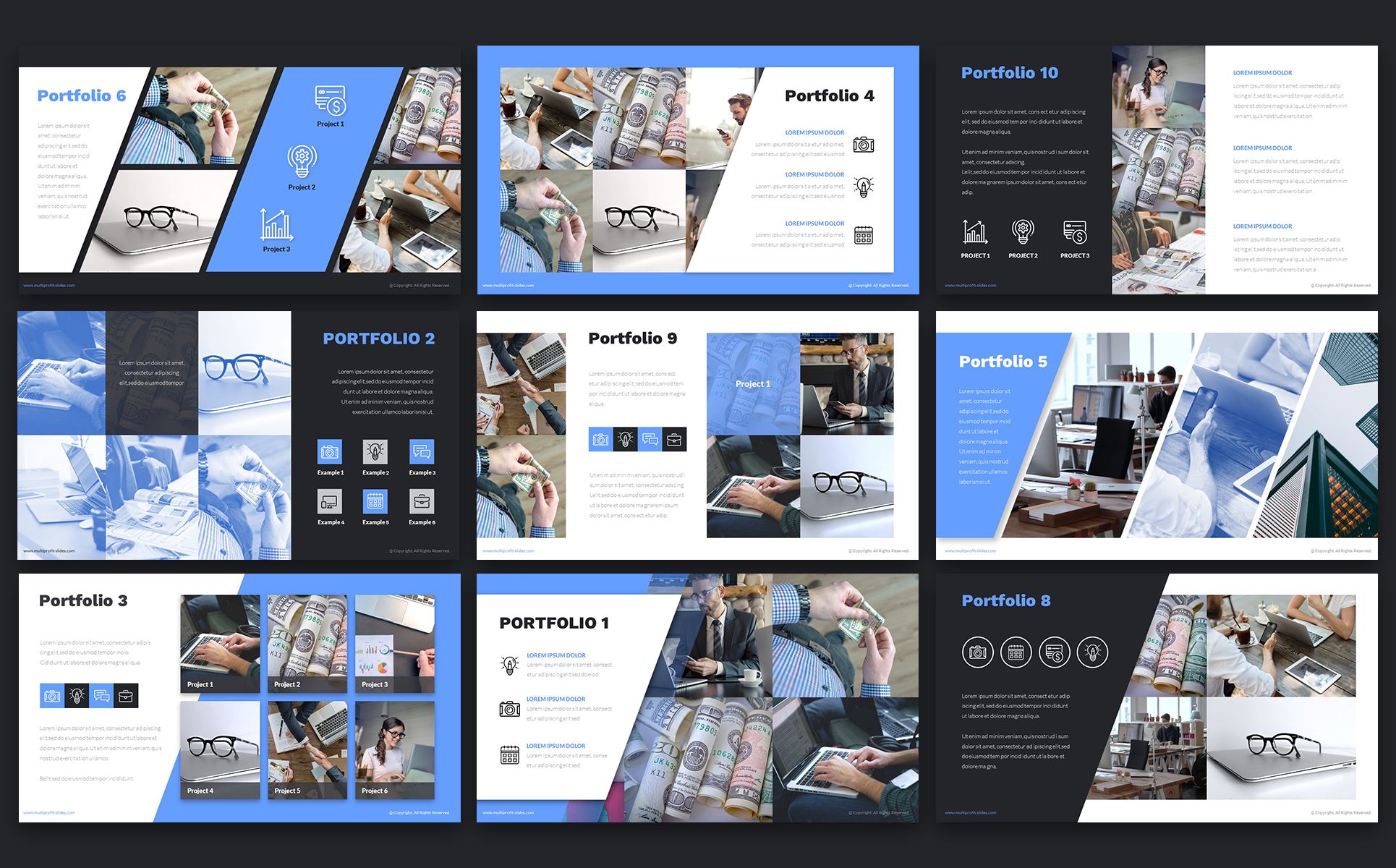 International Journal of Logic and Computation (IJLP)
ISSN - 2180-1290
https://www.cscjournals.org/journals/IJLP/description.php


IMPORTANT DATES
Paper Submission - January 31, 2023
Author Notification - February 28, 2023
Issue Publication - March 31, 2023


• ISSUES ARCHIVE
https://www.cscjournals.org/journals/IJLP/issues-archive.php


• FORTHCOMING ARTICLES
https://www.cscjournals.org/library/forthcoming-articles.php


• PUBLICATIONS BY COUNTRIES, UNIVERSITIES, INSTITUTES & RESEARCH CENTERS
https://www.cscjournals.org/library/publicationplatforms.php


• VIDEO PRESENTATIONS
Video presentations of editors and authors.
https://www.cscjournals.org/authors/videos.php


• OPEN ACCESS LIBRARY
Journals - Bio science, Applied Sciences, Biometrics, Math, Marketing, Computer & Network Security.
https://www.cscjournals.org/library/byjournal.php


ABOUT IJLP
The International Journal of Logic and Computation (IJLP) is a peer review open access journal aiming to promote the growth of logic and computing research from the perspectives of logic, mathematics and computer science, but emphasizes semantics of programs, in contrast with the traditional treatment of formal languages as sets of strings. IJLP promote this new field with its comprehensive selection of technical scientific papers and regular contributions such as letters, reviews and discussions for logical systems using classical and non-classical logic, constructive logic, categorical logic, modal logic, type theory, logical issues in logic programming, knowledge-based systems and automated reasoning programming; logical programming issues in knowledge representation, non-monotonic reasoning, logics and semantics of programming and applications of logic in hardware and VLSI.

IJLP mainly targets academics, scientists, researchers, professors and computer engineers by publishing high quality research papers and providing free access to the issue archives. These research articles will help the intended audience not only to learn from the practical results but also to make new researches in the respective field.
Join IJLP Editorial Board >>
LIST OF TOPICS


Applications of Logic in Hardware and VLSI


Challenges in Natural Language and Reasoning

Classical and Non-Classical Logic

Computer Logical Reasoning


Knowledge-Based Systems and Automated Reasoning Pr

Logic Representation Techniques

Logical Issues in Logic Programming

Logical Programming Issues in Knowledge Representa

Logics and Semantics of Programming




Programming Expressiveness

Programming Reasoning Test Collection


Semantic Representation in Logic Programming

Soft Computing Techniques




PAPER SUBMISSION DETAILS
In order to submit the paper, you need to register as author and then submit the paper through Author Dashboard. It is also important to ensure that the manuscript must be formatted as per IJLP Manuscript Preparation Guidelines. For further information, please refer to the following information.
IJLP Submission Guidelines - https://www.cscjournals.org/journals/IJLP/submission-guidelines.php

Register as Author - https://www.cscjournals.org/sm/au/step1.php
Register Your Special Issue - https://www.cscjournals.org/sm/si/step1.php

Please do not hesitate to contact us at cscpress@cscjournals.org if you require more information prior to submission. Our editors and support team are committed to provide quick response and support from initial submission to final publication with qualitative post-publication services.
Sincerely
Editorial Board Members
International Journal of Logic and Computation (IJLP)