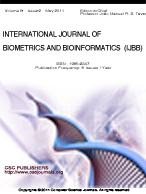 International Journal of Biometrics and Bioinformatics (IJBB)
Published -
Bi-Monthly
| Established -
2007
| Year of Publication -
2023
SUBMISSION
September 30, 2023

NOTIFICATION
October 31, 2023

PUBLICATION
November 30, 2023

VIDEO PRESENTATIONS
Visit Video Section to see author video presentations on their publications.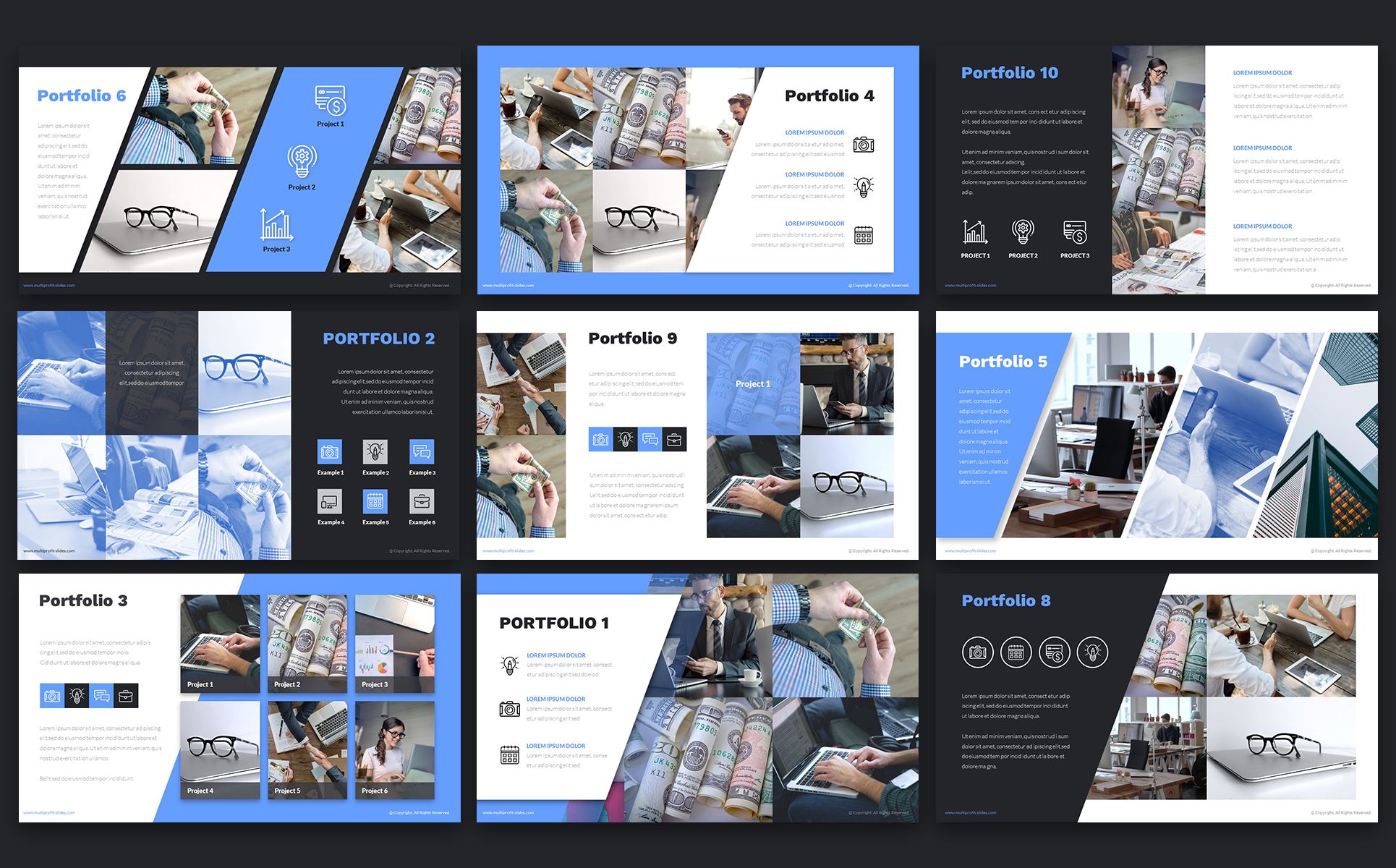 ABOUT IJBB
International Journal of Biometrics and Bioinformatics (IJBB) brings together the aspects of biology sciences and computer-biology and creates a platform for exploration and progress of new disciplines by facilitating the exchange of information in the fields of computational molecular biology and post-genome bioinformatics and the role of statistics and mathematics in the biological sciences. Bioinformatics and Biometrics are expected to have a substantial impact on the scientific, engineering and economic development of the world. Together they are a comprehensive application with an aim to understand living systems.

IJBB is a peer-review open access scientific journal that publishes high quality research papers collected from well known scientists, researchers and industrialists all over the world. IJBB emphasizes the role of mathematics, statistics, image processing and computer science & engineering into biology in general but particularly in the field of biomedical image processing, biomedical modeling and computer simulation, computational genomics, computational proteomics, computational structural biology, data visualization, DNA assembly, clustering, and mapping, genetic algorithms and neural networks.

IJBB invite specialists, researchers, scientists, biologists, physiologists, biomedical scientists from the fields of biometrics and bioinformatics to share their understanding and contributions towards scientific applications that set scientific or policy objectives, motivate method development and demonstrate the operation of new methods in the fields of Biometrics and Bioinformatics.
READERSHIP
IJBB publishes research papers collected from all over the world in the field of computational genomic, computational intelligences, fuzzy logic, genetic algorithms, neural networks and many other topics relevant to biometrics and bioinformatics sciences. The journal welcomes scientists, researchers, specialists and industrial experts from different disciplines to exchange their ideas and common interests regarding biometrics and bioinformatics.

IJBB publications are peer reviewed and open access that are original research papers & industrial experience-analysis studies and reports. The original research papers present the research conducted by various academic researchers, medicinal doctors, epidemiologists, human biologists, physiologists and general practitioner whereas the industrial experience-analysis studies and reports include the research from different pharmaceutical companies and biometric and biomedical research centers.

Besides targeting scientists, researchers, specialists and industrial experts, IJBB mainly focuses on general practitioners, medicinal doctors, epidemiologists, human biologists, physiologists, pharmaceutical companies and biomedical scientists. IJBB contributes by publishing the content relevant to the state-of-the-art medicine, biology, computer science, mathematics and other relevant sciences.
LIST OF TOPICS


Bio-ontology and data mining


Biomedical image processing (fusion)

Biomedical image processing (registration)

Biomedical image processing (segmentation)

Biomedical modelling and computer simulation


Computational intelligence


Computational structural biology


DNA assembly, clustering, and mapping



Gene expression and microarrays

Gene identification and annotation



High performance computing

Molecular evolution and phylogeny

Molecular modelling and simulation

Molecular sequence analysis

ABSTRACTING & INDEXING

CITATION ANALYSIS

The publications of IJBB are abstracted and indexed in following databases and websites.

Below calculations are based on in-process citations that are extracted through Google Scholar.


Total Citations = 572
Self Citations = 0
Total Publications = 91


Citation Impact
(Total Citations - Self Citations) / Total Publications

Citation Impact
(572 - 0) / 91 = 6.286

In-Process Citation Report for IJBB

Google Scholar

Academic Journals Database

ScientificCommons

Semantic Scholar

Academic Index

CiteSeerX

BibSonomy

refSeek

TechRepublic

iSEEK

Socol@r

ResearchGate

Doc Player

Libsearch

Bielefeld Academic Search Engine (BASE)

J-Gate

Scribd

WorldCat

SlideShare

PdfSR

Google Books

National Science Digital Library (NSDL)