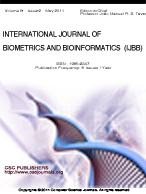 International Journal of Biometrics and Bioinformatics (IJBB)
Published -
Bi-Monthly
| Established -
2007
| Year of Publication -
2021
SUBMISSION
October 31, 2021

NOTIFICATION
November 30, 2021

PUBLICATION
December 31, 2021

VIDEO PRESENTATIONS
Visit Video Section to see author video presentations on their publications.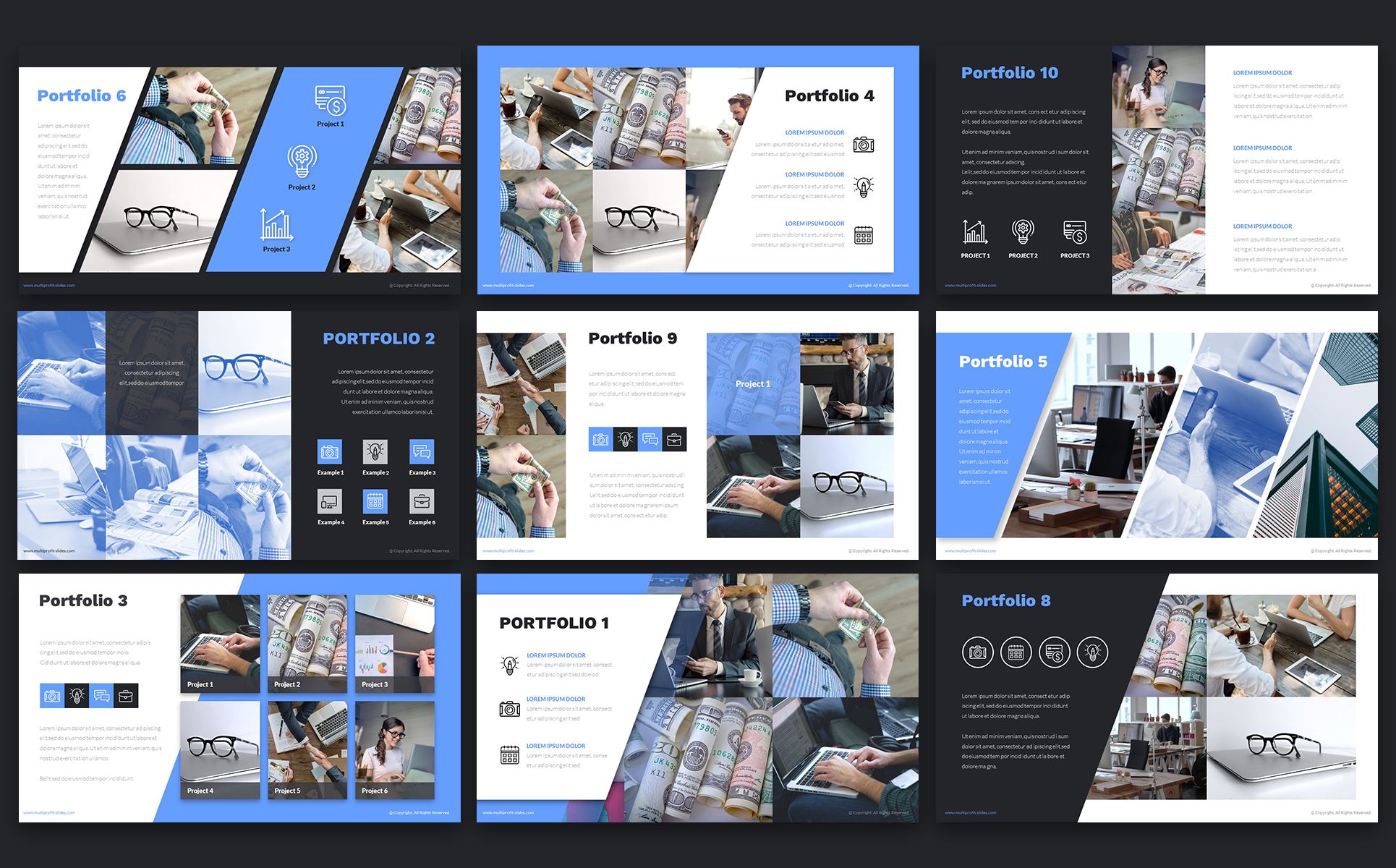 IJBB - Editorial Board Member (EBM)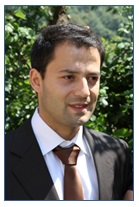 Professor Rui Fonseca-Pinto
Polythecnic Institute of Leiria - Portugal
Contact Details
Email - rui.pinto@ipleiria.pt
Campus 2, Morro do Lena- Alto do Vieiro Apartado 4163|2411-901 Leiria, Portugal
Portugal
About Professor Rui Fonseca-Pinto
Rui Fonseca-Pinto received the Licenciado degree in Mathematics from the University of ╔vora in Portugal in 2000, and the M.Sc. degree in Applied Mathematics (Medical Physics) in 2004. He is post degree in Medical Physics and Biophysics and received his PhD in Biomedical Engineering and Biophysics in 2010 at the University of Lisbon, Portugal. He is also Medical Doctor- MSc from the Faculty of Medicine - University of Lisbon. As research interests he has been enrolled in several interdisciplinary research teams linking Medicine and Engineering, in particular his main research studies are in the field of the Autonomic Nervous System Assessment and Dermoscopic image processing of skin melanocytic lesions, from whom he as published journals papers and two book chapters. Currently he is Associate Professor at the Polytechnic Institute of Leiria, Researcher at the Instituto de Telecomunicaš§es, in the Multimedia Signal Processing Group, at the Leiria Branch of IT. He his also integrated member of the research team at CiTechare - Center for Innovative Care and Health Technology and Invited researcher at LABI - Laboratory of Bioinformatics at Foz do Iguašu branch from Unioeste - Brazil.
Professor Rui Fonseca-Pinto handles review of manuscripts that are submitted under the following topics.
Biomedical image processing (segmentation)
Biomedical modelling and computer simulation
E-health
Biomedical image processing (fusion)
Computational structural biology