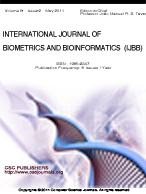 International Journal of Biometrics and Bioinformatics (IJBB)
Published -
Bi-Monthly
| Established -
2007
| Year of Publication -
2023
SUBMISSION
September 30, 2023

NOTIFICATION
October 31, 2023

PUBLICATION
November 30, 2023

VIDEO PRESENTATIONS
Visit Video Section to see author video presentations on their publications.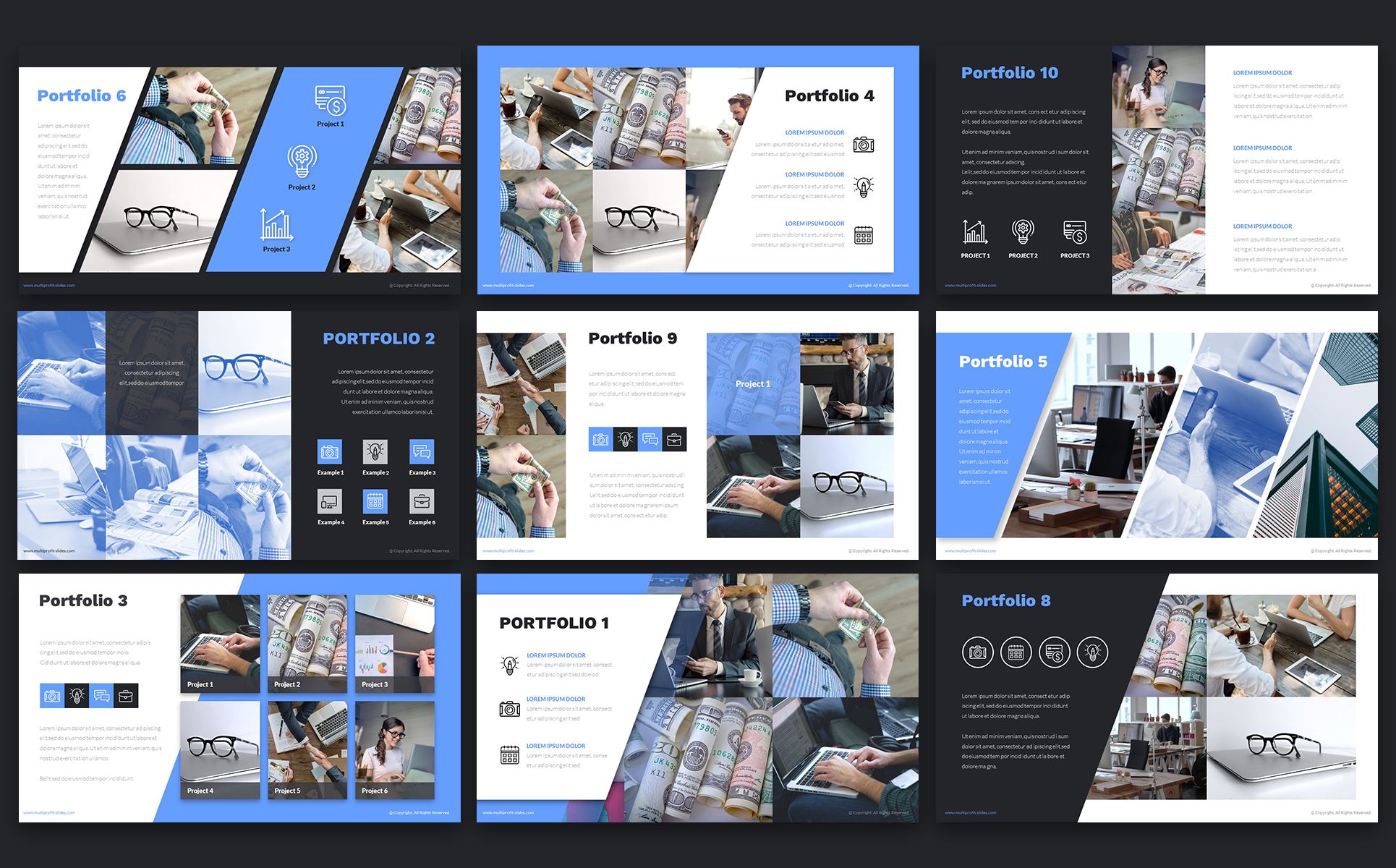 IJBB - Associate Editor-in-Chief (AEiC)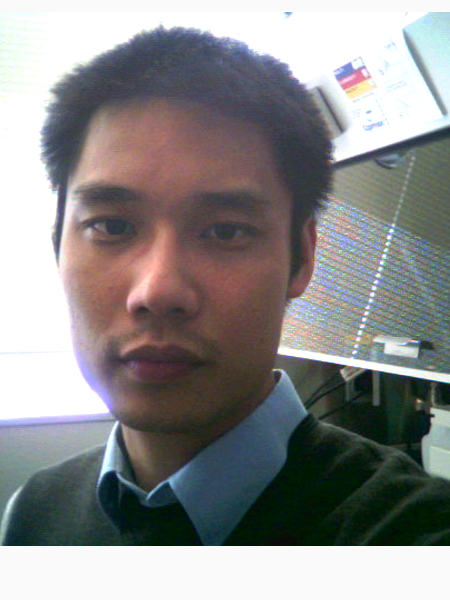 Professor H. Fai Poon
Quacell Biotechnology Co., Ltd - United States of America
Contact Details
Email - hungfaipoon@gmail.com
302 S Jones Ave., #838 Las Vegas, NV 89107
United States of America
About Professor H. Fai Poon
Dr. H. Fai Poon completed his Ph.D. in Biological Chemistry (Proteomics Concentration) at University of Kentucky. He has years of experience in the field of biological, analytical research, Bioinformatics and proteomics. He is one of the frontiers in Redox proteomics and its applications in biological systems. He is also proficient in using laboratory information management system to improve laboratory efficiency and productivity. He designed several laboratory information systems for major biotech, pharmaceutical companies, and research institutes. His projects brought him collaboration with many research labs in great organizations such as Pfizer, TEVA, Abbott, Bio-Rad, Beckman Coulter, Agilent, Waters, St Louis University, University of Louisville, University of Rochester, Boston University, University of Rome (Italy), University of Catania (Italy), University of Leipzig (Germany) etc. He published more than 30 peer-reviewed articles, and contributes to more than 5 book chapters in Bioinformatics and Proteomics. He also published several articles relevant to lab management and innovation models in scientific media such as Lab Manager Magazine, Biocompare etc.
Dr. Poon has serve as reviewers of several journals, such as Neuroscience letters, Brain research, Journal of Free Radicals in Biology and Medicine etc. He also served as Member of editorial review board, Scientific Journal International, Member of The Society for Free Radical Biology and Medicine Young Investigator Awards (YIA) committee, Judges for The Society for Free Radical Biology and Medicine 13th Annual Meeting Abstract. He is currently the associate Editor for Journal of Chemistry, Biochemistry and Molecular Biology.
Professor H. Fai Poon handles review of manuscripts that are submitted under the following topics.
Computational Proteomics
Metabolomics
Multivariate Data Analysis
Computational Stimulation