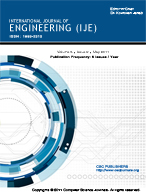 International Journal of Engineering (IJE)
Published -
Bi-Monthly
| Established -
2007
| Year of Publication -
2023
SUBMISSION
January 31, 2023

NOTIFICATION
February 28, 2023

PUBLICATION
March 31, 2023

VIDEO PRESENTATIONS
Visit Video Section to see author video presentations on their publications.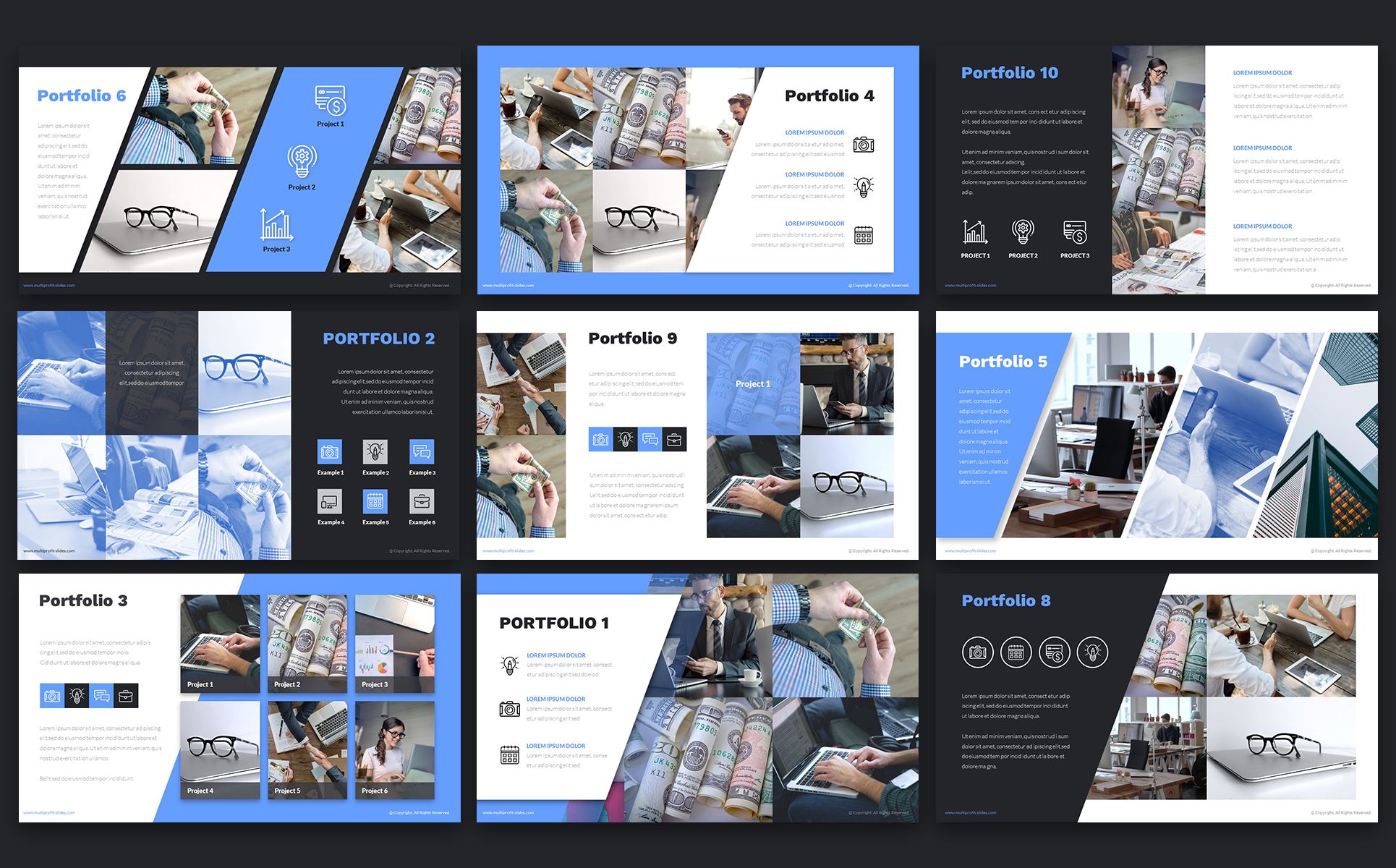 CITATION REPORT FOR IJE
Below calculations are based on in-process citations that are extracted through Google Scholar.


Total Citations = 1426
Self Citations = 0
Total Publications = 236


Citation Impact
(Total Citations - Self Citations) / Total Publications

Citation Impact
(1426 - 0) / 236 = 6.042
SR

M-CODE

CITATION

1

Akbarzadeh, P., Lehdarboni, A. A., & Derazgisoo, S. M. (2018). Low Reynolds unsteady flow simulation around NACA0012 airfoil with active flow control. Meccanica, 53(14), 3457-3476.

2

James, S. E., Suryan, A., Sebastian, J. J., Mohan, A., & Kim, H. D. (2018). Comparative study of boundary layer control around an ordinary airfoil and a high lift airfoil with secondary blowing. Computers & Fluids, 164, 50-63.

3

Moghaddam, T., & Neishabouri, N. B. (2017, October). On the Active and Passive Flow Separation Control Techniques over Airfoils. In IOP Conference Series: Materials Science and Engineering (Vol. 248, No. 1, p. 012009). IOP Publishing.

4

Behboodi, A., & Salehi, S. (2017, October). SDRE controller for motion design of cable-suspended robot with uncertainties and moving obstacles. In IOP Conference Series: Materials Science and Engineering (Vol. 248, No. 1, p. 012031). IOP Publishing.

5

Reddy, E. J., Sridhar, C. N. V., & Rangadu, V. P. (2016). Research and Development of Knowledge Based Intelligent Design System for Bearings Library Construction Using SolidWorks API. In Intelligent Systems Technologies and Applications (pp. 311-319). Springer International Publishing.

6

Sadeghravesh, M. H., Khosravi, H., Abolhasani, A., & Shekoohizadeghan, S. (2016). Evaluation of Combating Desertification Alternatives Using Promethee Model. Journal of Geography and Geology, 8(1), 28.

7

Maré, J. C. (2016). Requirement-based system-level simulation of mechanical transmissions with special consideration of friction, backlash and preload. Simulation Modelling Practice and Theory, 63, 58-82.

8

Wood, N. S., & Jones-Meyer, S. N. (2016). Integrating Automated Toll Discounts into a Real-Time Ridesharing Program. Transportation Research Record: Journal of the Transportation Research Board, (2597), 20-27.

9

Geisbauer, S., & Schmidt, H. (2016). Validation of CFD Airdrop Simulations in the Vortical Wake of an Aircraft with Open Ramp. In New Results in Numerical and Experimental Fluid Mechanics X (pp. 29-38). Springer International Publishing.

10

Zhuoping, cold stroke, bear Lu, Feng Yuan, & minutes and seconds. (2016). Distributed drive an electric car to improve handling direct yaw moment control. Chinese Journal of Mechanical Engineering, 1.
Complete Citation Report >>
Soruce: Google Scholar.