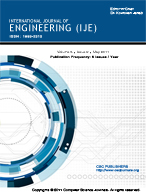 International Journal of Engineering (IJE)
Published -
Bi-Monthly
| Established -
2007
| Year of Publication -
2022
SUBMISSION
September 30, 2022

NOTIFICATION
October 31, 2022

PUBLICATION
November 30, 2022

VIDEO PRESENTATIONS
Visit Video Section to see author video presentations on their publications.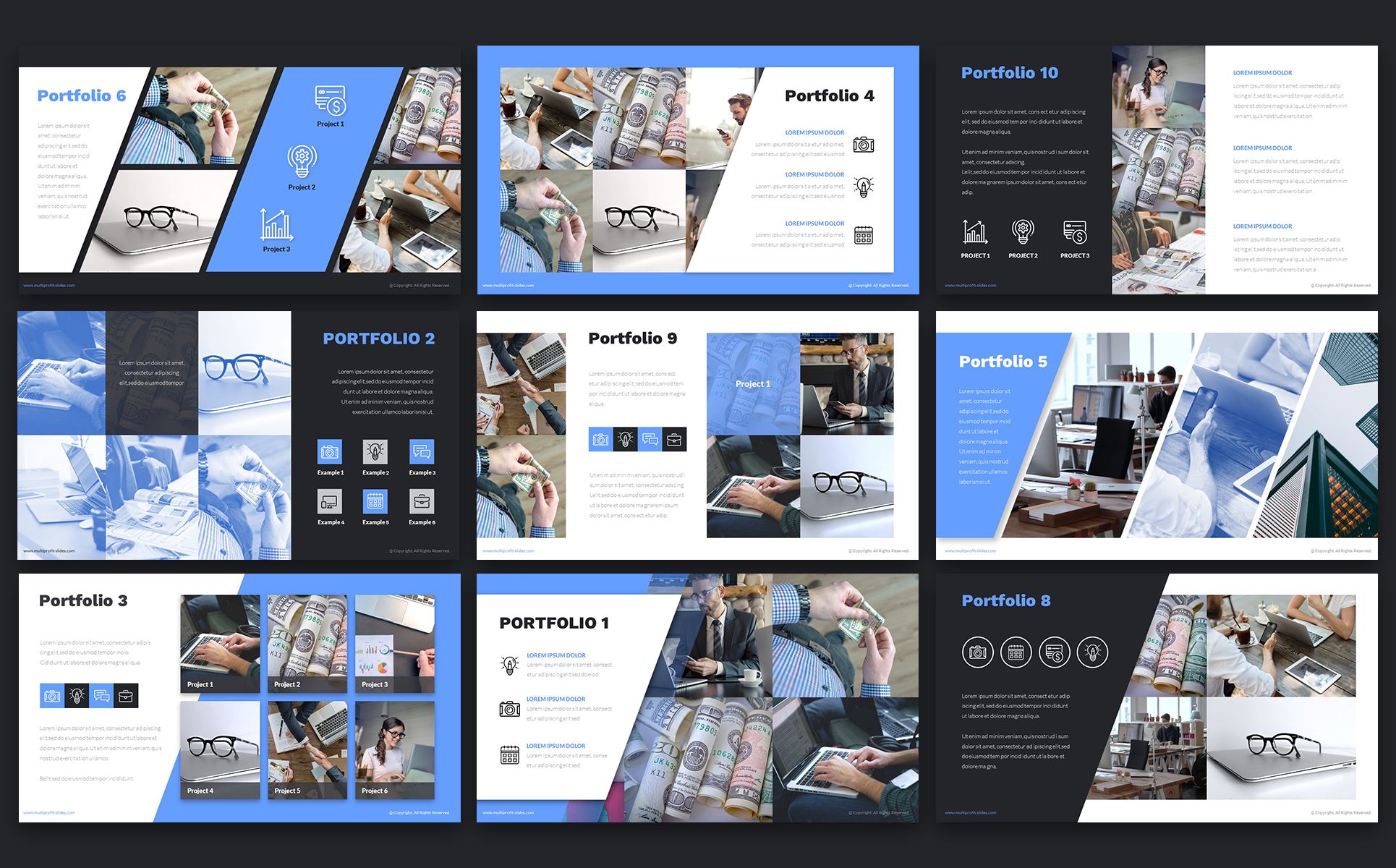 IJE - Editorial Board Member (EBM)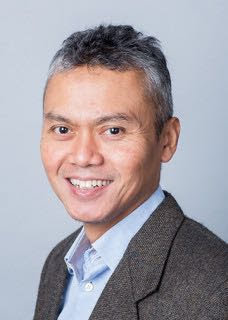 Dr. Rachmadian Wulandana
State University of New York (SUNY) at New Paltz - United States of America
Contact Details
Email - wulandar@newpaltz.edu
1 Hawk Drive 205 Engineering Innovation Hub
United States of America
ABOUT Dr. Rachmadian Wulandana
My current research topics are motivated by improvement and innovation of engineering designs evolved in sustainable technology. Undergoing research projects include investigations of vortex-induced blade-less turbines and Tesla turbines for renewable energy applications, utilization of thermoelectric semiconductors for cooling, and research on supercritical carbon dioxide and refrigerants for green power generation. Relevant research interest includes numerical simulation of thermal-fluid interaction and biomimetic designs.
My primary teaching assignments in SUNY NP are in the thermal-fluid areas such as Thermodynamics, Thermal System Designs, Fluid Dynamics, and Heat Transfer. As I believe in active learning, group activities in classroom and team projects are the two teaching tools that I utilize most to enhance students mastery on the subjects. Examples of team projects undertaken by students are designs of thermal devices and energy systems and projects inspired by contemporary scientific investigation.
Dr. Rachmadian Wulandana handles review of manuscripts that are submitted under the following topics.
Fluid Mechanics and Fluid Engineering
Biomedical Engineering
Civil and Structural Engineering (I have bachelor in Civil Engineering)
Thermal Science and Heat Transfer
Renewable Energy