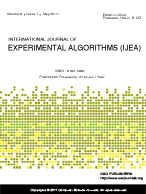 International Journal of Experimental Algorithms (IJEA)
Published -
Bi-Monthly
| Established -
2011
| Year of Publication -
2023
SUBMISSION
February 28, 2023

NOTIFICATION
March 31, 2023

PUBLICATION
April 30, 2023

VIDEO PRESENTATIONS
Visit Video Section to see author video presentations on their publications.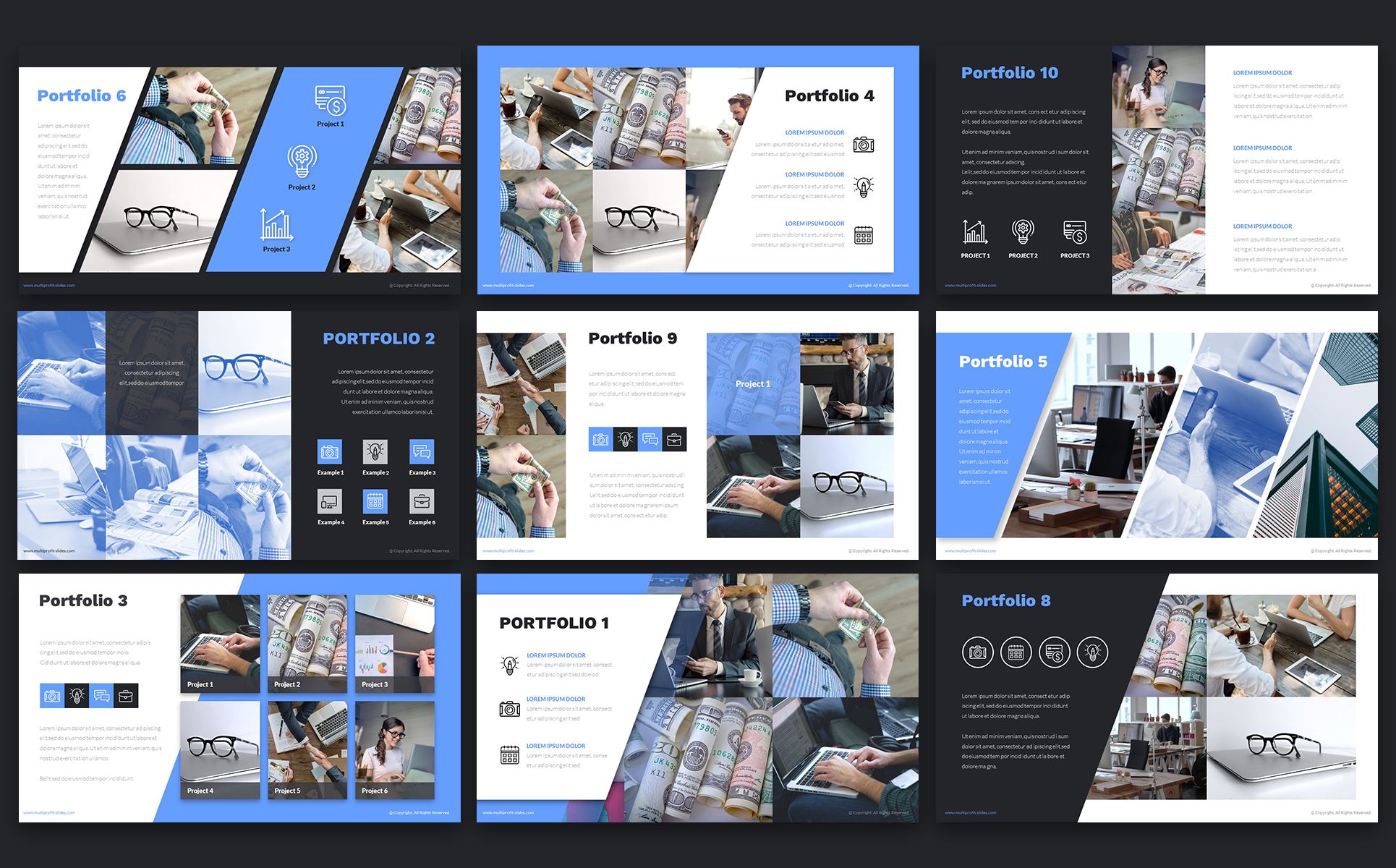 CITATION REPORT FOR IJEA
Below calculations are based on in-process citations that are extracted through Google Scholar.


Total Citations = 27
Self Citations = 0
Total Publications = 19


Citation Impact
(Total Citations - Self Citations) / Total Publications

Citation Impact
(27 - 0) / 19 = 1.421
SR

M-CODE

CITATION

1

Eshtay, M., Sliet, A., & Sharieh, A. NMVSA Greedy Solution for Vertex Cover Problem. vertex, 2, 15.

2

Patil, D. S., & Naik, A. S. Efficient Method for Offline Kannada and English Handwritten Word Recognition.

3

Ghasempour, S. (2015). Automatic License Plate Recognition (ALPR) (Doctoral dissertation, Eastern Mediterranean University).

4

Prasanna, N. L., & Sudhakar, N. (2015). Algorithm for Edge Antimagic Labeling for Specific Classes of Graphs.

5

Gajurel, S., Cleveland, U. S., & Bielefeld, R. (2015, September). Mutated Near Optimal Vertex Cover Algorithm (NOVCA) Visualization on a Tile Display. In Cluster Computing (CLUSTER), 2015 IEEE International Conference on (pp. 525-526). IEEE.

6

Wagner, C. F. (2015). Improving shock-capturing robustness for higher-order finite element solvers (Doctoral dissertation, Massachusetts Institute of Technology).

7

Leitao, Ń., & Oosterlee, C. W. (2015). GPU Acceleration of the Stochastic Grid Bundling Method for Early-Exercise options. International Journal of Computer Mathematics, (just-accepted), 1-25.

8

Radhika, n., vijaykarthik, k., & shivaram, p. (2015). adhesive wear behaviour of aluminium hybrid metal matrix composites using genetic algorithm. Journal of Engineering Science and Technology, 10(3), 258-268.

9

Tamizi, M., Izman, S., Shirdar, M. R., Al-Mayyahi, N. N., & Parhizkar, S. (2015). Predicting Micro-Hardness of Post-Treated Hydroxyapatite Layer Using Surface Response Methodology. Journal of Soft Computing and Decision Support Systems, 2(1), 1-7.

10

Margonis, S. (2014). Preliminary design of an autonomous underwater vehicle using multi-objective optimization (Doctoral dissertation, Monterey, California: Naval Postgraduate School).
Complete Citation Report >>
Soruce: Google Scholar.