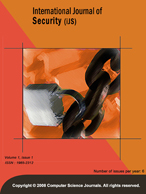 International Journal of Security (IJS)
Published -
Bi-Monthly
| Established -
2007
| Year of Publication -
2023
SUBMISSION
June 05, 2023

NOTIFICATION
June 30, 2023

PUBLICATION
July 31, 2023

VIDEO PRESENTATIONS
Visit Video Section to see author video presentations on their publications.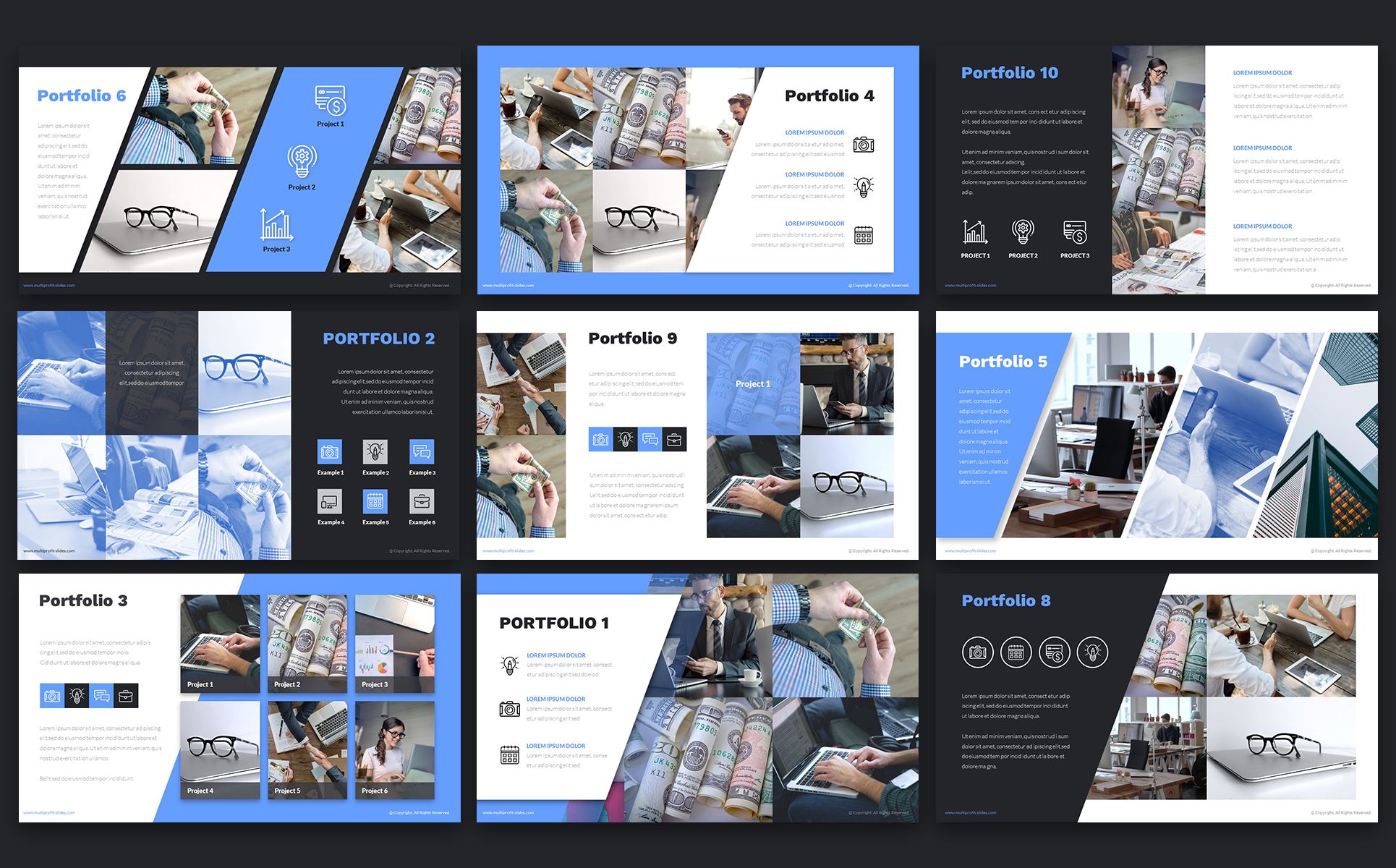 CITATION REPORT FOR IJS
Below calculations are based on in-process citations that are extracted through Google Scholar.


Total Citations = 406
Self Citations = 0
Total Publications = 125


Citation Impact
(Total Citations - Self Citations) / Total Publications

Citation Impact
(406 - 0) / 125 = 3.248
SR

M-CODE

CITATION

1

Çakir, H., & Kiliç, M. S. (2016). The keyword search method and its importance in computer forensics Adli bilisimde anahtar kelime aramasi metodu ve önemi. Journal of Human Sciences, 13(1), 2368-2384.

2

Racheal, B. O., & Adeosun, O. O. (2016). Employing The Use of Steganography for The Secured Transmission of Information In Mobile Devices.

3

Pukkasenung, P., & Chokngamwong, R. (2016). Review and Comparison of Mobile Payment Protocol. In Advances in Parallel and Distributed Computing and Ubiquitous Services (pp. 11-20). Springer Singapore.

4

Bhosale, D. V., Mitkal, P. K., Pawar, R. N., & Paranjape, R. S. (2016). Review on Computer Forensic. Training, 2(01).

5

Rajkumar, A., & Malliga, P. (2016). A fuzzy analytical hierarchy process approach for prioritising the buyers in selling by-product of a sugar plant. International Journal of Logistics Systems and Management, 24(1), 94-112.

6

Kumar, D. N. S., & Prabhakar, K. New Image Security Method based on Hill-Cipher.

7

Chakdar, D., Gope, G., Talukdar, A., Avasthi, D. K., & Nath, S. S. (2016). Optical absorption and luminescence study of ZnS quantum dots. une, 13, 15.

8

Vierto, V. M. (2016). Älykorttipalvelut suomalaisten kuluttajien näkökulmasta.

9

Gerdes Jr, J. H., Huang, C. T., & Sharaf, M. A. Incorporating biometrics into veiled certificates: preventing unauthorized use of anonymous certificates. Electronic Commerce Research, 1-28.

10

Sonekar, S. V., & Kshirsagar, M. M. (2016). Mitigating Packet Dropping Problem and Malicious Node Detection Mechanism in Ad Hoc Wireless Networks. In Proceedings of the 4th International Conference on Frontiers in Intelligent Computing: Theory and Applications (FICTA) 2015 (pp. 317-328). Springer India.
Complete Citation Report >>
Soruce: Google Scholar.