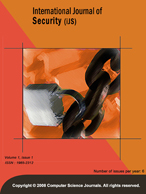 International Journal of Security (IJS)
Published -
Bi-Monthly
| Established -
2007
| Year of Publication -
2023
SUBMISSION
June 05, 2023

NOTIFICATION
June 30, 2023

PUBLICATION
July 31, 2023

VIDEO PRESENTATIONS
Visit Video Section to see author video presentations on their publications.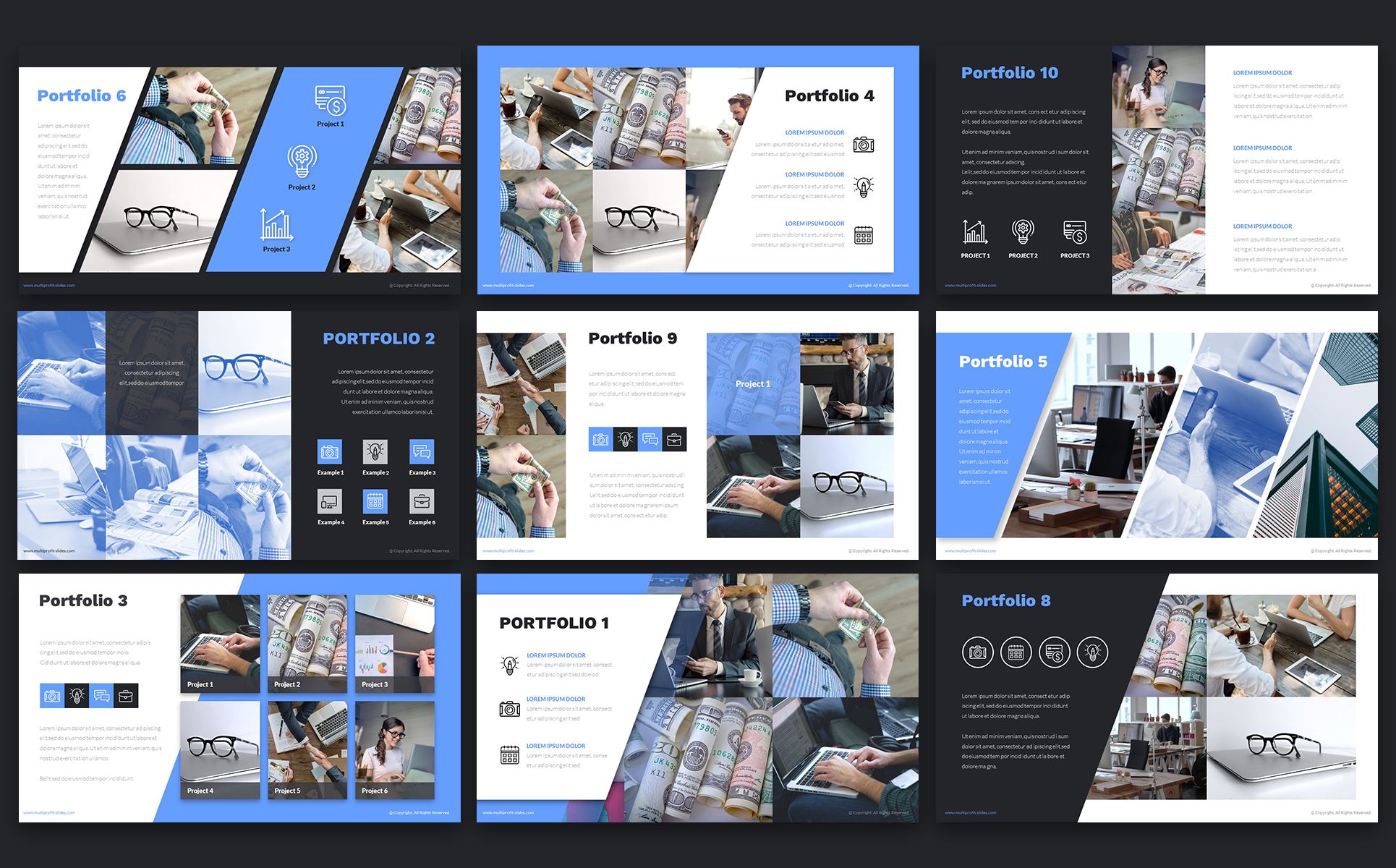 IJS - Editorial Board Member (EBM)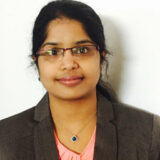 Dr. Naga Spandana Muppaneni
Lafayette College - United States of America
Contact Details
Email - muppanenispandana@gmail.com
Dept. of Electrical and Computer Engineering 426 Acopian Engineering Center Lafayette College Easton, PA 18042 (610)-330-5423
United States of America
About Dr. Naga Spandana Muppaneni
I received my Doctorate in Engineering & Applied Sciences (VLSI Designing and Optimization concentration) from Idaho State University. Also, I have received my M.Tech degree in VLSI System Design from JNTU Hyderabad in India. From 2009 to 2014, I worked as an assistant professor with Department of Electronics and Communication Engineering at KITW JNTU, India. From 2015 to 2019, I was with Department of Electrical Engineering at Idaho State University as an adjunct faculty, graduate assistant and a researcher. Since July 2019. I have been working with Department of Electrical and Computer Engineering at Lafayette College as a Visiting Assistant Professor from July 2019 to June 2020 and from July 2020 as an assistant professor. Teaching, research and mentoring have been an integral part of my career profile.
My research interests span a broad range of areas including cryptographic algorithms and security, integrated circuit design and optimization, digital logic designing and implementation, microelectronics, high-performance computing, wireless communications, artificial intelligence, neural networks and computer architecture. My past research work was based on high speed-low power circuit designing and optimization and optimization of cryptographic algorithms and their implementation on a reconfigurable chip.
Dr. Naga Spandana Muppaneni handles review of manuscripts that are submitted under the following topics.
Authentication
Cryptography and Cryptanalysis
Confidentiality, Privacy, Integrity and authentication
Data Integrity Issues
Public Key Cryptography and Key Management