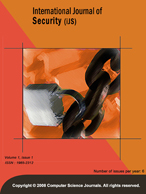 International Journal of Security (IJS)
Published -
Bi-Monthly
| Established -
2007
| Year of Publication -
2023
SUBMISSION
June 05, 2023

NOTIFICATION
June 30, 2023

PUBLICATION
July 31, 2023

VIDEO PRESENTATIONS
Visit Video Section to see author video presentations on their publications.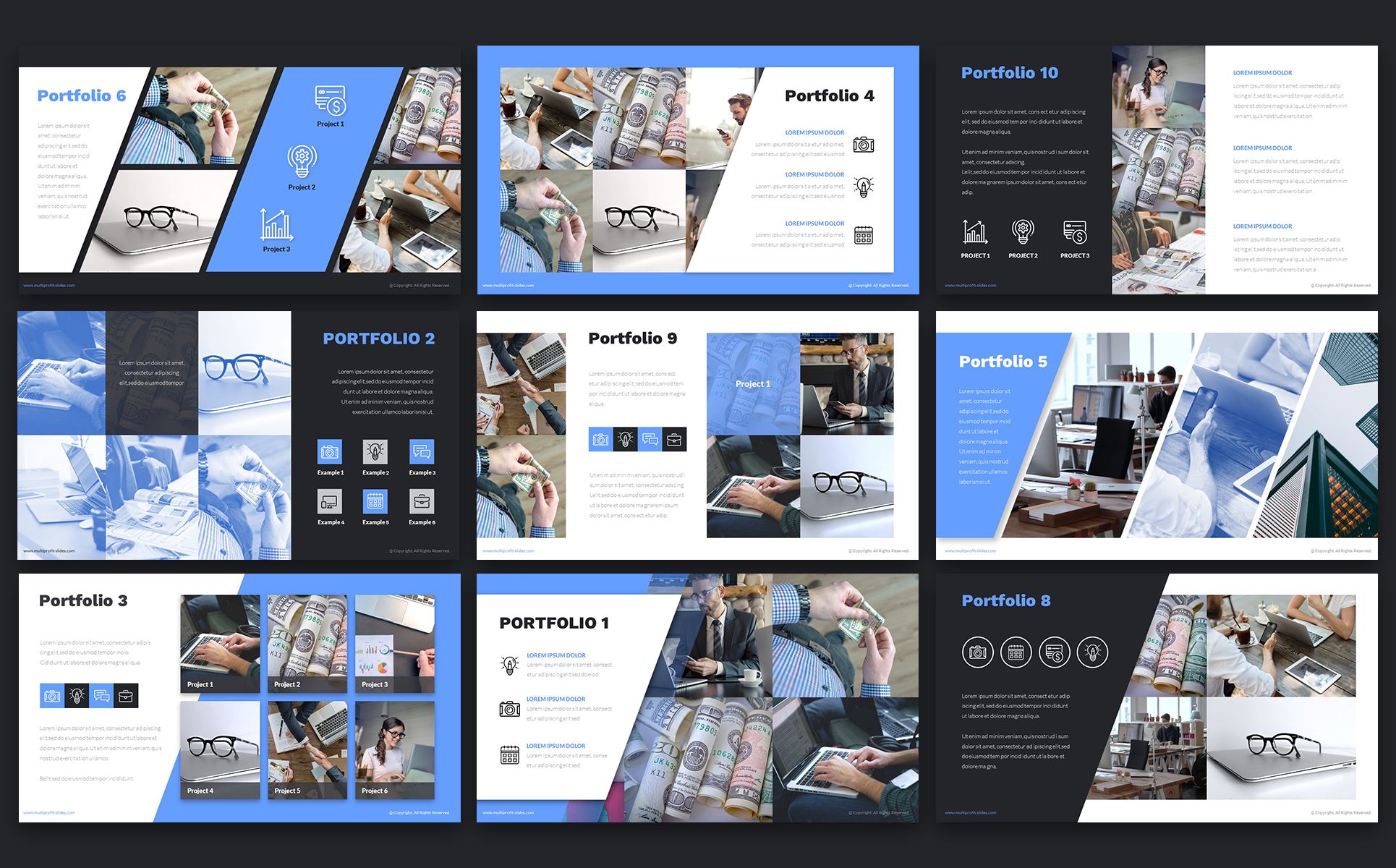 IJS - Editorial Board Member (EBM)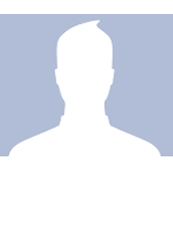 Associate Professor Jianguo Ding
University of Skovde - Sweden
Contact Details
Email - Jianguo.Ding@ieee.org
University of Skövde School of Informatics Box 408, 54128 Skövde, Sweden
Sweden
About Associate Professor Jianguo Ding
Jianguo Ding currently is an associate professor at the school of informatics, University of Skövde, Sweden. Jianguo Ding holds the doctor degree (Dr.-Ing) in electronic engineering from University of Hagen, Germany. He was a senior researcher at the Interdisciplinary Center for Security, Reliability and Trust (SnT), University of Luxembourg from 2010 to 2013. He was awarded the ERCIM (European Research Consortium for Informatics and Mathematics) "Alain Bensoussan" postdoctoral fellowship, which supported his research on network security and network management at the University of Luxembourg and the Norwegian University of Science and Technology (NTNU) from 2008-2010. Jianguo Ding is a Senior Member of the IEEE and a Member of the ACM. His research interests include critical infrastructure protection, network security, network management and control, complex networks and probabilistic reasoning. Dr. Ding has published several books, book chapters, and papers in security related domains. He serves in editorial board for international journals and chairs for several international workshops and conferences.
Associate Professor Jianguo Ding handles review of manuscripts that are submitted under the following topics.
Attacks, security mechanisms, and security service
Denial of service attacks and countermeasures
Intrusion detection
Network security performance evaluation
Security in content-delivery networks
Security in integrated networks
Viruses worms and other malicious code